Silverdollar Socca
Monday - November 16, 2020 10:59 pm ,
Category : RECIPES
---
Ingredient:

1 1/2 cup / 6 3/4 ounces chickpea flour
1 1/2 teaspoons fine sea salt
2 large eggs
1/2 cup / 120 ml water
1 cup / 240 ml buttermilk
1/4 cup / 60 ml extra virgin olive oil
2 tbsp black sesame seeds
1 tsp yellow mustard seeds (optional)

Method:

cold-pressed mustard seed oil, extra-virgin coconut oil, or clarified butter, for frying
Combine the chickpea flour, salt, eggs, water, buttermilk, olive oil and sesame seeds in a large bowl. Whisk until the batter is smooth. You're after a batter that is on the thin side, similar to a crepe batter. Allow it to sit for at least 15 minutes, so the chickpea flour absorbs the buttermilk, resulting in a more tender pancake. Stir again.

Heat a small splash of oil in a large skillet over medium heat, just enough to coat the pan. Add spoonfuls of batter to the pan, one tablespoon at a time. The batter will spread a bit, so be mindful not to overcrowd. Cook for approximately 1-2 minutes per side or until lightly golden with crisped edges - you'll likely be able to get 4-5 pancakes going at once. Transfer from the pan to a paper towel, blotting gently. These are best enjoyed immediately, but you can also place on an oven-proof patter in a low-heat oven while cooking the remaining pancakes. Alternately, a quick reheat in the skillet just before serving if the pancake have gone cold, brings them right back to life.
RELATED NEWS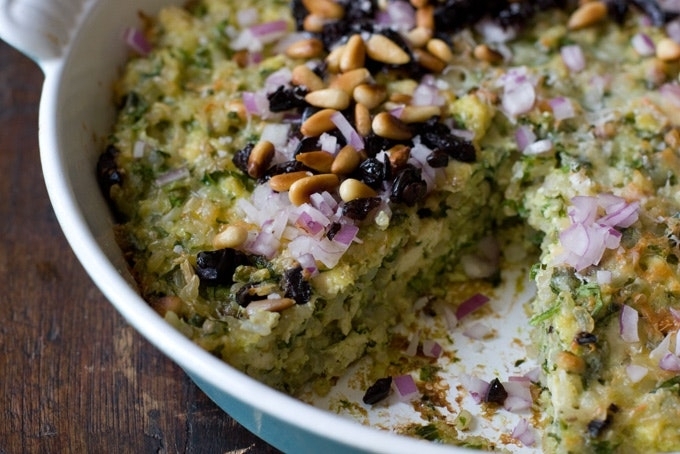 January 20th, 2021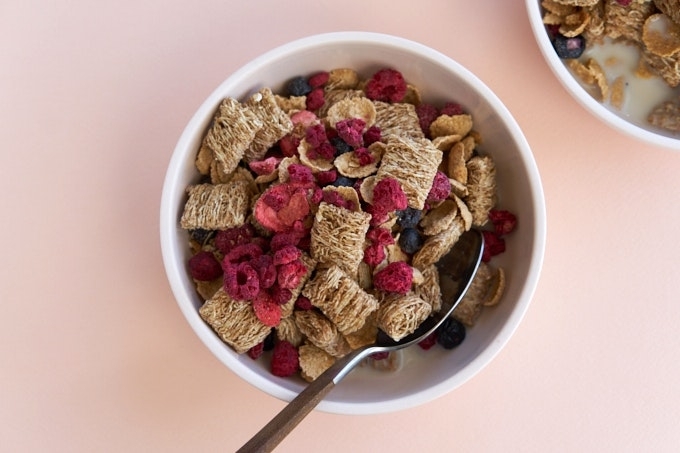 January 16th, 2021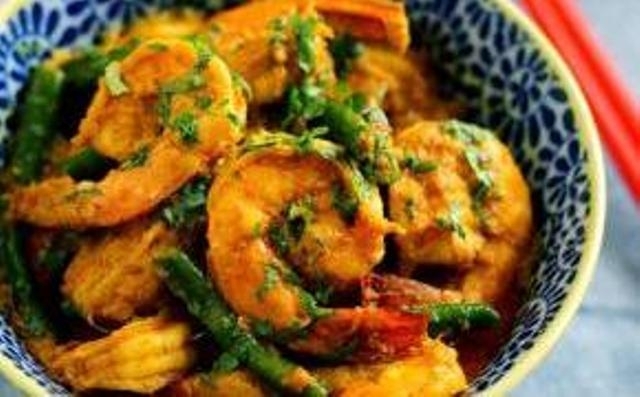 January 14th, 2021