Green Chile Whipped Goat Cheese
Thursday - November 19, 2020 7:48 am ,
Category : RECIPES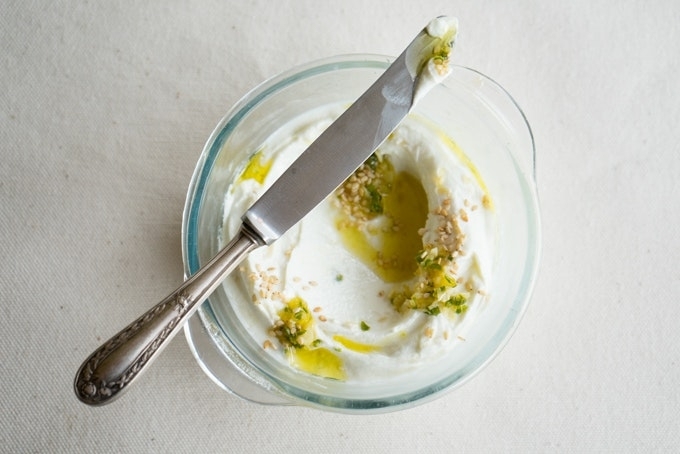 ---

Ingredient:

8 ounces goat cheese
2 tbsp half & half or other liquid
3 tbsp extra virgin olive oil
1 serrano chile, stemmed, seeded, minced
2 medium cloves garlic, smashed, minced
1 1/2 tsp toasted sesame seeds
pinch of salt, or to taste

Method:

In a medium bowl whisk together the goat cheese and half & half. A hand blender makes quick work of this if you have one. It should become light, and easily spreadable.

Combine the olive oil, chile, and garlic, in a small saucepan over medium heat. Allow to cook for five minutes or so - it's o.k. if the garlic takes on a bit of color, but you don't want it to get too dark. Use a slotted spoon or fork to transfer most of the solids to the goat cheese, and stir in. Season with salt to taste. Allow the chile oil to cool a bit. When ready to serve, transfer the goat cheese to a serving bowl, and finish by drizzling with the oil, and remaining garlic and chile solids. Sprinkle with sesame seeds.
RELATED NEWS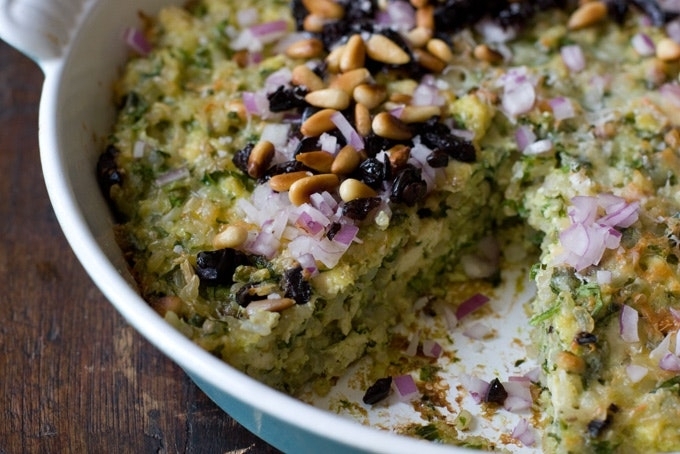 January 20th, 2021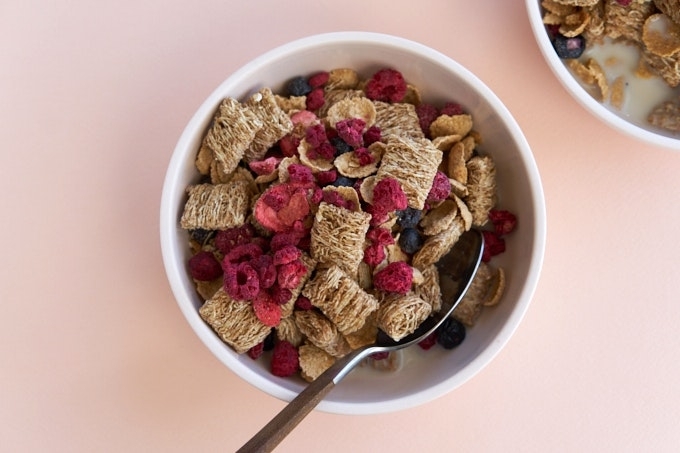 January 16th, 2021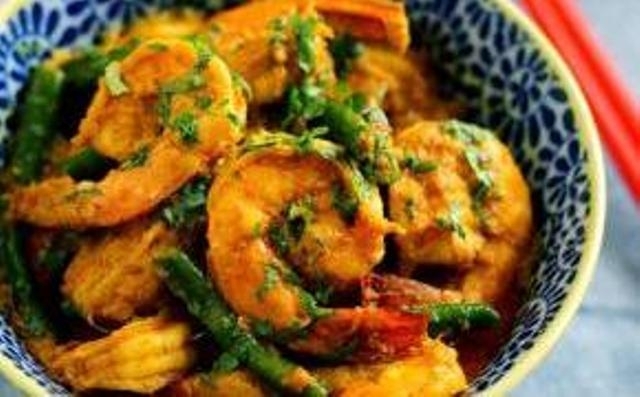 January 14th, 2021