Asparagus Panzanella
Thursday - November 26, 2020 8:59 pm ,
Category : RECIPES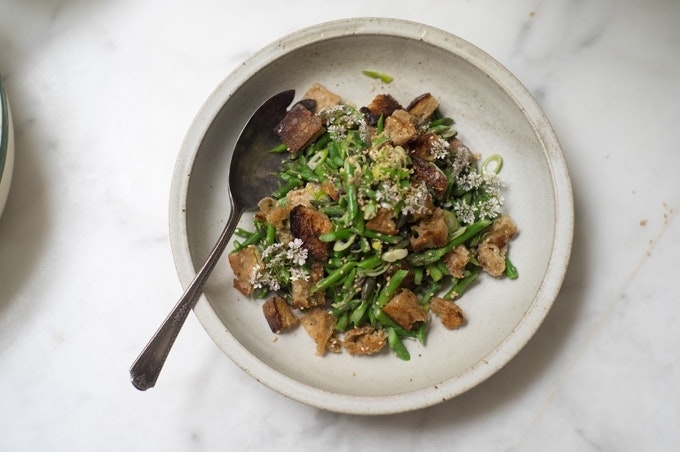 ---
Ingredient:

1/3 cup / 80 ml buttermilk
2 tbsp extra virgin olive oil
1 tbsp Dijon mustard
1 tbsp white wine vinegar
2-3 scallions, thinly sliced
fine grain sea salt
1 bunch of asparagus
2 tbsp unsalted butter
1 large handful of torn bread
2-3 tbsp toasted sesame seeds
edible herb flowers (optional)

Method:

Start by making the dressing. Whisk together the buttermilk, olive oil, mustard, vinegar, half of the scallions, and a couple of pinches of salt. Taste and adjust if needed, before setting aside.
Trim the tough ends from the asparagus, and cut into ½-inch segments, on a bias.

Melt the butter in a large skillet, add the bread, toss until well coated, then toast, tossing now and then, until golden. Transfer to a paper or clean linen towel.

Bring a saucepan of water to a boil, salt generously, and blanch the asparagus until just tender - 20 seconds or so if your asparagus is thin, a bit longer depending on thickness. Drain, and rinse under cold water to stop the cooking if you'd like to serve this cold. Alternately, transfer the asparagus directly to the serving bowl without the cold water rinse, if you'd like it warm. Add the remaining scallions, a good splash of the dressing, toss well, and decide if you'd like more dressing. Finish with the sesame seeds, toasted bread, and a sprinkling of herb blossoms if you have them.
RELATED NEWS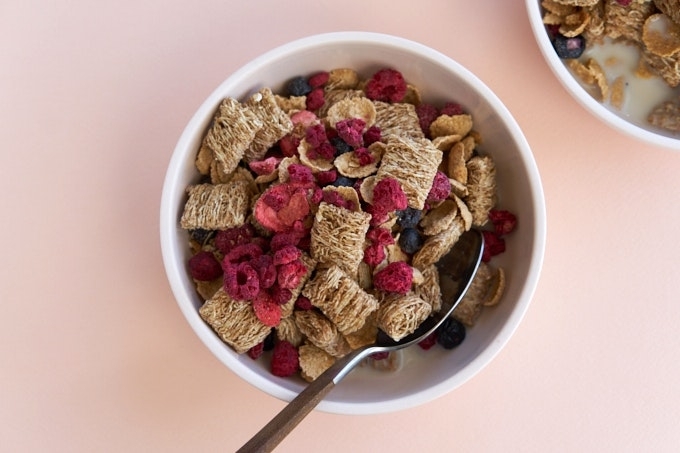 January 16th, 2021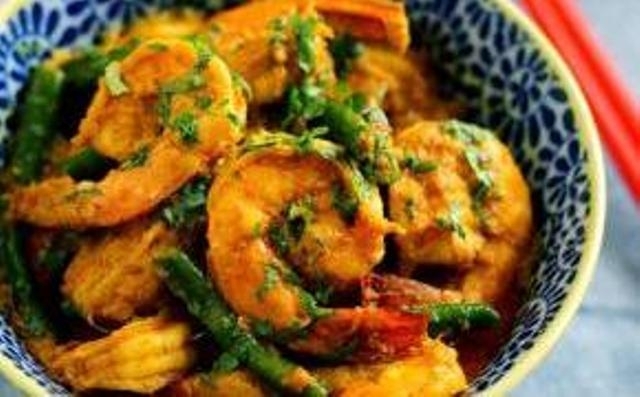 January 14th, 2021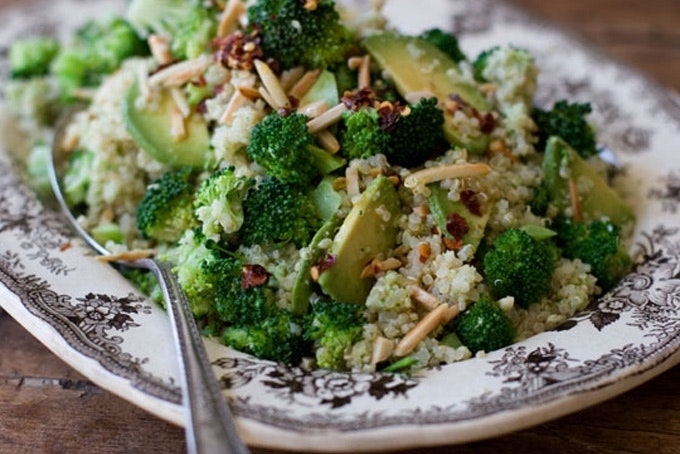 January 12th, 2021