Apple-Green Tea Cocktail
Monday - August 19, 2019 1:24 pm ,
Category : DRINKS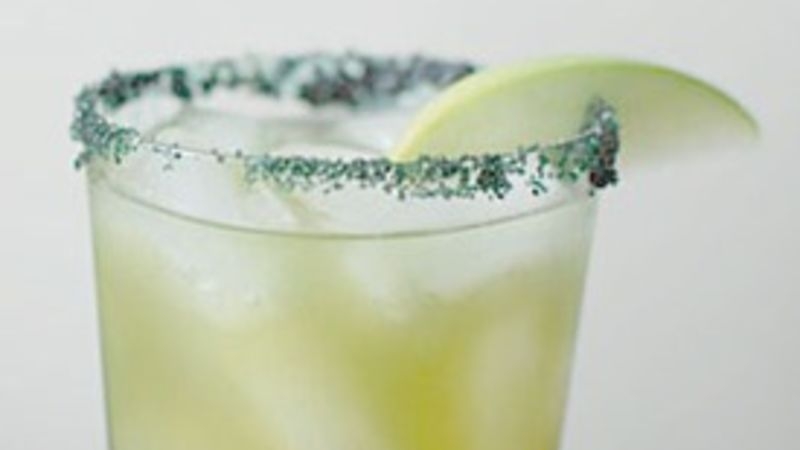 ---

Ingredient:

20 green tea bags
5 cups water
1 cup ice
5 cups apple cider
10 shots vodka
Apple for garnish
Black sugar for garnish

Method:

Heat 4 cups of the water to a near boil. Add the teabags and let sit for 5 minutes.

Remove the teabags and pour over the remaining cup of water and ice.
Rim a glass with the sugar. Fill with ice.

In the glass pour 1 shot of vodka, 1/2 cup of cider, and fill with green tea. Garnish with apple and serve.

RELATED NEWS
June 6th, 2020
May 20th, 2020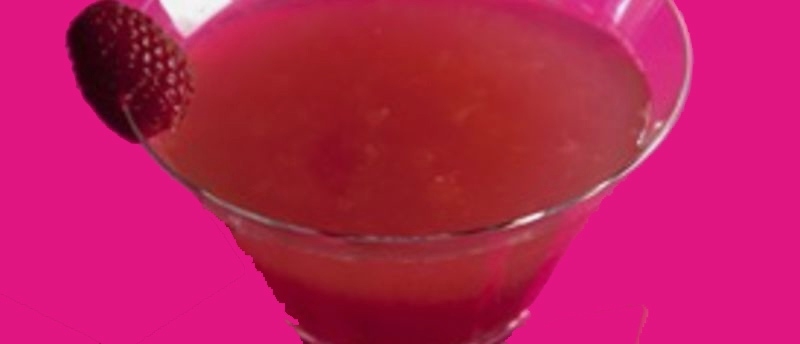 March 16th, 2020