Aircraft crashes in Gwalior, Pilot loses life
Thursday - March 18, 2021 12:50 pm ,
Category : WTN SPECIAL
---
Bhopal, 17 March

An Indian Air (IAF) MiG-21 aircraft was crashed on Wednesday morning while taking-off for a combat training mission at IAF's airbase in Gwalior, the pilot of the fighter jet has lost his life in the tragic accident.

IAF informed about the incident through its official tweeter handle.

"A MiG-21 Bison aircraft of IAF was involved in a fatal accident this morning, while taking off for a combat training mission at an airbase in Central India", the IAF tweeted.

However, in its tweets, the IAF did not mention the name of the airforce station where the accident took place. But according to sources, the accident took place at Maharajpura airbase in Gwalior district. The sources said that a MiG-21 fighter jet was caught fire, while the pilot was taking off the aircraft for a routine training mission.

"The municipal corporation had sent two fire brigades on the demands of the IAF but both the vehicles were stand at the main gate of the airforce station. The officers didn't use these fire brigades", the incharge of the fire brigade of Municipal Corporation, Gwalior said.

The Indian Air Force confirmed that its Group Captain Ashis Gupta who was taking off the jet lost his life in the tragic accident.

"The IAF lost Group Captain A Gupta in the tragic accident. IAF expresses deep condolences and stands firmly with the family members. A court of inquiry has been ordered to determine the cause of the accident", the also tweeted.

Madhya Pradesh Chief Minister, Shivraj Singh Chouhan has expressed his condolences on the untimely demise of the Group Captain, Gupta. "My deepest condolences on Group Captain Shri A Gupta's tragic, untimely demise. I pray to the almighty to bless the departed soul. My thoughts and prayers are with the bereaved family", Chouhan tweeted.

Earlier, another MiG-21 fighter jet which took off from Maharajpura Air Force Station also crashed at Arroli village, around 30Km Gwalior on 24 September in 2019.

The MiG-21 is the same fighter jet Wing Commander Abhinandan Vardhaman was flying when he was shot down in Pakistan occupied Kashmir.

Maharajpura airbase is one of the biggest base camps of the Mirage and MiG-21 aircraft in the country and was established in 1942. At present, the airbase is also a station of the Rafael. The airstrikes on a JeM terror organisation training camp at Balakot in Pakistan was launched by the IAF Mirage fighter jets which were flown from this base camp. During the Kargil war and Indo-Pak wars in 1965 and 1971, fighter jets were flown from Maharajpura airbase.
RELATED NEWS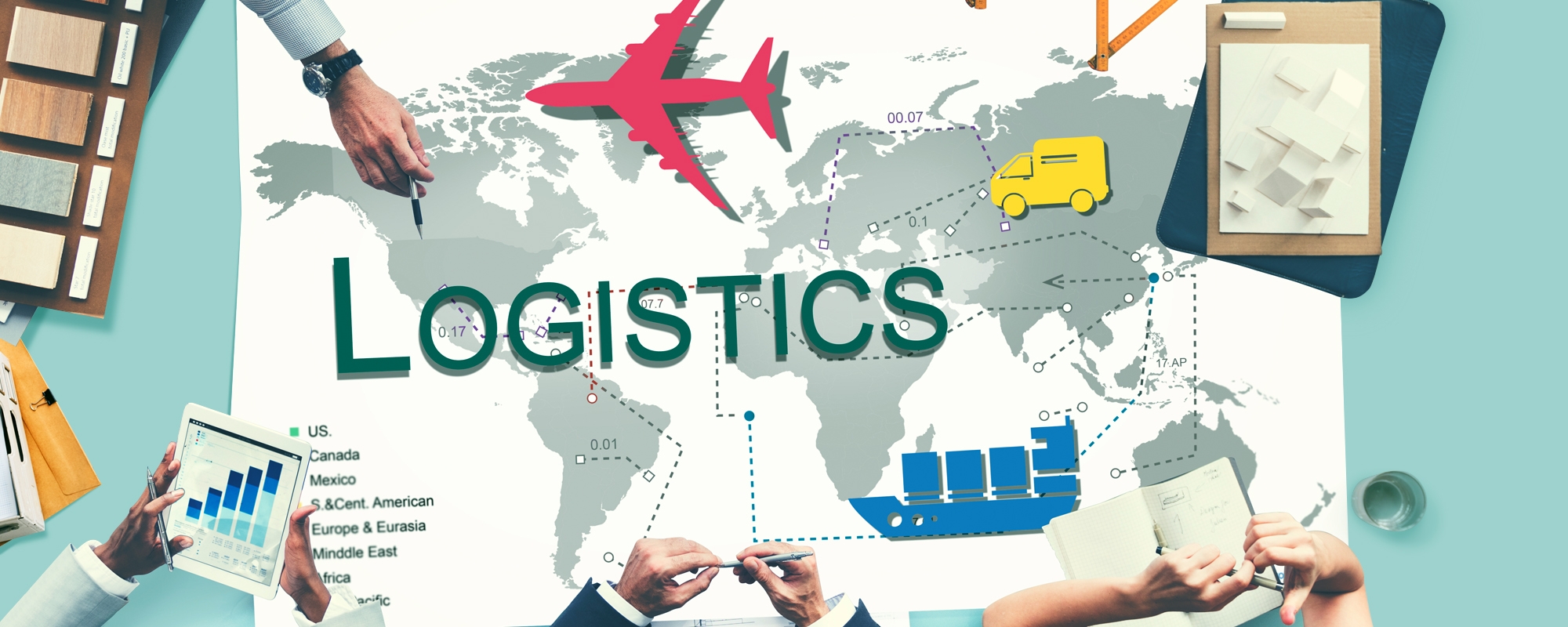 July 20th, 2021
July 17th, 2021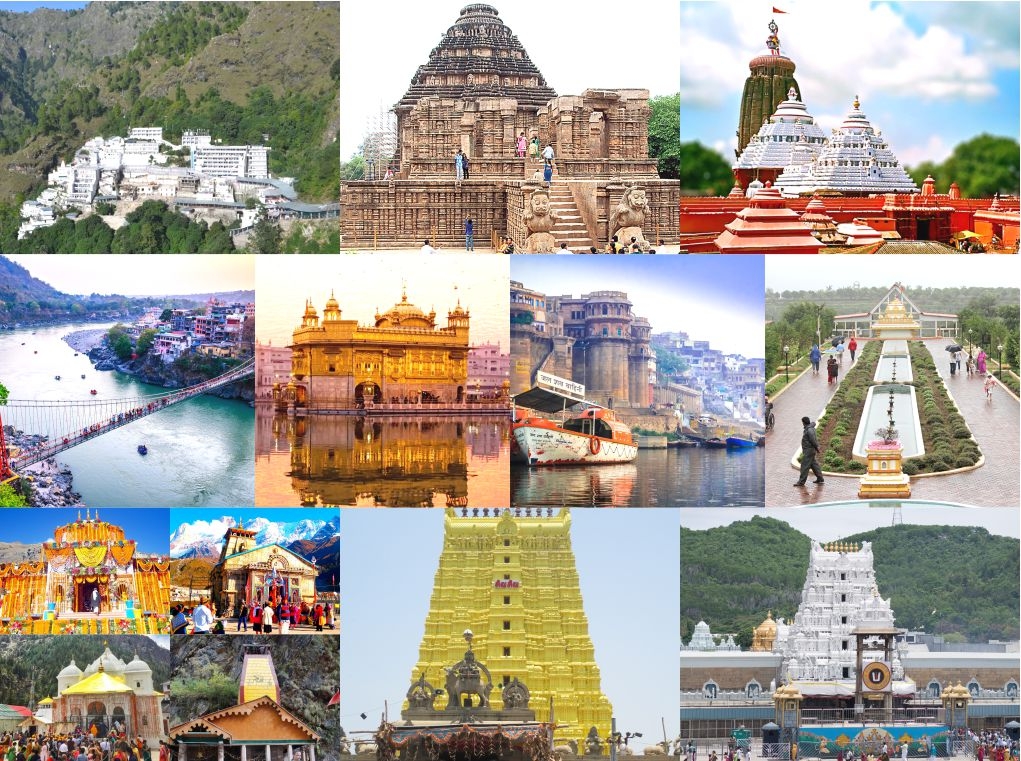 July 16th, 2021