Hawaiian Mango Chutney
Monday - April 5, 2021 12:18 am ,
Category : RECIPES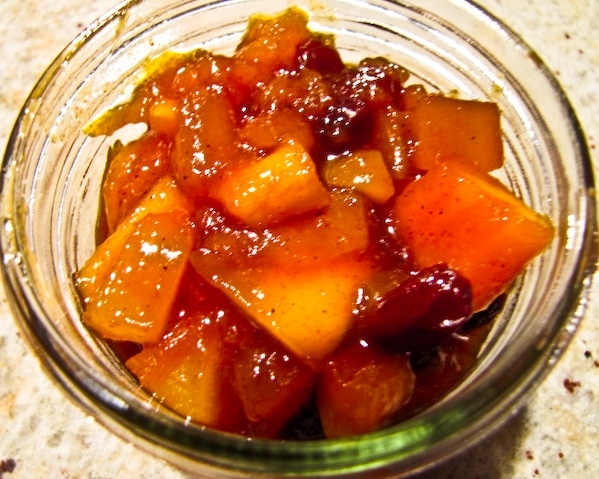 ---
Ingredient:

3 cups distilled white vinegar
6 cups sugar
6 cups brown sugar
1 tsp ground cinnamon
2 tsp ground ginger
4 tsp ground allspice
1 tsp ground cloves
2 tsp ground nutmeg
5 small red hot chillies, seeded and chopped
1 tsp kosher salt
2 large onions, chopped
3 cloves garlic, chopped
1 cup golden raisins
1/2 cup fresh ginger, chopped
16 cups sliced, semi-ripe mangos
1/2 cup sliced almonds (optional)

Method:

In a large pan combine vinegar, white sugar, brown sugar, cinnamon, ground ginger, allspice, cloves, nutmeg, chilli and salt. Bring to a boil; boil for 1/2 hour.

Stir in onions, garlic, golden raisins, raisins and ginger and boil for another 1/2 hour.
Stir in mangos (and almonds if using), reduce heat to low and simmer for 1/2 hour. Pour mixture into sterilized jars, to 1/2 inch below lid level, and seal.
RELATED NEWS
April 19th, 2021
April 18th, 2021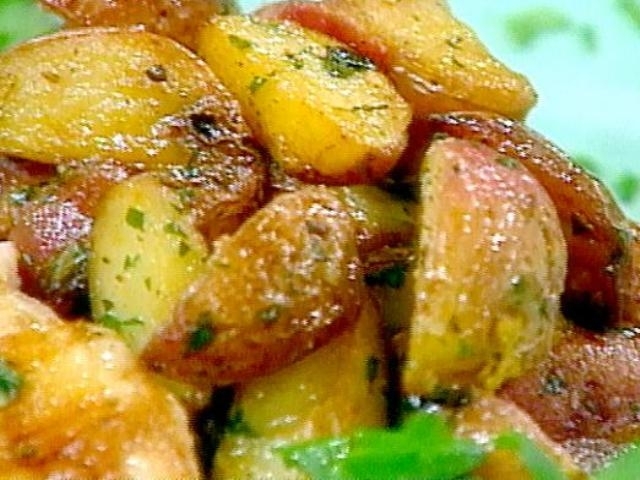 April 16th, 2021