Vegetarian enchiladas
Monday - April 19, 2021 12:01 am ,
Category : RECIPES
---
Ingredient:

4 large tortilla wraps, about 23 cm (9 in) in diameter
1×175 g can red kidney beans, drained
60 g (2 oz) feta cheese, grated
60 g (2 oz) Cheddar cheese, grated
1 tbsp olive oil

Mexican tomato sauce:
1 tbsp olive oil
½ small onion, finely chopped
1 green chilli, halved, deseeded, and finely chopped
1 garlic clove, crushed
1×400 g can chopped tomatoes
Grated zest of ½ lime
2 tbsp chopped fresh coriander
Salt and black pepper

Method:

Make the tomato sauce: heat the oil in a pan, add the onion, chilli, and garlic, and fry over a high heat for a few minutes. Add the tomatoes and simmer without a lid over a low heat, stirring form time to time, for about 10 minutes until the mixture is fairly thick (the consistency of chutney). If it is still a little runny, reduce it by boiling over a high heat, stirring continuously. Add the lime zest and coriander, and season with salt and pepper.

Take one tortilla and spread half of the tomato sauce over it to within 2.5 cm (1 in) of the edge. Top with half of the red kidney beans, and sprinkle over half of both the cheeses. Put another tortilla on top and press down a little with your hand so the two tortillas are sandwiched together. Make a separate tortilla sandwich (enchilada) with the remaining in ingredients.

Heat the oil in a frying pan with a wide base, so the tortillas can fit in flat. Fry each enchilada for 3-4 minutes on each side or until the tortillas are golden brown and crisp, the filling is hot, and the cheese melted. Slice each enchilada into six wedges to serve with guacamole.
RELATED NEWS
May 5th, 2021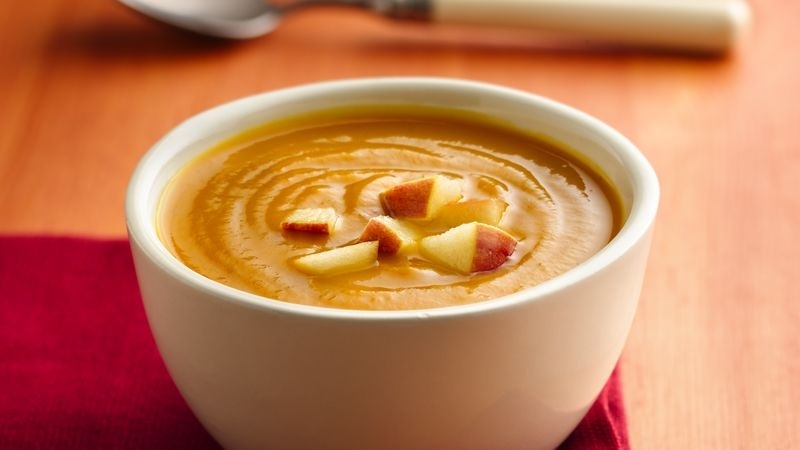 May 4th, 2021
May 3rd, 2021