Capsicum Besan Sabji
Thursday - April 29, 2021 12:05 pm ,
Category : RECIPES
---
Ingredient:

2 tablespoons chickpea flour
1 1/2 teaspoon red chilli powder
1 teaspoon ground cumin
2 teaspoons ground coriander
Salt
1 1/2 tablespoon vegetable oil or ghee
1 teaspoon black mustard seeds
1 small onion chopped
1 cup de-seeded and chopped green bell pepper (1/2 inch squares)

Method:

Mix chickpea flour, red chilli, cumin, coriander, and a pinch of salt in a small bowl. Place this spiced flour mix in a cast iron pan and cook over medium heat until fragrant but not browned, about 1 minute. Transfer to a bowl.
Return pan to medium heat and heat oil or ghee until shimmering. Add the mustard seeds and cook, stirring, until they splutter, about 30 seconds. Add the onion and fry until slightly soft but not browned, about 1 minute. Add the chopped bell pepper, a pinch of salt and stir until fragrant and the mixture is coated with the ghee/oil, about 1 minute. Reduce heat to low and allow the juices of the bell pepper cook it through, about 5 minutes. Stir at intervals to make sure it doesn't stick to the pan.
When the bell peppers have softened, add the spiced flour mix and stir vigorously to blend the flour with the oil and juices in the pan, until it resembles a scrambled egg consistency, about 1 minute. Stop stirring and allow the dish to cook for 1 minute longer. Season to taste with salt. Serve hot with rotis and deal tadka.

RELATED NEWS
May 5th, 2021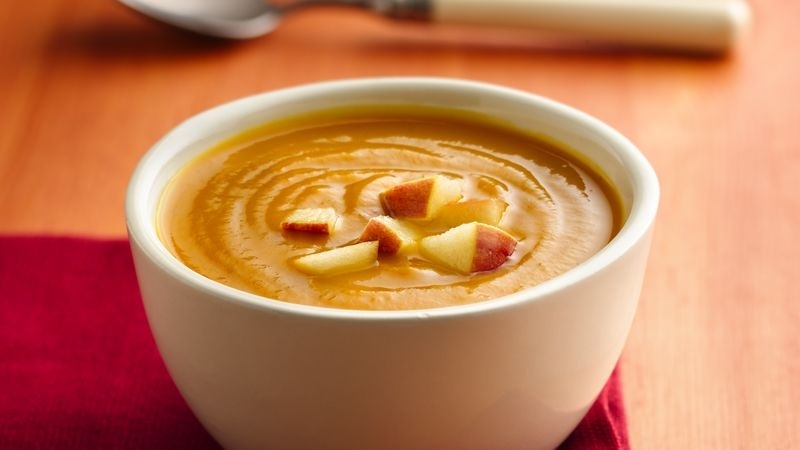 May 4th, 2021
May 3rd, 2021