Lamb burgers
Sunday - May 2, 2021 12:05 am ,
Category : RECIPES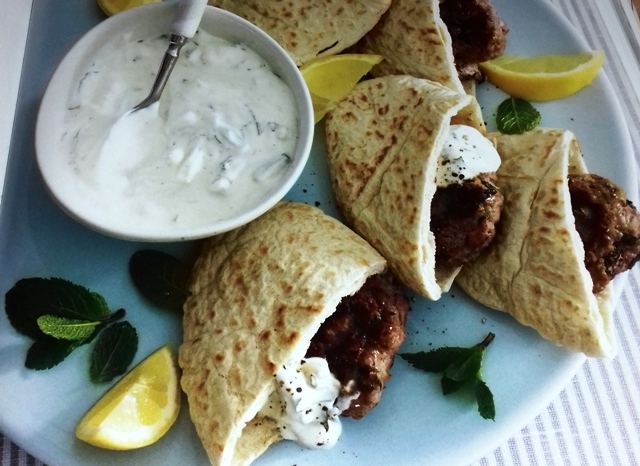 ---
Ingredient:

1-2 tbsp olive oil
1 small onion, finely chopped
1 garlic clove, crushed
500 g (1 lb) best-quality minced lamb
1 tsp ground cumin
2 tbsp chopped fresh mint
Salt and black pepper

To serve:
4 warm pita breads, halved about
8 tbsp tzatziki

Method:

Heat 1 tbsp oil in a frying pan and cook the onion and garlic until completely softened softened-this can take up to 10 minutes. Allow to cool completely.

Mix the cooled onion and garlic with the remaining ingredients, then shape into eight small burgers. Put on a large plate, cover, and refrigerate for about 30 minutes (they will keep for up to 24 hours).

Heat a large non-stick frying pan or lightly coat a preheated ridged griddle pan with a little oil. Cook the burgers over a medium heat until browned and cooked through, about 3-4 minutes on each side. Serve in warm pita pockets, with tzatziki.
RELATED NEWS
May 5th, 2021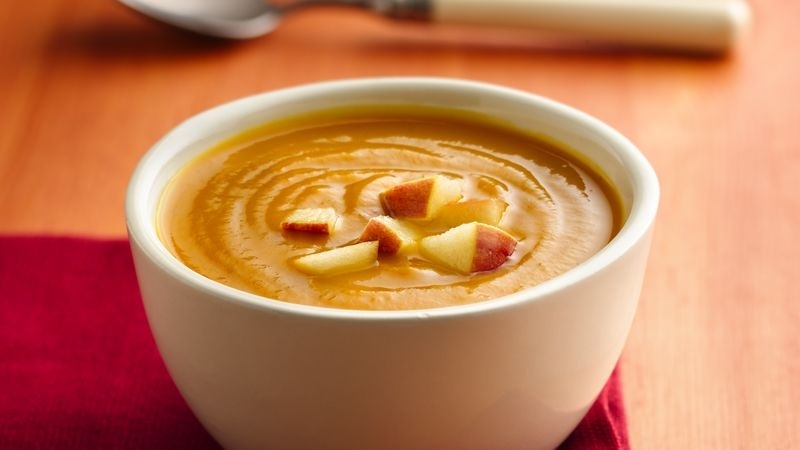 May 4th, 2021
May 3rd, 2021