Let Us Hear the Earth's Cry
Saturday - May 8, 2021 1:28 pm ,
Category : WTN SPECIAL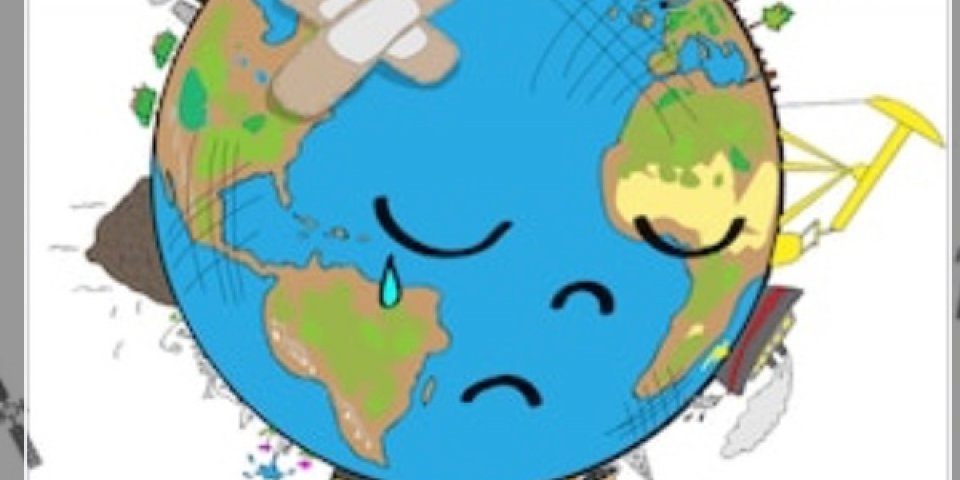 ---
By Rajdeep Pathak

Each moment and each hour
My heart is torn with pain,
When I see my children
Treating me like a bin.

Uprooting me from my roots
They tear my soul apart,
Leaving me bare and naked
They build skyscrapers!

They, for whom, I clothe and give shade,
And protect them from rain and sun;
They burn me to ashes for their materialistic gains.

Their industries emit toxic smoke into my clear sky,
And their waste, they throw in the rivers flowing by.

The fishes die, so do the animals on the ground,
Dead bodies too are flung by them in the waters around!

Yet I blossom through different seasons with flowers and fruits alike;
My children too thank me for this bounty around!

I see them reduce, reuse and recycle, but more is to be done,
I too, want to breathe and make my children feel fresh around.

I nurture and care and smile and treat all well,
Roofing my children, so that they live well!

Let it not be too late for me to die a painful death,
With pieces of trash and debris all around;
For, children you too will turn to dust,
If you don't leave your greed,
For you have already consumed too much!

Mark my warning for, it is too late,
For you to live, I need to live;
To provide you more decades of fresh green shade!

RELATED NEWS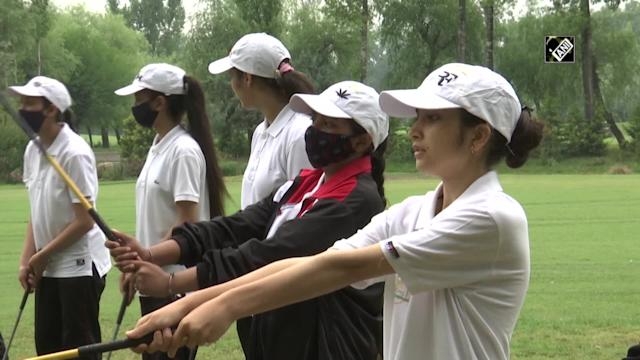 July 29th, 2021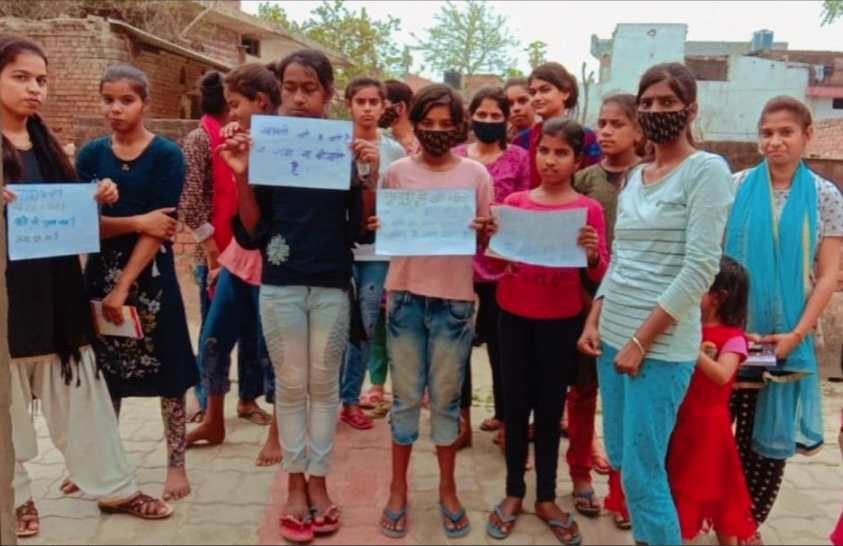 July 28th, 2021
July 26th, 2021