Tropical Raspberry Smoothie
Tuesday - July 6, 2021 8:12 am ,
Category : DRINKS
---
Ingredients:
1/2 cup frozen raspberries
1/2 cup frozen pineapple chunks
1 banana (fresh or frozen)
1 cup orange pineapple juice
Optional: 1/2 cup of
yogurt

Method:

Gather the ingredients.
Add the frozen raspberries, frozen pineapple chunks, banana, and orange pineapple juice to a quality blender. If you are adding yogurt, add it at this time as well. It is not necessary to cut up the banana if it is fresh. If it is frozen you may want to cut it in half. It's also helpful if you are freezing bananas yourself to freeze them in chunks!
Blend the fruit and juice on high for a minute or so. Make sure the lid is securely placed on top of your blender so you don't have an explosion! Then turn the blender speed down to a lower setting for a minute or so to help create a smooth texture.
Pour the smoothie into a large glass or to go container and use a smoothie straw to drink it up! You can probably share this smoothie with someone else, but we can drink this recipe in one sitting!

RELATED NEWS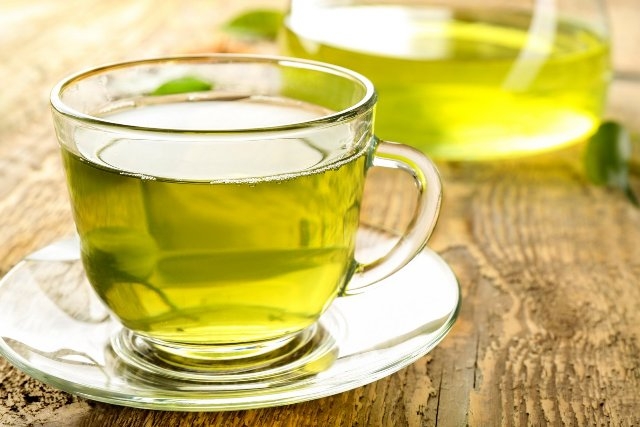 September 28th, 2021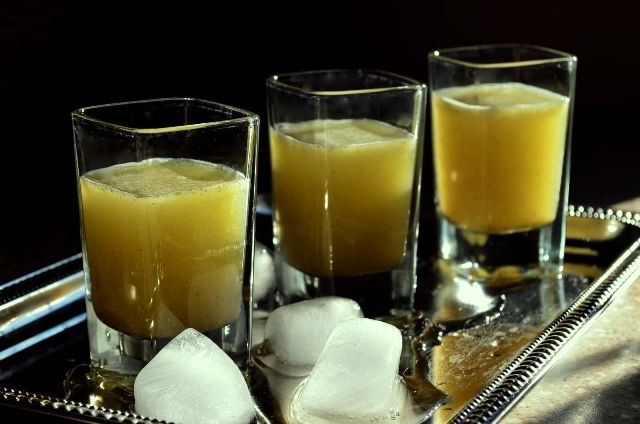 September 27th, 2021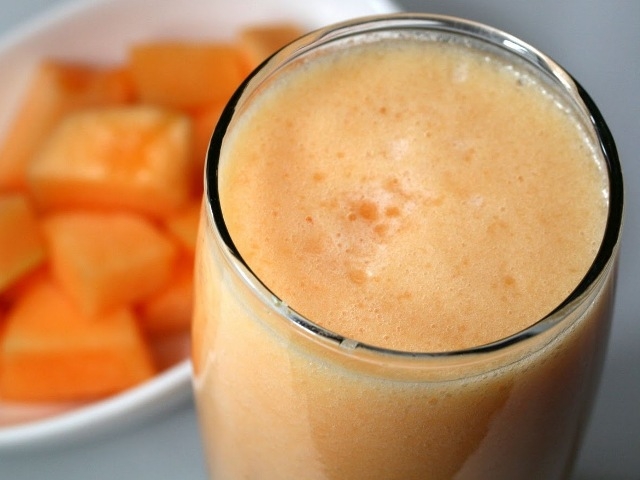 September 26th, 2021