Choosing Sustainable career amidst Pandemic
Saturday - July 17, 2021 12:15 pm ,
Category : WTN SPECIAL
---
Since Pandemic people have been really worried about their career. Students who are on the threshold to begin college life or choose career streams are extremely stressed looking at drying out jobs , low paid opportunities, unfair chances , salary cuts etc.
The answer is build a sustainable career choosing the right course and the right University to study.

Look for opportunities in distress
in this pandemic , what did you see who were still employed , got remuneration and did not struggle for a pay ? Healthcare workers , essential services in administration , engineering, pharmacies , factories right?

Now based on these essential careers , choose your interest , what is it that really drives you and you want to be a part of it?

Analyse
When you will analyse you will get some good answers, you can be a doctor , a paramedic staff , an administrator , an engineer , a nurse , a chemist or a pharma company executive! You would have still got a fair chance , there are many more careers , fields which have high opportunities . We are glad to tell you that People's University has very exciting and sustainable career choices , log on to : www.peoplesuniversity.edu.in to know more . Remember the right place can make all the difference!

Choose
When you choose your college make sure you also choose the right University , the right course modules, the right faculties, the right campus , the right facilities and the right kind of exposure so that your future prospects in your career can really be worthwhile! Weigh all these options before you get to the right choice.

Hoping that building a sustainable career will now be a little bit guided for ypou , all the best to all the students starting this new phase of life !
RELATED NEWS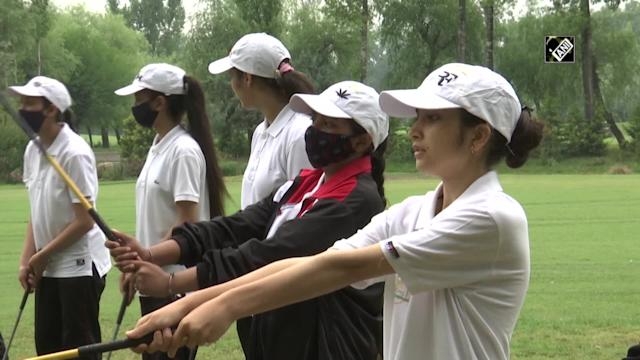 July 29th, 2021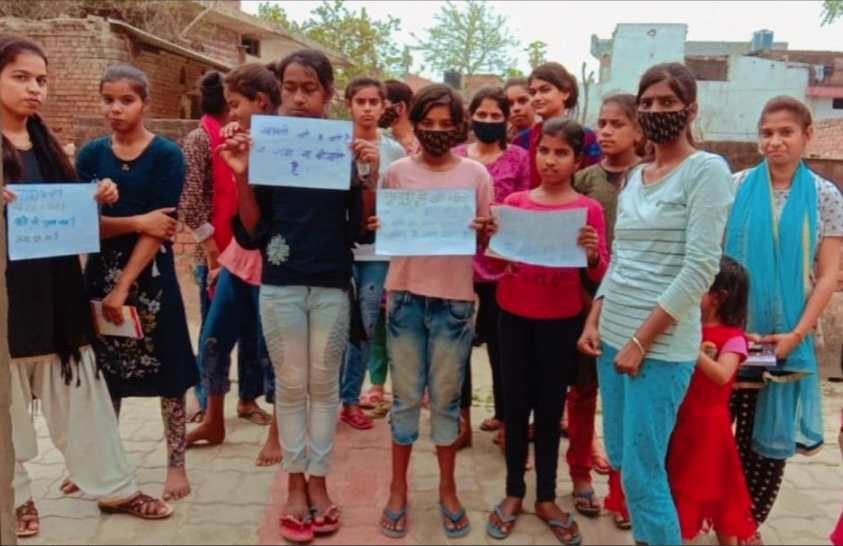 July 28th, 2021
July 26th, 2021