Real Thai Iced Tea
Sunday - July 18, 2021 7:53 pm ,
Category : DRINKS
---
Ingredients:

2 tablespoons loose-leaf black tea
1 pod
star anise
2 pods
cardamom
1/2 cinnamon stick, optional
1/8 vanilla bean, optional
Tamarind
powder, to taste, optional
1/4 teaspoon almond extract, optional
1 cup boiling water
1 tablespoon sugar
1 tablespoon sweetened condensed milk
2 teaspoons evaporated milk, or coconut milk, or whole milk

Method:
Gather the ingredients.
Steep the tea, star anise, cardamom, cinnamon stick, vanilla bean, tamarind powder, and almond extract (if using) in the boiling water for 5 minutes.
Strain the tea.
Stir in the sugar and sweetened condensed milk until both are completely dissolved.
Fill 2 tall glasses with ice.
Pour the tea over the ice, leaving an inch or so of space at the top for the evaporated milk.
Top up with more ice if needed, and then drizzle with 1 teaspoon of evaporated milk on each glass of tea.


RELATED NEWS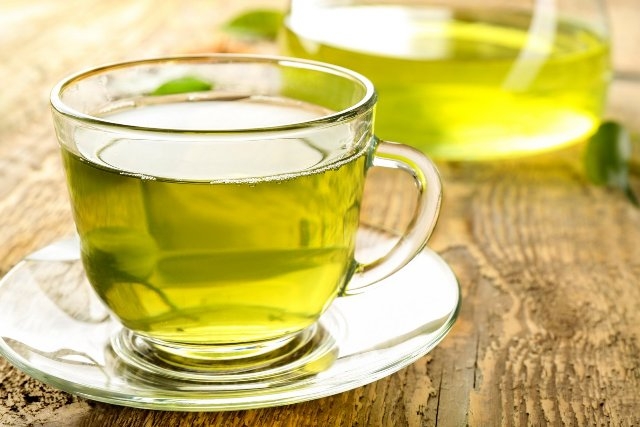 September 28th, 2021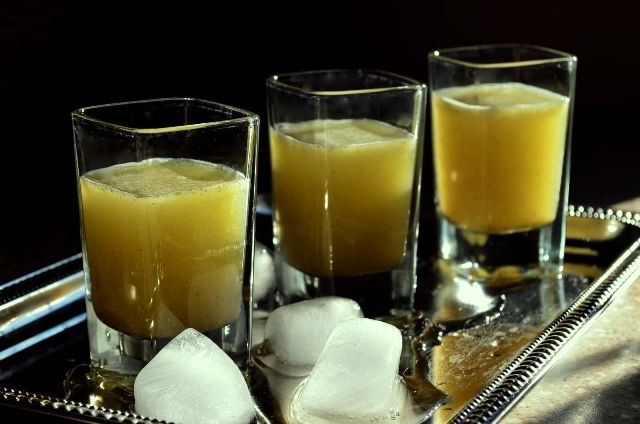 September 27th, 2021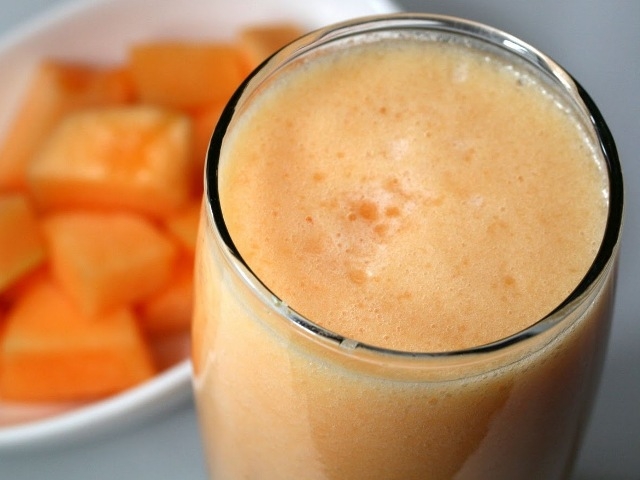 September 26th, 2021