Argentinian Hot Chocolate Drink
Monday - July 19, 2021 7:20 pm ,
Category : DRINKS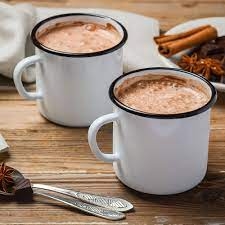 ---
Ingredients:

4 cups whole milk
1/4 cup sugar
1 teaspoon vanilla
4-ounce bar of good quality
dark chocolate
broken into 1-ounce pieces

Method:
Pour the milk into a saucepan.
Stir in the sugar and vanilla.
Heat the milk slowly over low heat until it is just about to boil. Do not let it boil.
Remove from the heat and divide the milk into 4 mugs.
Serve each mug with a piece of the chocolate.

RELATED NEWS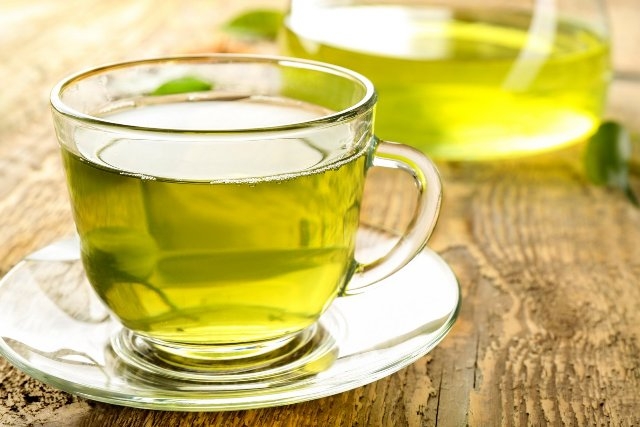 September 28th, 2021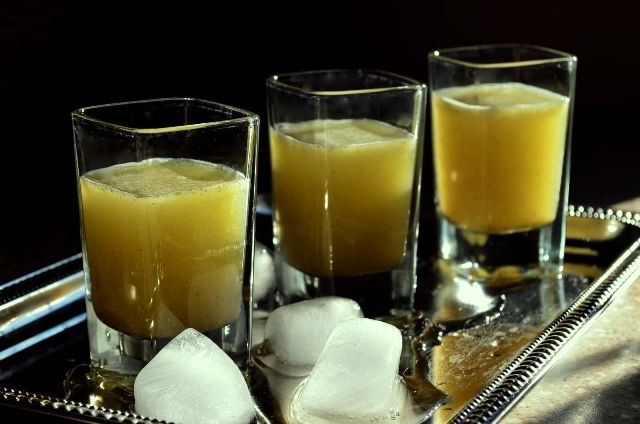 September 27th, 2021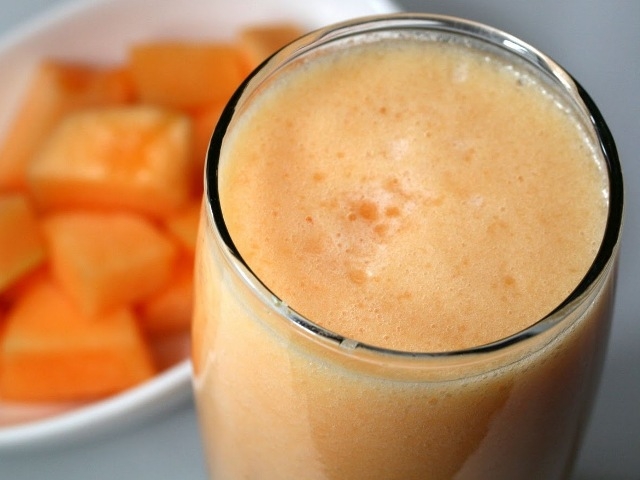 September 26th, 2021