Ever thought how to get a booming management career in 2021? Logistics and Supply chain Management might be the best option for you !
Tuesday - July 20, 2021 11:51 am ,
Category : WTN SPECIAL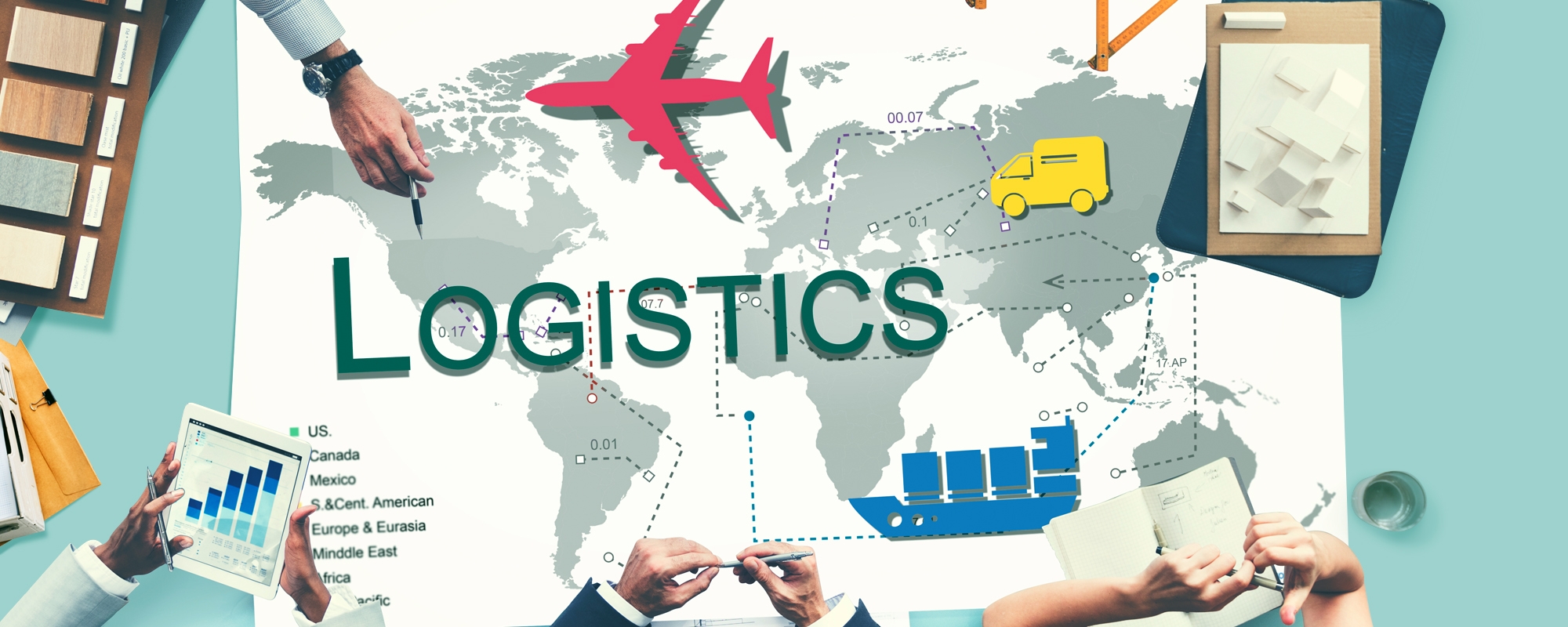 ---
Why choose logistics and supply chain management?
The importance of logistics and supply chain management has grown significantly,In any industry goods need to be procured, stored and dispatched. Efficient and effective management of all these business functions is critical in the current business world.
Someone equipped with comprehensive and integrated knowledge of logistics is a strong candidate in the job market. The career opportunities afforded to graduates are a massive draw. Every retail organisation has a supply chain, so this is an area where there are multiple opportunities for employment.
In the retail sector, perfect order deliveries, customer responsiveness and cost efficiency are key competitive priorities, It comes as no surprise then, that logistics and supply chain management are critical competence areas that contribute to satisfying customer demand in a timely and cost-efficient manner.
Delivering products and services at the right time and place, right cost, and at the right quantity and quality is at the heart of logistics and supply chain management
Do I need a logistics degree?
LOGISTICS , SUPPLY AND DISTRIBUTION SECTOR jobs are open to all graduates although you'll find that more employers are seeking graduates with a specific degree in logistics, transport or supply chain management.
With the demand for highly-skilled graduates rising there is a variety of postgraduate courses on offer to meet this need. Whether your first degree is in an unrelated subject or you'd just like to further your knowledge in the field, qualifications of this nature could give you the edge when trying to secure a logistics or supply chain job.
A PG degree provides a framework for developing the knowledge and skills required for a successful and rewarding career in logistics and supply chain management, More broadly, a postgraduate degree in logistics and supply chain management helps graduates to advance their careers and secure promotion.
One such course is the
MBA Logistics and Supply Chain Management programme
At
People's University
. This two-year, full-time course is accredited and requires a graduate degree or equivalent for entry.
What skills do I need?
People with inquisitiveness and a desire to understand patterns and trends within data are particularly employable. Simulation, modelling, forecasting, problem solving and negotiation skills are extremely useful, as is the ability to think on your feet when under pressure. Being able to respond to new situations in a calm and considered way is also important.
Successful candidates need to understand the increasingly complex technical aspects of supply chains and be able to communicate these to non-technical colleagues and customers in a clear and succinct way. Graduates who have grown up in the age of the internet will be well placed to understand the dynamics of internet shopping and to contribute to the growth of e-retailing. Additionally, language skills may be an advantage when working in global networks.
Throughout your career you'll be expected to develop your knowledge and skills by participating in training courses, presenting at conferences and attending networking events.
What careers are on offer?
Upon graduation logistics jobs and supply chain jobs are plentiful. It's likely that you'll gain an overview of the profession before specialising - and then progressing to more senior positions.
Employers include third party logistics companies, organisations that sell directly to consumers (retailers and supermarkets) and logistics consultancies. Jobs within logistics and supply chains can include logistics and distribution managers, purchasing manager or warehouse manager.
Graduates can also pursue a career in:
supply chain design and planning
procurement and supply management
freight transportation
warehouse design and management
distribution network design and planning
inventory management and control.
RELATED NEWS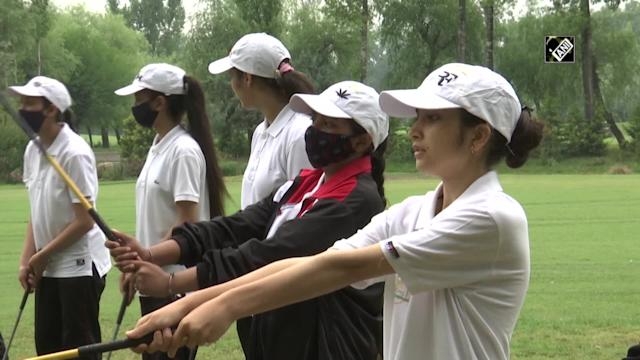 July 29th, 2021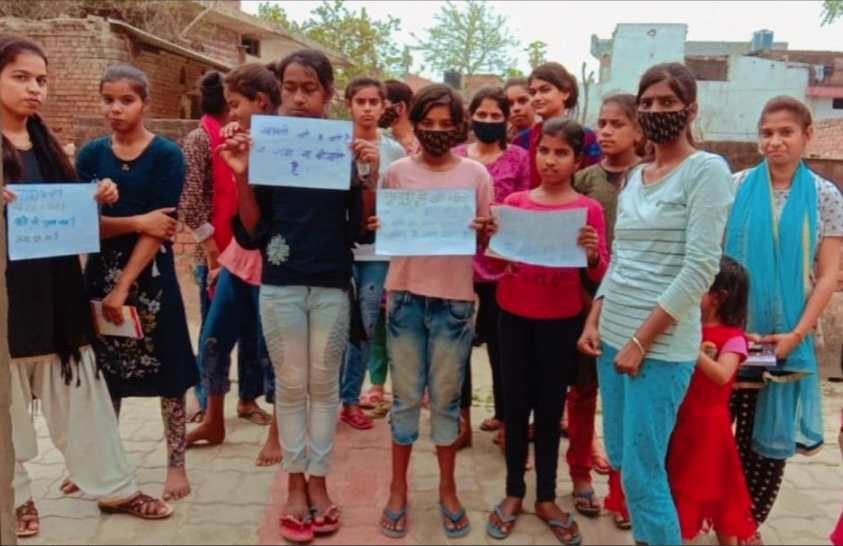 July 28th, 2021
July 26th, 2021