Raspberry Iced Tea
Wednesday - July 21, 2021 7:03 pm ,
Category : DRINKS
---
Ingredients:
8 cups water, divided
1/2 cup sugar, or more to taste
3 tea bags
black tea
, or tea blend, or 3 teaspoons loose leaf tea
2 cups fresh or frozen raspberries
3 tablespoons freshly squeezed lemon juice, from 1 lemon
Fresh raspberries, for garnish
Lemon slices
, for garnish

Method:

Gather the ingredients.
Bring 4 cups of water to a boil. Remove from heat, stir in the sugar until dissolved. Add tea bags and let steep for 10 to 15 minutes. Remove the tea bags once it reaches your desired strength. Add a little more sugar before it cools down for a sweeter tea. Let cool or chill in the refrigerator.
In a medium saucepan, bring 4 cups of water to a boil. Reduce the heat, add the raspberries and mash. Simmer for about 15 minutes. Remove from the heat and let cool.
Strain out the raspberries using a fine-mesh strainer or cheesecloth.
Combine the sweet tea and raspberry water in a pitcher. Add the
juice of 1 lemon
and stir well. Chill in the refrigerator until ready to drink.
Serve over ice, garnish with raspberries and lemon slices, and enjoy!
RELATED NEWS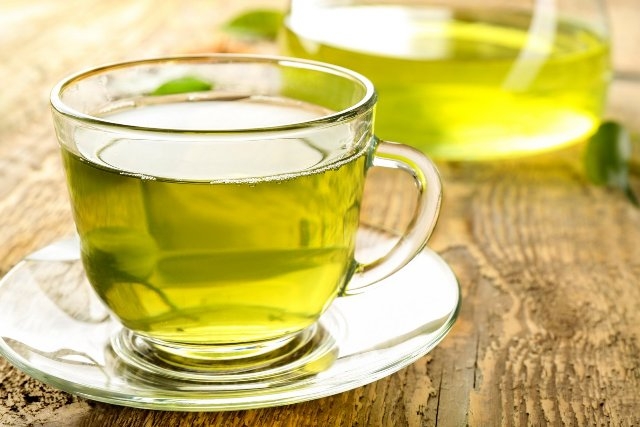 September 28th, 2021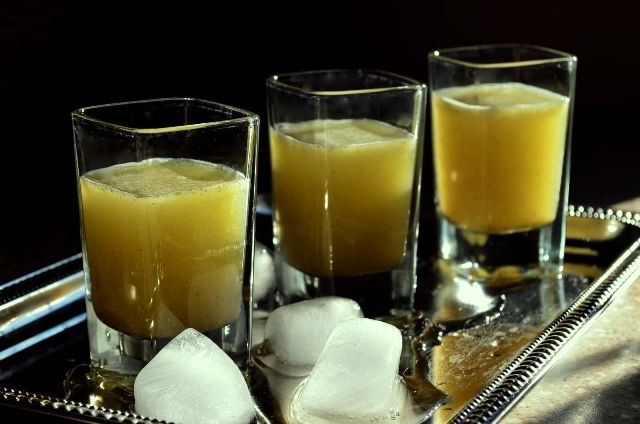 September 27th, 2021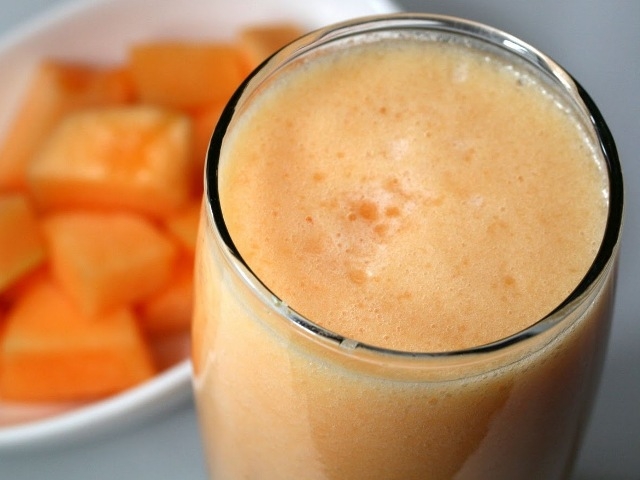 September 26th, 2021