Imagination Punch
Tuesday - August 20, 2019 2:50 pm ,
Category : DRINKS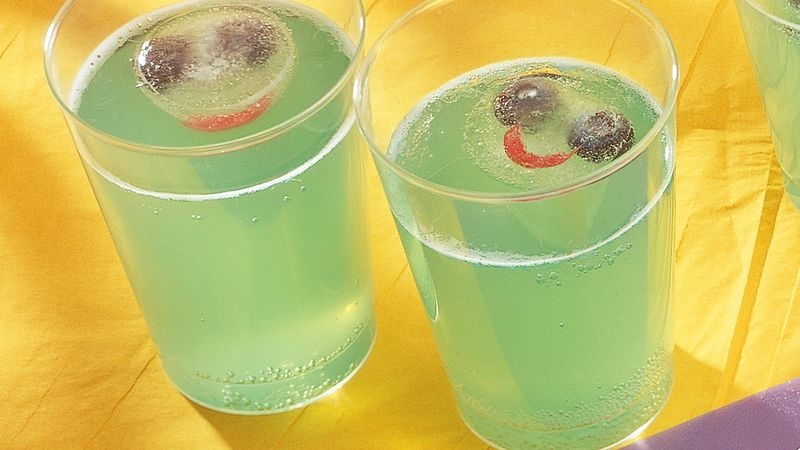 ---

Ingredient:

12 disposable plastic cups
12 small pieces maraschino cherries
24 fresh blueberries
1 1/2 cups water

Punch

2 (3-oz.) pkg. berry-blue flavor gelatin
2 cups boiling water
4 cups cold water
2 cups pineapple juice
1 (12-oz.) can frozen lemonade concentrate, thawed
1 (2-liter) bottle ginger ale (8 1/2 cups)

Method:

To make ice cubes, place cups in 13x9-inch pan. Arrange cherries and blueberries in cups to resemble faces. Add 2 tablesppons water to each cup. (If necessary, rearrange fruit with toothpick.) Freeze 2 hours or until firm.

Meanwhile, in large pitcher, dissolve gelatin in boiling water. Stir in cold water, pineapple juice and lemonade concentrate. Refrigerate at least 1 1/2 hours or until well chilled.

Just before serving, add ginger ale to punch. (If punch "gels" during chilling, adding ginger ale will return it to punch consistency.) Add ice cubes.

RELATED NEWS
June 6th, 2020
May 20th, 2020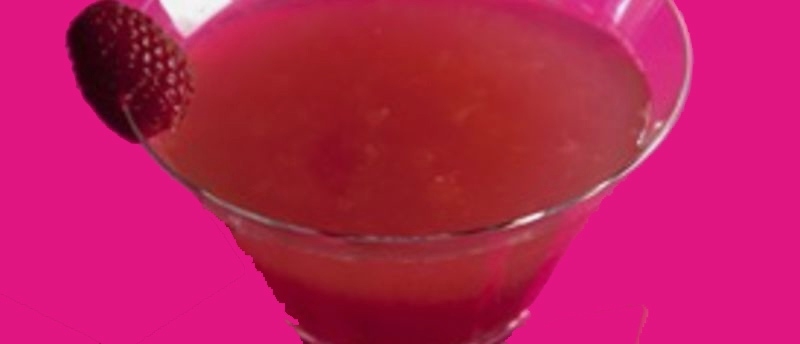 March 16th, 2020