"Working In Hollywood Has Made Me More Disciplined As A Producer - Sweta Rai
Sunday - June 18, 2017 8:03 am ,
Category : WTN SPECIAL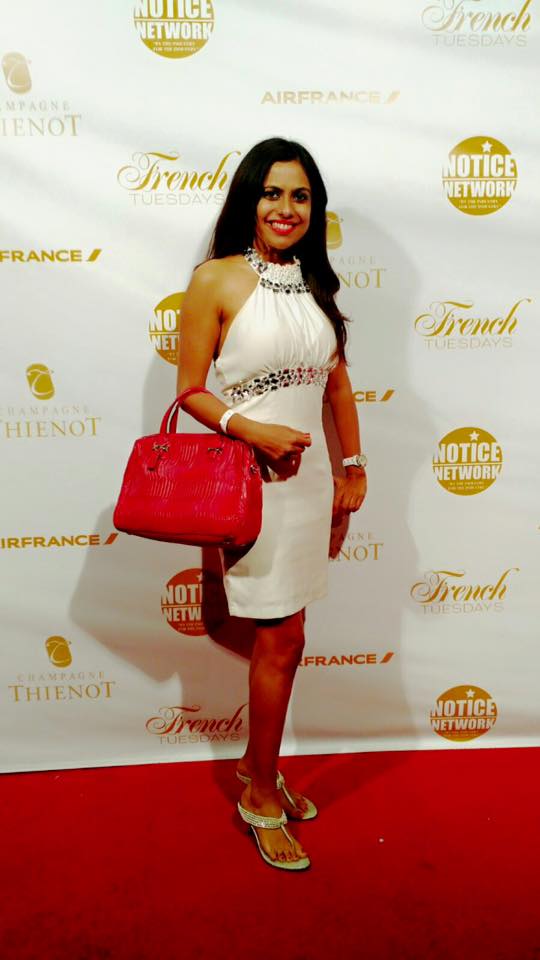 At Oscar viewing party in Hollywood

She is a perfect example for people who have passed the test of "Journey Of Life" and achieved what others dream. The life of Sweta Rai, the Indian Producer at Hollywood can be understood in few lines of the poem
Journey by Edna St. Vincent Millay
"The world is mine: blue hill, still silver lake,
Broad field, bright flower, and the long white road
A gateless garden, and an open path:
My feet to follow, and my heart to hold."
windowtonews.com spoke to Sweta Rai (www.sweta-rai.com ) about her journey, her dreams and her future plans. Here are some excerpts:
Q. Your journey from a small town of MP to Hollywood is commendable. Please tell us about it.
A. My journey as an Indian female in media was not that glamorous as it looks from outside. The societal pressure of pursuing Computers and Mathematics was the biggest hinderance when I first dreamt of creative arts as the main profession. With the strong support of my parents, I pursued media studies and also got an opportunity to work as a Newscaster and an Associate Producer.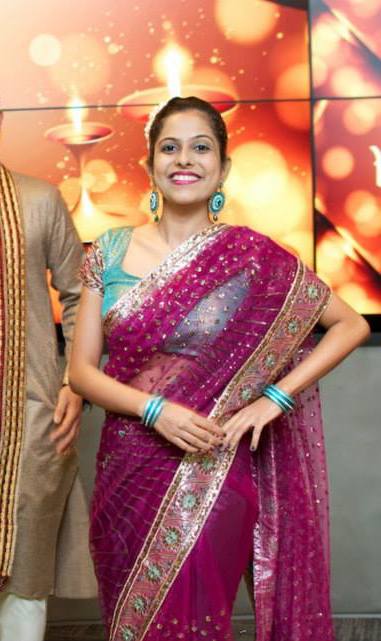 Performing an Indian dance at Discovery Channel Singapore

I also acted in television shows but soon realised that my passion lies in being off the camera and work in production. I assisted an Executive Producer at Discovery Channel in Singapore. I was also chosen for the prestigious film program in Hollywood but due to lack of financial help, the dream of becoming a producer looked bleak.
I assisted a Producer and also studied full time in Los Angeles; slowly and gradually through American scholarships, I managed to finish my course. Before my graduation, I also landed up in a job where I am line producing the feature films in Hollywood.
Q. You have been a good journalist from the early beginning. So does nose for news help in picking up the right story to produce a movie?
A. Totally! I was present in the studio of a CNBC show Fast Money at Times Square in New York last month where I had goosebumps and déjà vu feelings to be viewing LIVE news. It reminded me of the good old news channel days.
As they say that the journalist within never dies so yes every time I see an interesting news or read an article, it motivates me to do research and gather more information on that subject. These news items are great inspirations for filmmakers to make movies. The short film "Oscar" that I've produced raised the issue of child abuse and the events in the story were inspired by a lot of real life events that we read or come across every day.

On the set of her film as a Producer

Q. What is it like to be a producer in the biggest film industry in the world?
A. I think having worked in Hollywood has made me more disciplined as a Producer. The industry works on certain rules and in the day-to-day production when you follow these rules, you find yourself more disciplined.
The storytelling techniques that I have learnt and now implementing in my movies is a unique experience in itself. The story is the key for any movie and if your story is good it will appeal the masses. I work with top Hollywood talent (actors, directors, crew) and while I have to manage the challenges on set, I have to also make sure that everything is being done to protect the story.
I read a number of scripts every day while I also keep an eye on books and other literature which is not yet made into movies. You never know when and where you might find that one good story which will make into a successful movie.
Q. Producing movies is bringing together a group of characters, personalities and talents. They have their individual voices and opinions. Do you agree? How do you achieve this herculean task?
A. I always tell people that a producer is like a project manager. In order to manage the project called "Films", a producer has to put all the elements together. Once we have a good script in hand, it's easier to get top talent as they fall in love with the characters and want to do certain roles.
Similarly, all the department heads and crew also wants to read the script before making the decision of working on the movie. I do regular production meetings with my production team and also with the other department heads to make sure we have everybody on the same page. I talk to my crew on a daily basis on the set to better understand their problems and if I could, help resolving their issues, if any and this really helps to manage the production well.

Newscaster
Q. Do you believe that developing a movie from a decent script putting the right ingredients together requires lots of creativity and vision? How do you envision this?
A. Creativity is the soul of any script. That's why there are dedicated screenwriters who know the craft of storytelling. As a Producer when I read the script within 25 pages I know if the story is going to work or not. Sometimes out of respect to the writer, I still read another ten pages but sometimes I have to move to another script due to time constraints.
As I said before that story is the essence of any movie. Your concept should be interesting enough to be written into a screenplay. The characters should be developed as such that the reader would want to follow their journey and read the script till the end (hooked to the movie till the end).

Hosting a Diwali show at Discovery Channel Singapore

Q. You have represented India in the multi-cultural events internationally. Tell us about these events, their importance and your role in such events.
A. I was chosen as an Indian representative for the 2014 Singapore Ministry of Defense (MINDEF) campaign alongside a Chinese, Malaysian and an Indonesian representative. This campaign was covered by all the leading newspapers, billboards, buses for about 3 months in Singapore.
I was also chosen for a diversity video to play the role of an Indian school teacher for Inter-Racial Religious & Confidence Circle (IRCC), Singapore. This video promoted the diversity and spread the message of unity & harmony among different races in Singapore.
Apart from this, I was chosen as the Global Diversity Ambassador for Discovery (Channel) Networks Asia-Pacific in Singapore where I took cultural initiatives and enhanced the brand image by organising and participating in all the cultural events like Chinese New Year, Hari Raya, Christmas and Diwali.
Q. What is the present project on which you are working? Please tell us about it.
A. I am working on a psychological thriller which is going to be shot in Los Angeles. At the same time, I just finished the script of my passion project which is an Indian dancer's story. I am planning to start the shoot by 2018.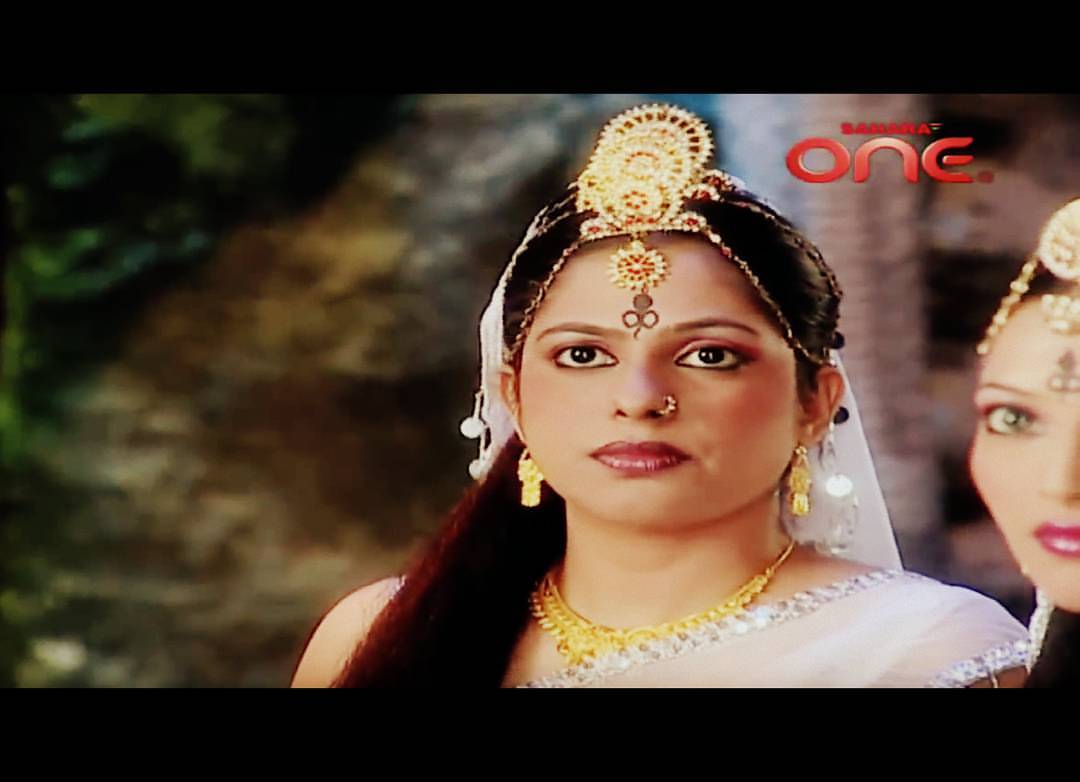 picture courtsey : Sahara One

Q. What are your plans for future as an artist and producer?
A. I want to produce more meaningful movies and the stories that not only entertain but also inspire the masses. Movies with a message!
RELATED NEWS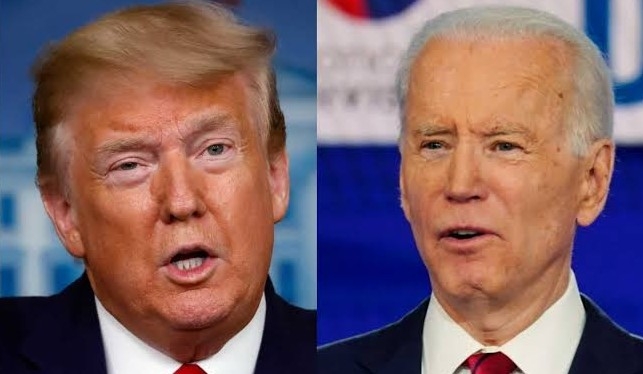 August 8th, 2020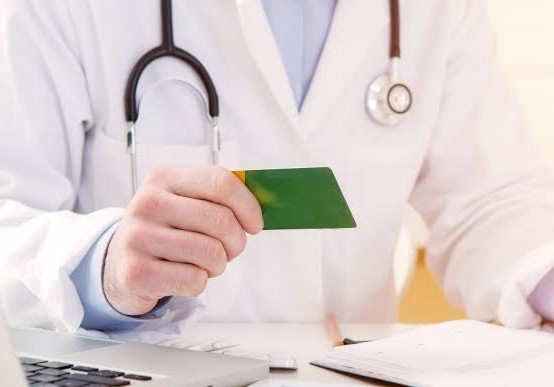 August 8th, 2020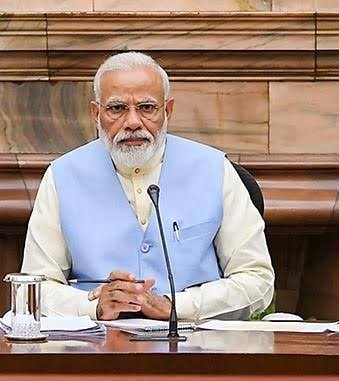 August 7th, 2020