Brandy, Sidecar Cocktail
Saturday - June 22, 2019 5:55 pm ,
Category : DRINKS
---

Ingredient:

2 oz brandy
2 oz Cointreau
1 oz fresh lemon juice
6 ice cubes

Rimming the Glass:

1 tbsp chopped orange zest
2 tbsp granulated sugar

Method:

Combine the orange zest and granulated sugar on a small plate or shallow bowl. Moisten the rim of a martini glass with an orange segment or water. Dip in the orange zest/sugar mixture and set aside.

Pour brandy, Cointreau and lemon juice into a cocktail shaker. Add ice and shake vigorously. Pour into prepared glass.

RELATED NEWS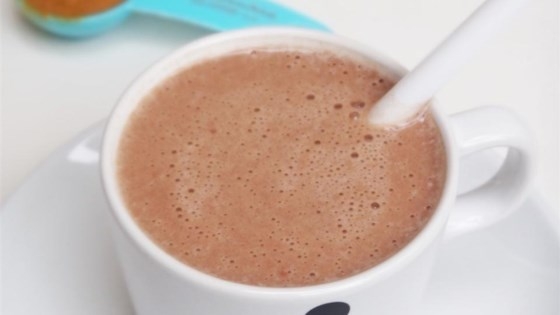 October 21st, 2020
October 18th, 2020
October 17th, 2020