Cucumber Lime Mojito
Thursday - May 16, 2019 10:30 pm ,
Category : DRINKS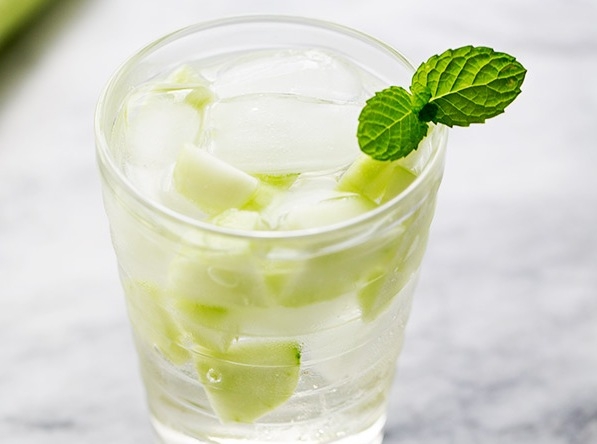 ---
Ingredient:

4 cucumber slices, plus more for garnish
4 mint leaves, plus more for garnish
2 tsp granulated sugar
Ice
8 oz (1 can) natural sparkling water Lime flavor
Lime wedge

Method:

Place the cucumber slices, mint, and sugar in the bottom of a rocks glass. Muddle using a muddler, pestle, or the handle of a wooden spoon to release the flavor of the cucumbers and mint.

Fill the glass with ice, and fill to top with LaCroix. Garnish with additional cucumber slices, mint leaves, and a lime wedge.