Selena Gomez set Home on sale !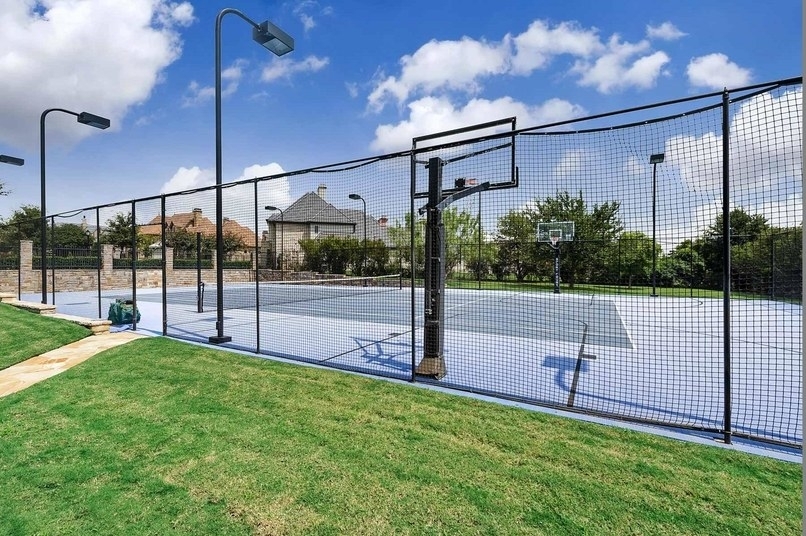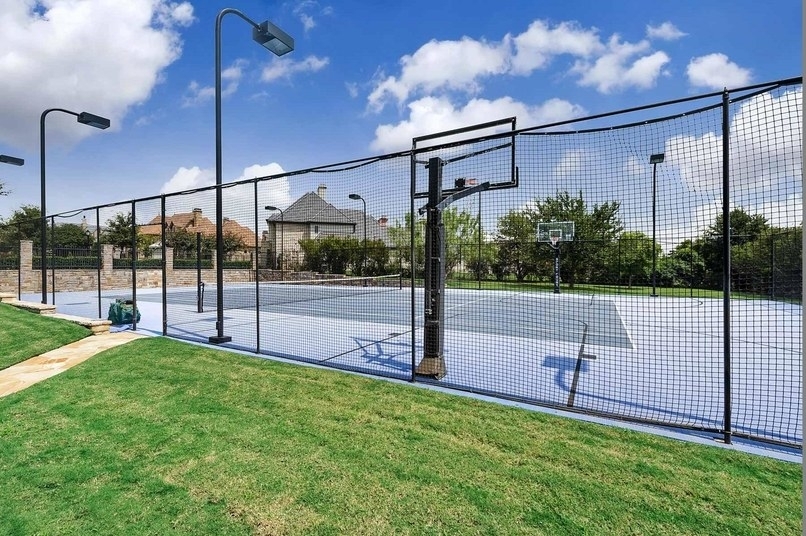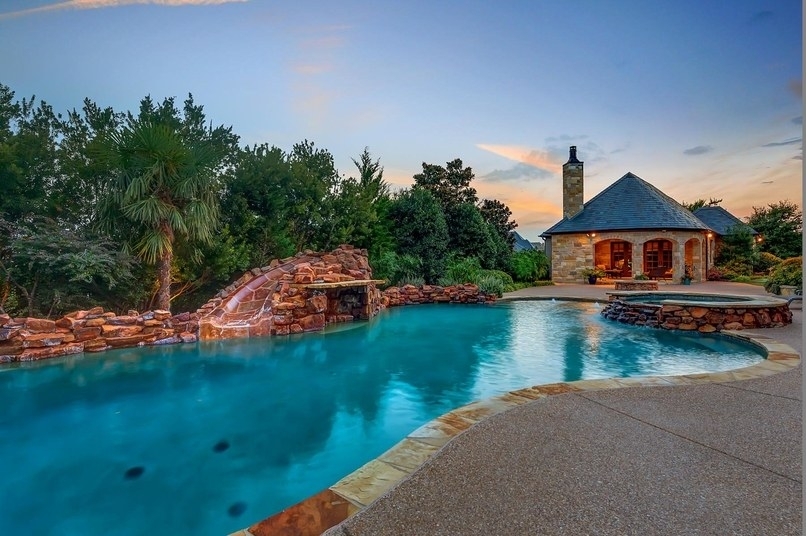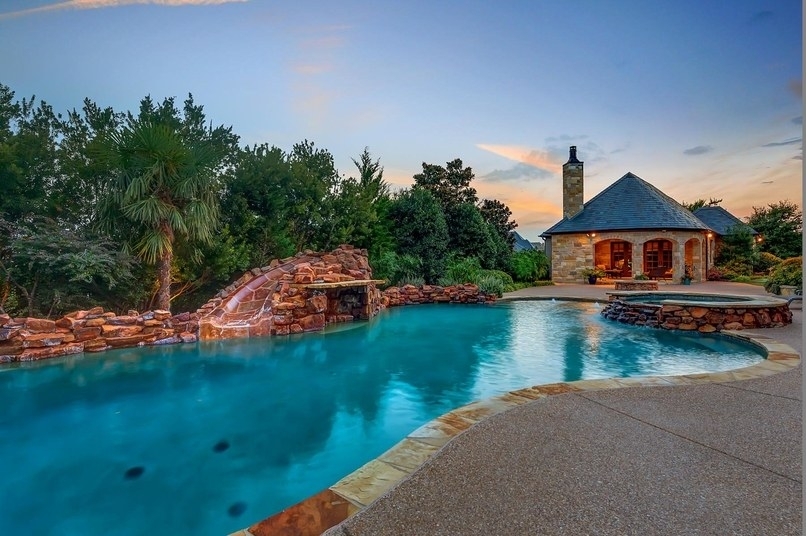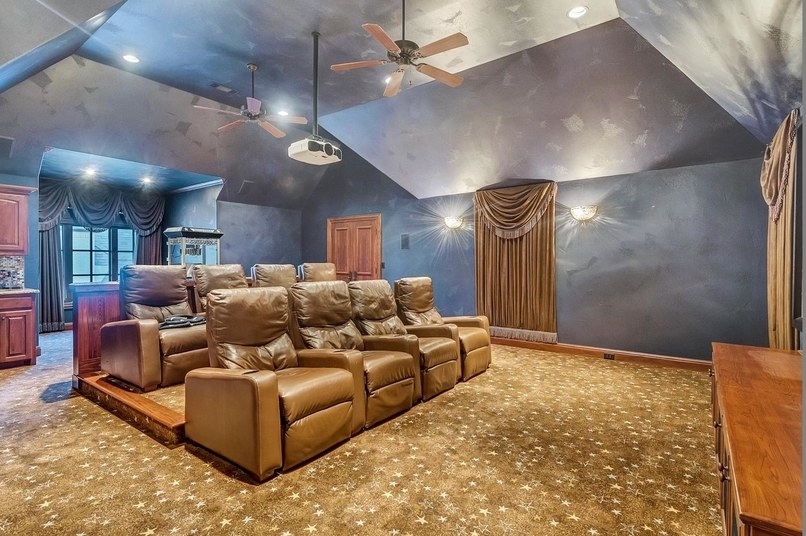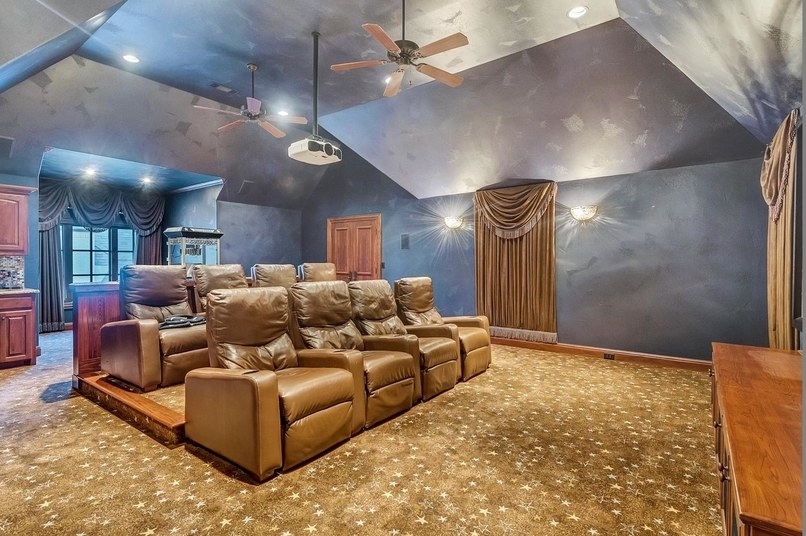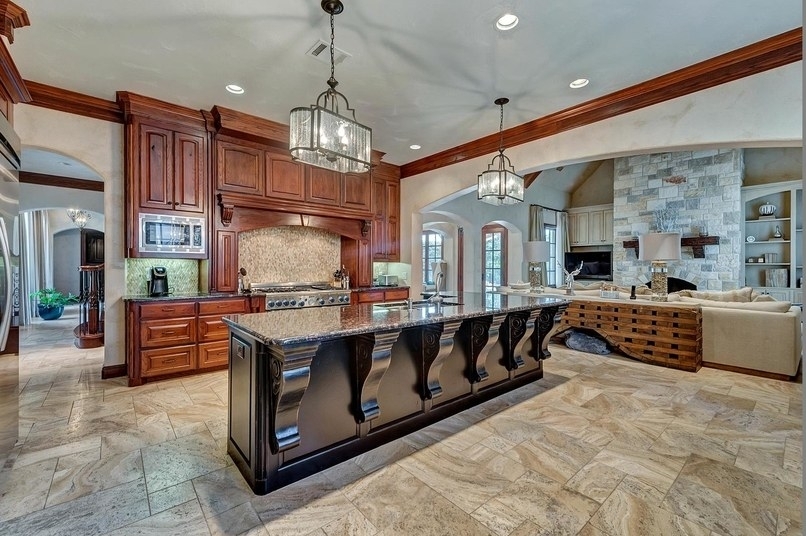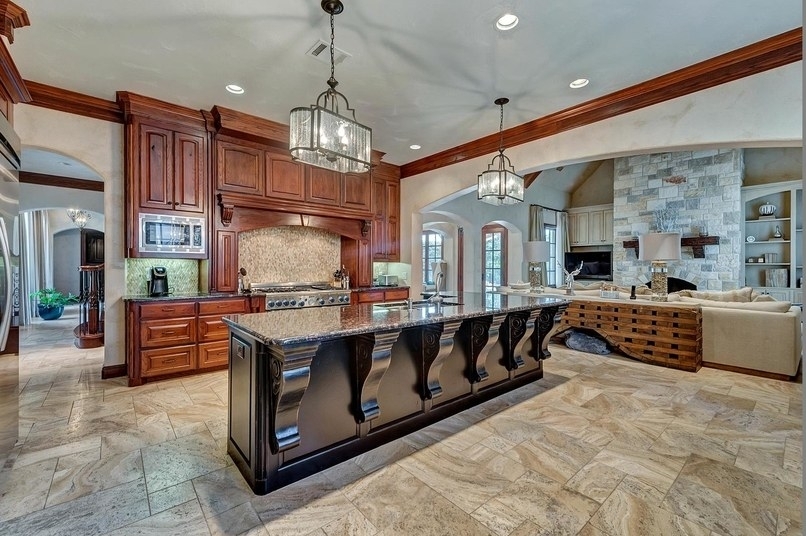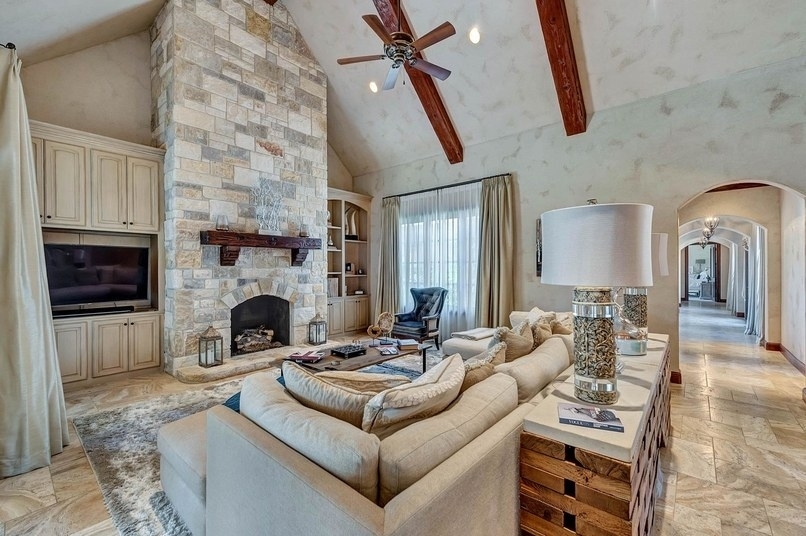 property agent has dismissed these rumours and said she made the decision to sell because she wasn't able to spend as much time there as she liked, says her real-estate agent, Ashley Cook via Architectural Digest. . "She ended up only spending holidays there," she has set the home on sale for $3 million- WTN...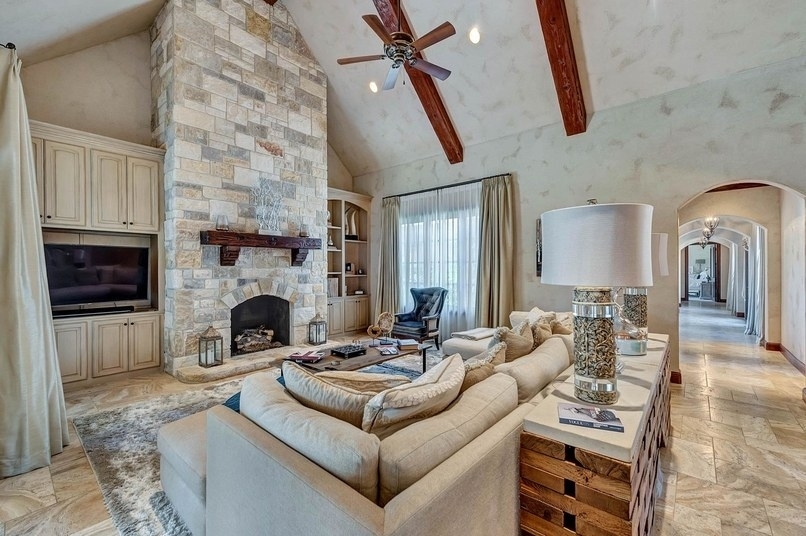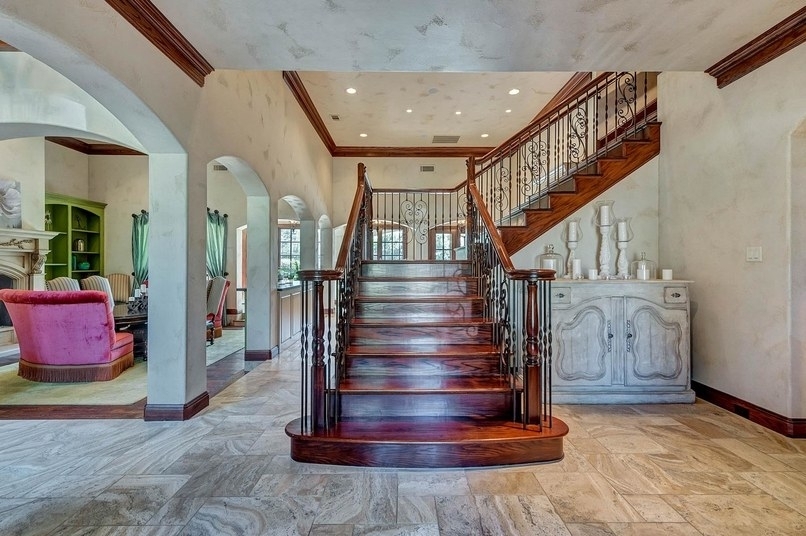 The singer Selena Gomez has set her house for sale. The girl who is moving too fast with rumoured boyfriend Weekend, is said she is planning to buy a house to move in with him as now they have plan of engagement as media reports. However the ...