OSCARS 2017 IN PICTURES !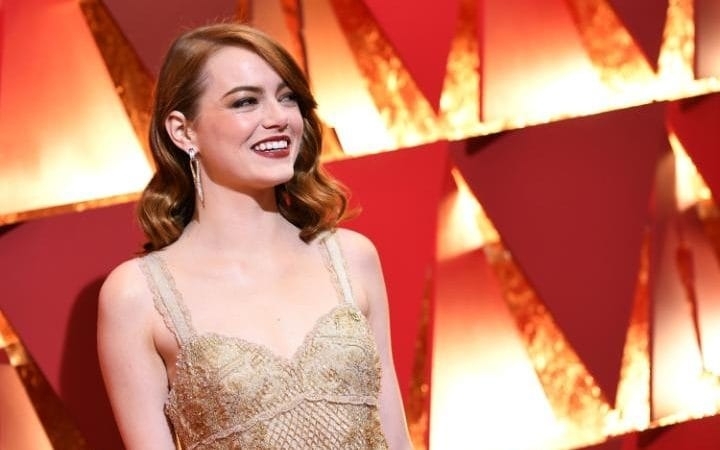 Emma Stone wins the oscar for best actress in a leading role for 2017....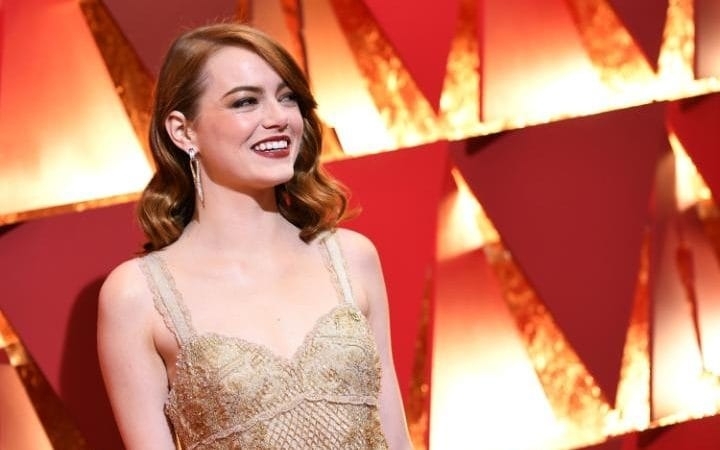 Casey Affleck wins best actor Male 2017...
Mahershala Ali from the film Moonlight won the best supporting actor award....
Kimmel lifting actor Sunny Pawar, from Lion...
Viola Davis wins the best supporting actress award for her as Rose in the Fences.,...
Meryl Streep, as host paid tribute to her's "many uninspiring and overrated performances"...
Group of African American women and their contribution to the space race in the 50s and 60s....
Host Jimmy Kimmel...
The 89th Academy Awards ceremony, presented by the Academy of Motion Picture Arts and Sciences to honor the best films of 2016, was held at the Dolby Theatre in Los Angeles, California. Justin Timberlake'S nominated song Can't Stop The Feeling....