From the Lens of Prime Minister Narendra Modi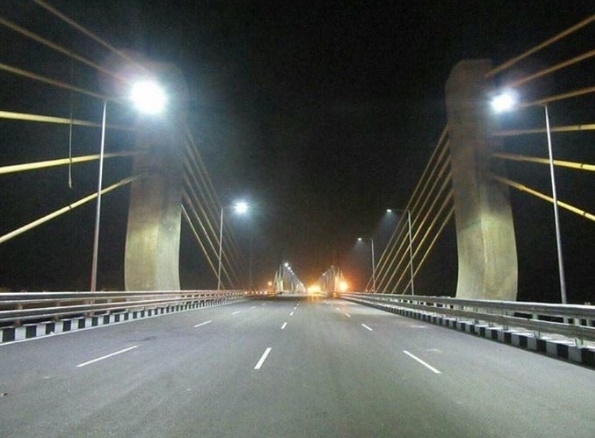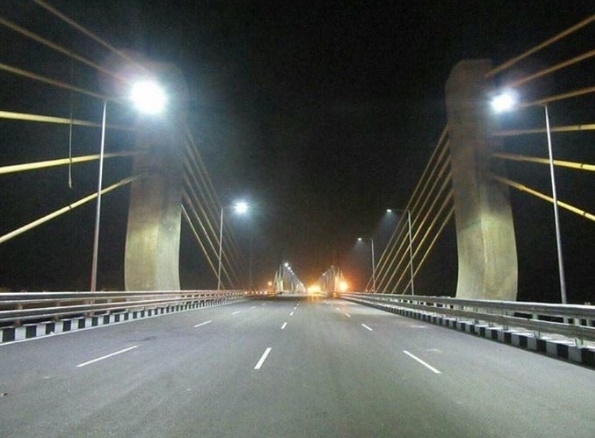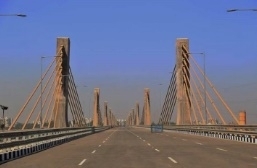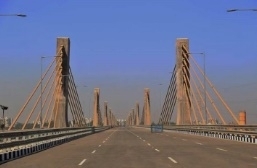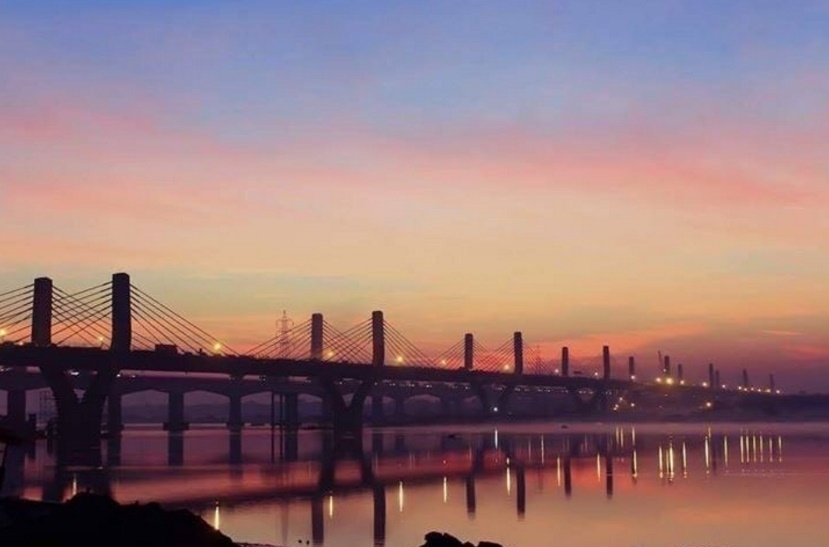 Prime Minister Narendra Modi tweeted, "My 2-day Gujarat visit starting tomorrow includes various programmes in Dahej, Bharuch, Somnath and Gandhinagar.Will dedicate to the nation a Four-Lane Extradosed Bridge over the Narmada at Bharuch on NH-8 and Petrochemicals Complex of OPAL at Dahej.. ...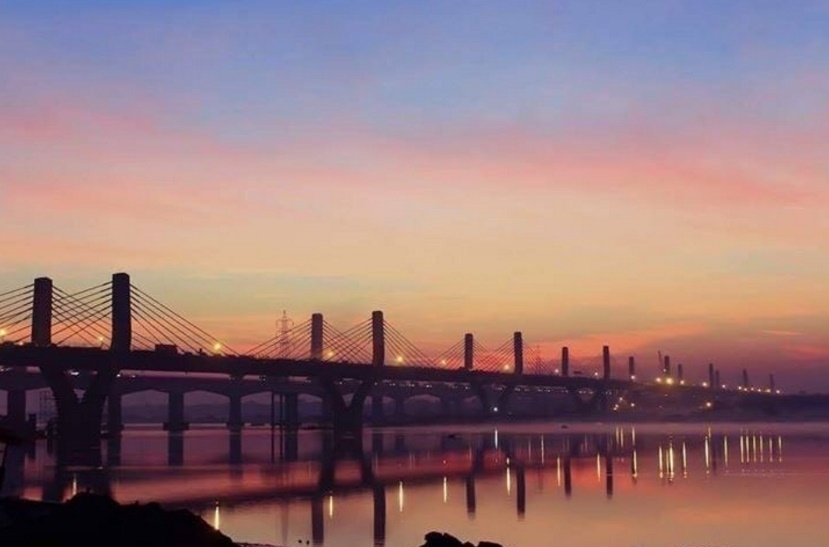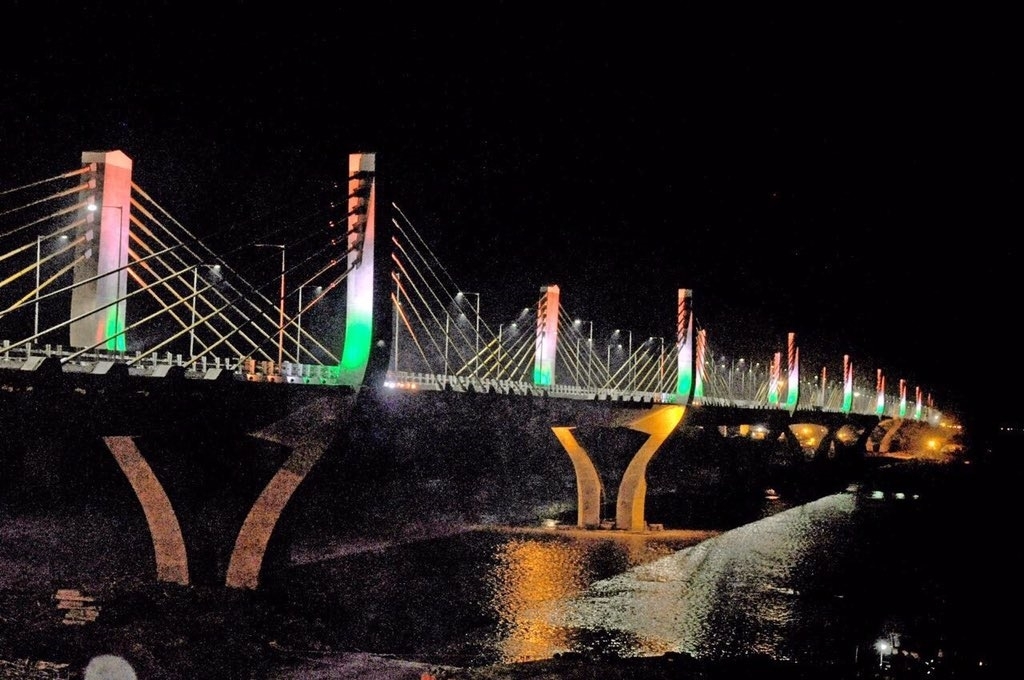 Some pictures of the bridge that will be inaugurated tomorrow in Bharuch, Gujarat. He also said , The foundation stone of Bharuch Bus Port will also be laid tomorrow. These projects will have immense benefits for the people of Gujarat....