Spring Equinox 2017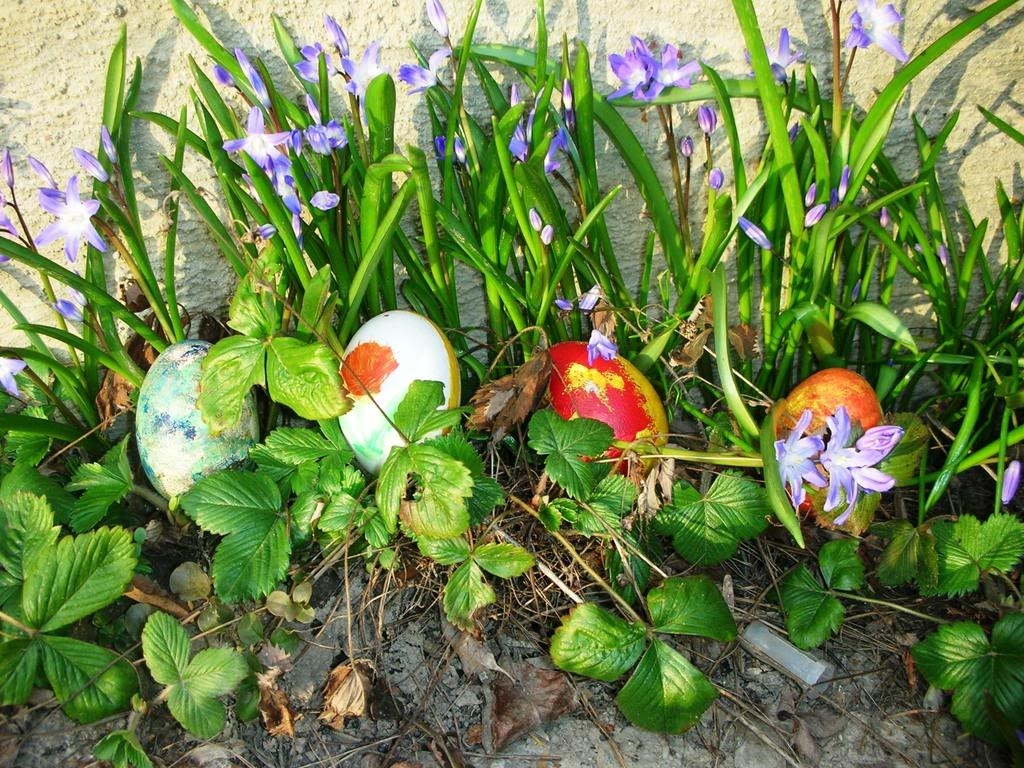 Easter Eggs on Easter marks the beginning of spring in the northern hemisphere. ...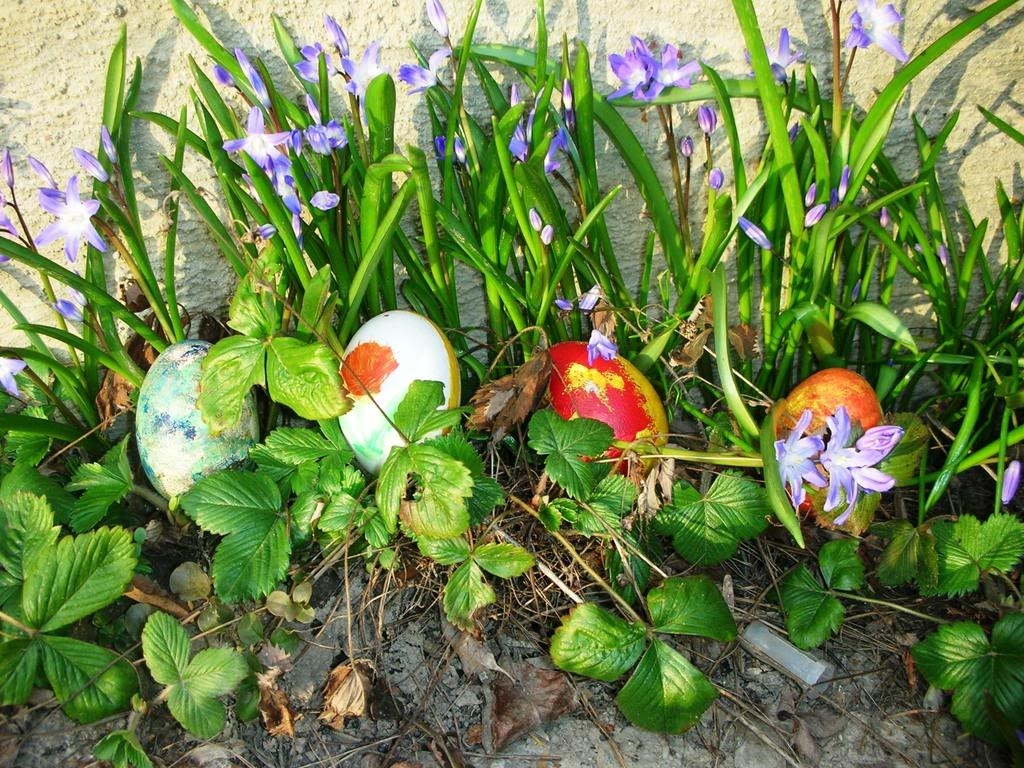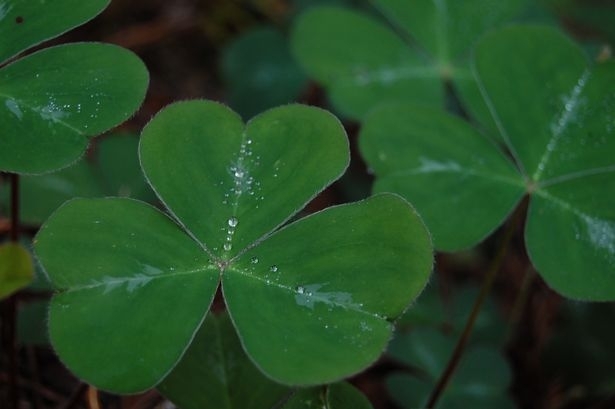 The symbolic plant of the equinox in Druidry is the trefoil or shamrock, which is also customarily worn on St. Patrick's Day....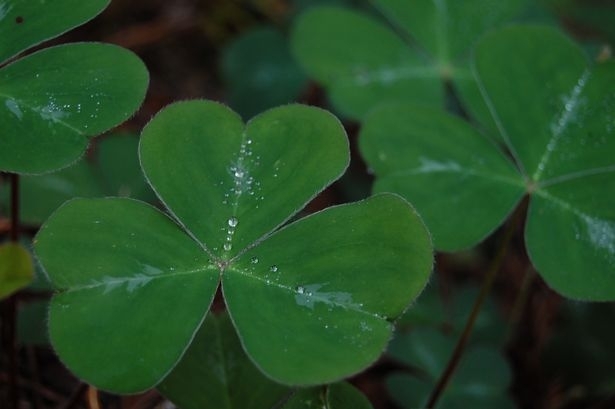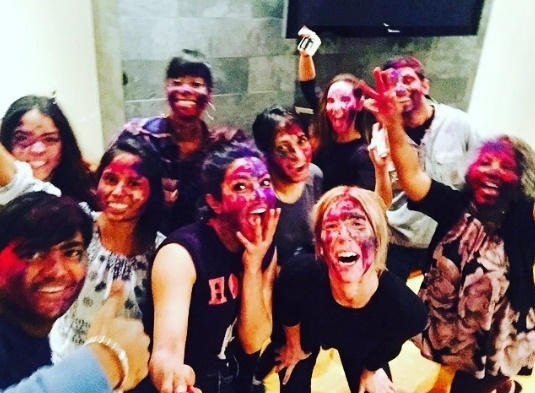 As per Indian Hindu calendar, Holi festival is the mark of the beginning of Spring Equinox. ...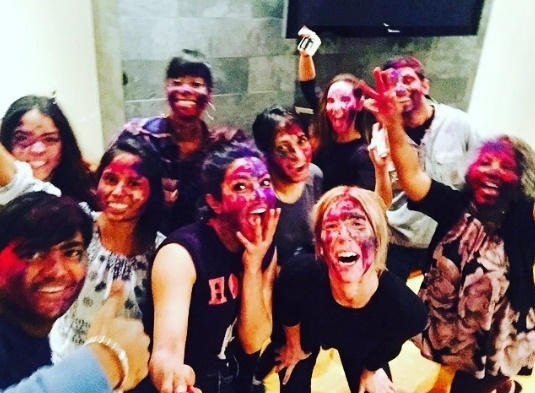 Today is the spring equinox when the length of the day and night is almost equal. As per the climatologist suggest spring covers 3 months; March, April and May, however with the greenhouse effect and increasing in pollution and poisonous gases emission there is the wide shift in the spring characteristics.-WTN...