What so curious about Anji ?
Aerial view of water kingdom at Anji the green city. ...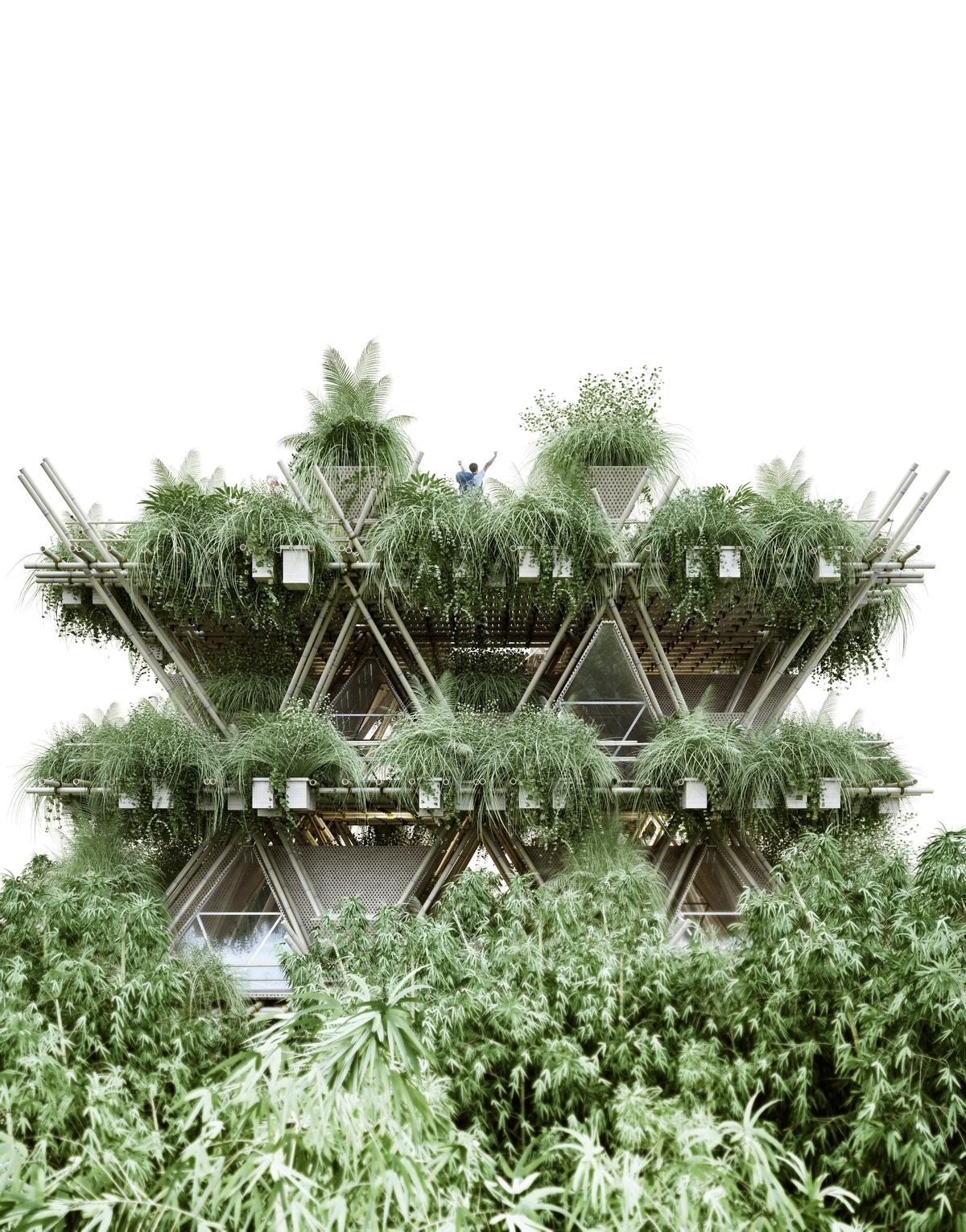 A structural system form panda which uses bamboo to be hold by string or rope to create hotels, homes and floating structures....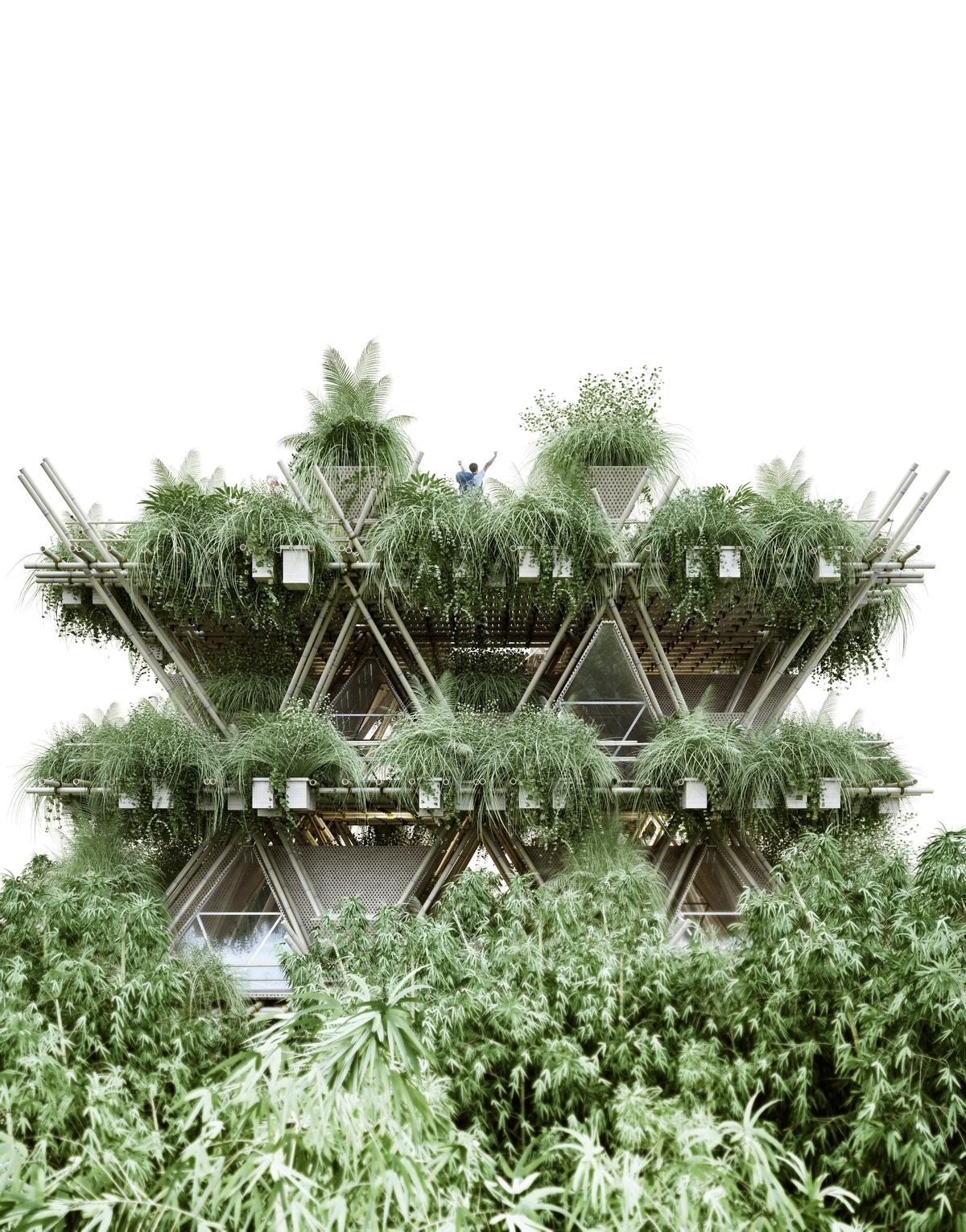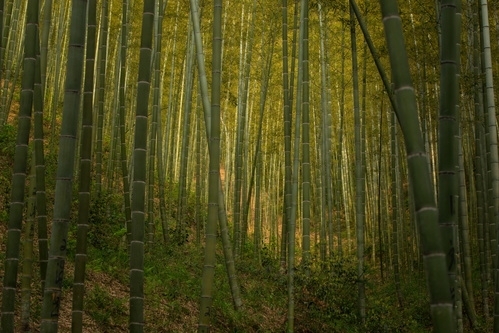 China's eastern region is the largest supplier of bamboo in the world. ...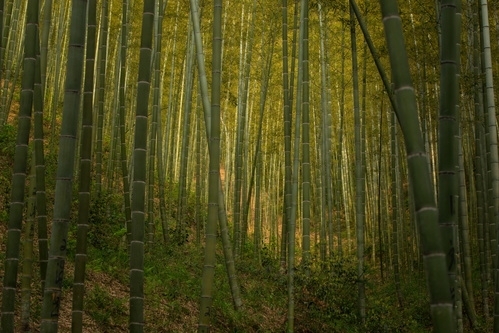 China has marked its potential with taping travellers across the world via exploiting its natural beauty. With rapid industrial development and industrialisation has its own impact on the china's climate the efforts to counter it with emerging green technology is the highlight. ...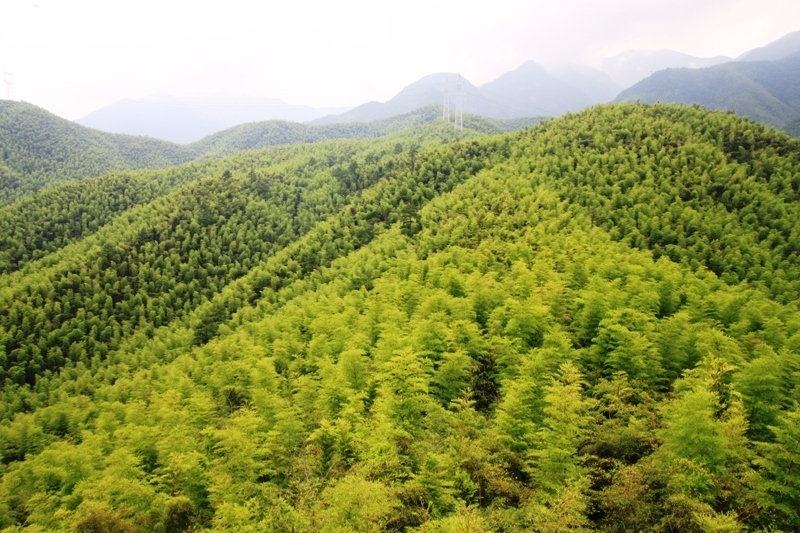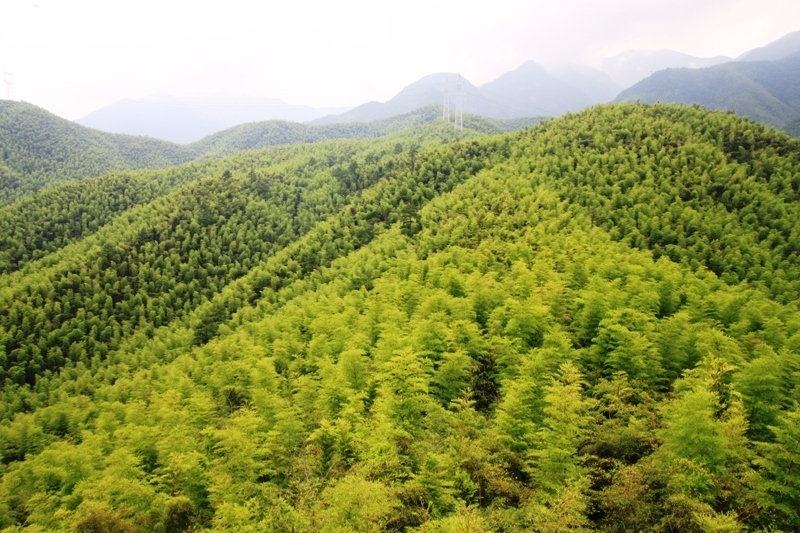 China's first and entirely ecological emerging Green City is Anji in east of china. So if you want to have an pollution free escaping holiday Anji is one of the best and prime hot spot to chill in Asia.-WTN...