Sony world photography awards 2017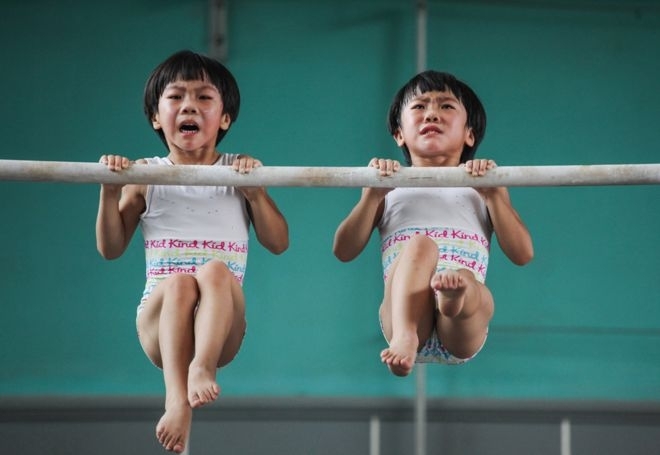 The Sport award went to Yuan Peng. The series was taken in a sports school in Jining, in Shandong province, China, where twins Liu Bingqing and Liu Yujie study and train....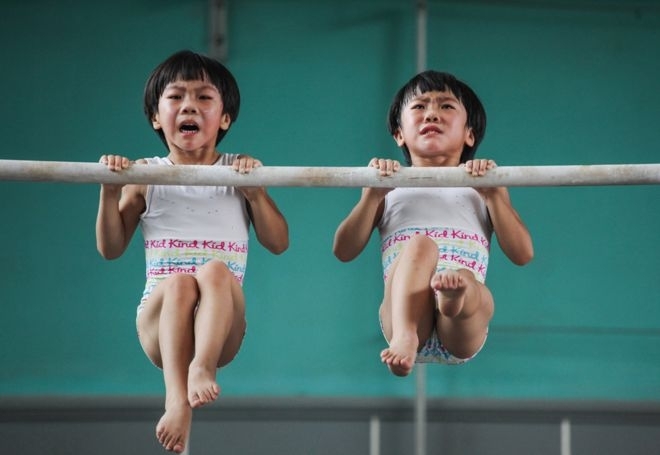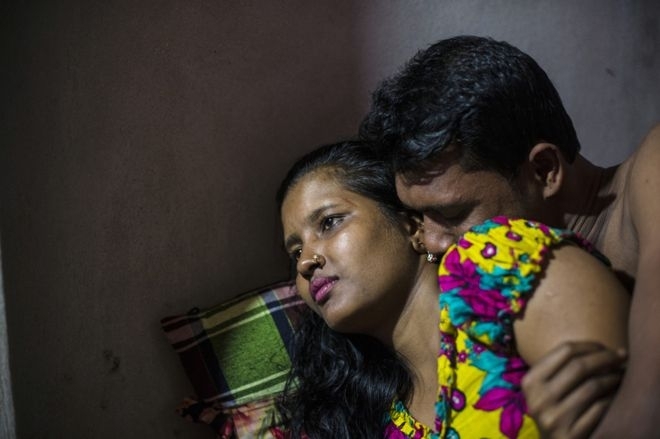 Narrating the story of a woman named Meghla, who at the age of 12 to earn living started working in a garment factory and later on false promise was sold to work at the Kandapara brothel in the district of Tangail in Bangladesh. On this series of daily life, Sandra Hoyan won the award. ...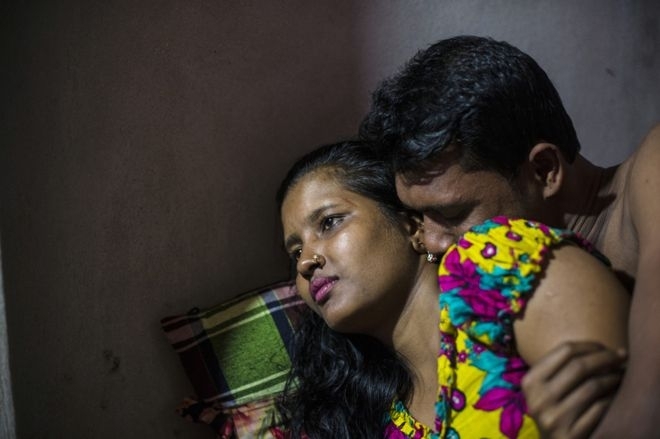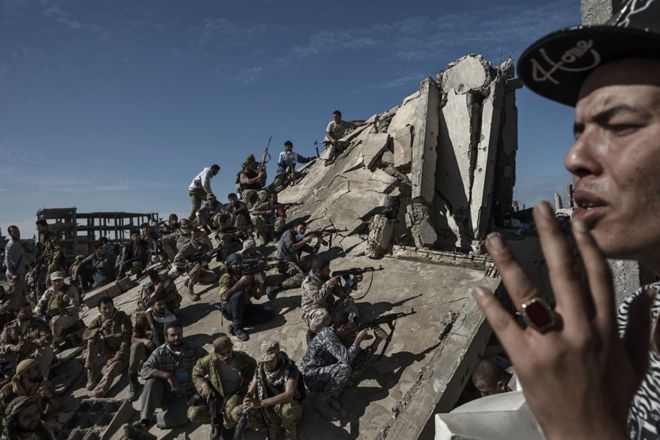 Alessio Romenzi won in the category of Current Affairs and News. the picture portray the offensive to liberate Sirte in Libya by IS. ...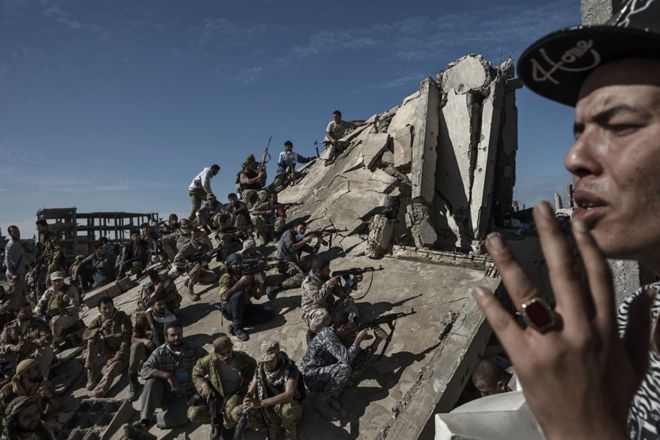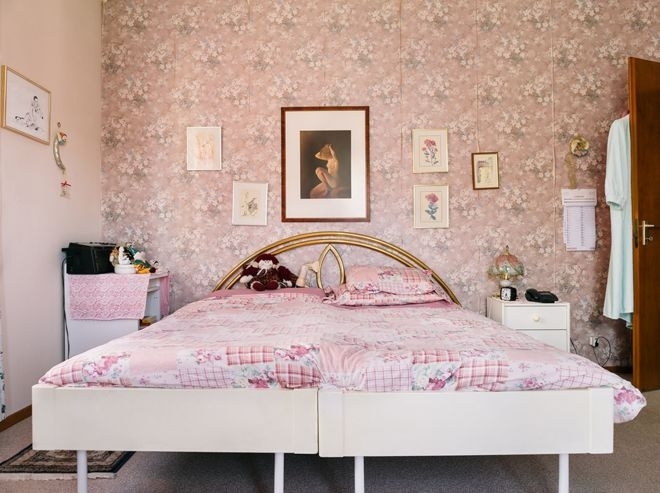 The Conceptual award went to Swiss photographer Sabine Cattaneo with a series documenting questions around assisted death....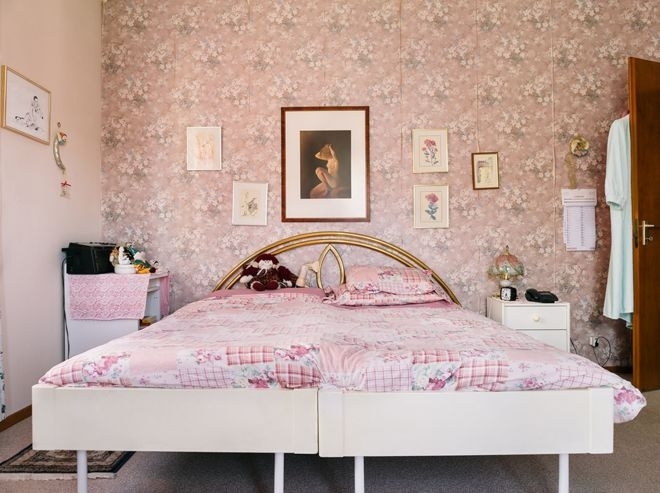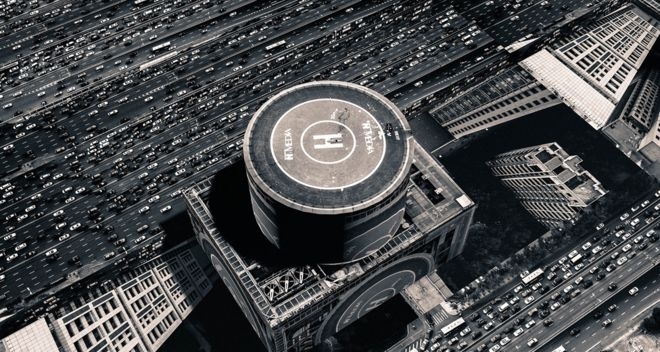 Dongni the Chinese photographer won the Professional Architecture category award, titled Space and City. ...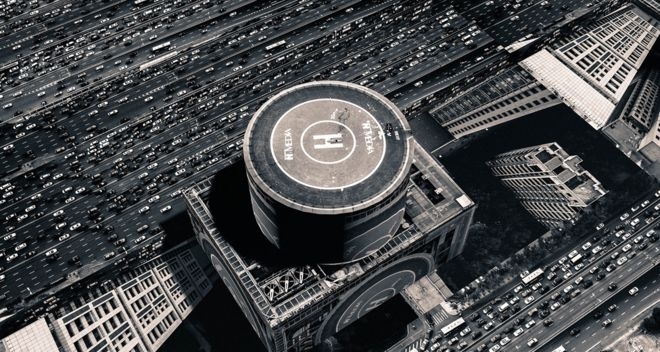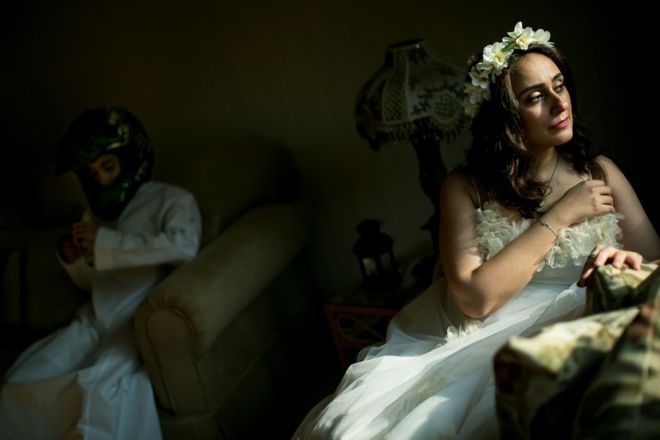 Tansneem Alsultan for her Saudi Tales of Love series won the Contemporary category. ...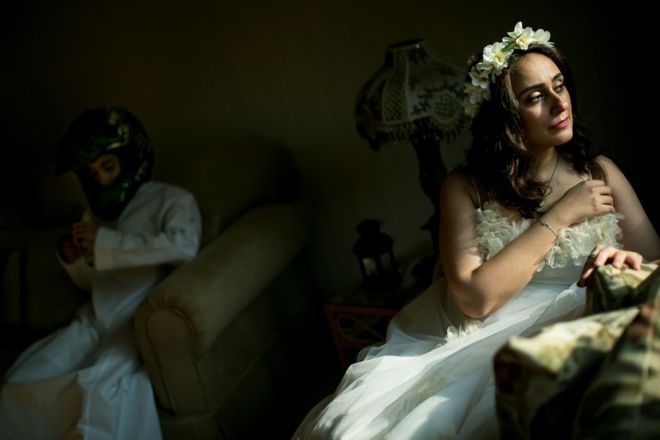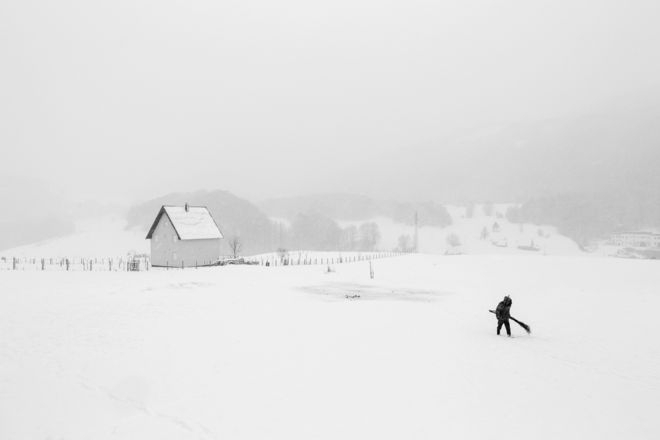 Frederik Buyckx won the landscape series. His theme whiteout, captured the transformation of nature when winter arrives. The Judge Zelda said: "Landscape is often overlooked, but it is central to our existence. I hope this award will inspire many more photographers to take pictures that do not simply encompass the terrible aspects of life in these troubled times but also capture some of the joys a...