The Getty moments at Red carpet Cannes by Lisa-Marie Rae to mark the 70th anniversary of the Cannes Film Festival !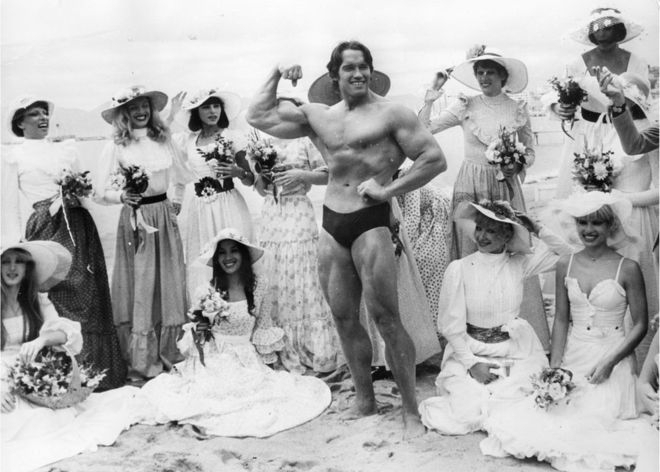 The most unconventional moment from Cannes, Young Arnold Schwarzenegger wore a pair of budgie smugglers on the beach and flexed his muscled body to thousands of people who showed up to his non-traditional photo call for the film Pumping Iron. ...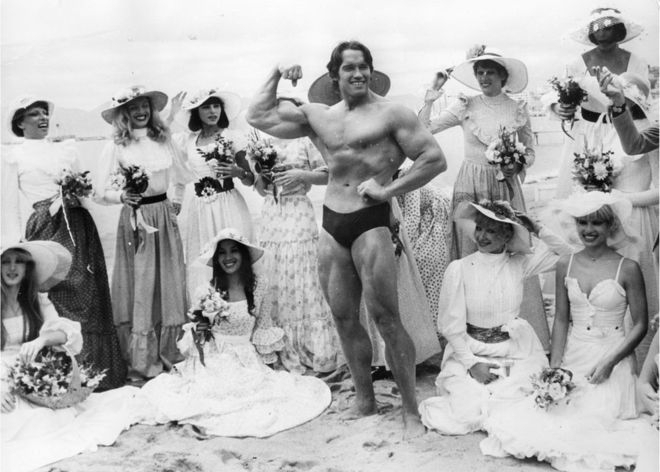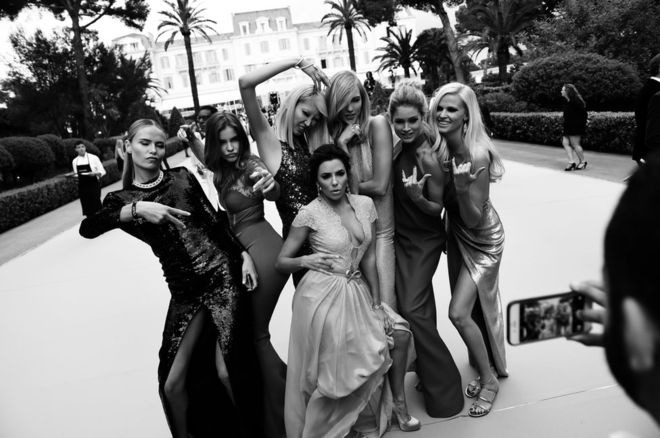 Lisa-Marie Rae, says this image captures all the glamour and fun of the American Foundation for Aids Research fundraiser, which is why is her favourite event of the festival. The power of celebrity is used annually to raise millions of euros for charity, and everyone who attends is dressed to impress she quoted. ...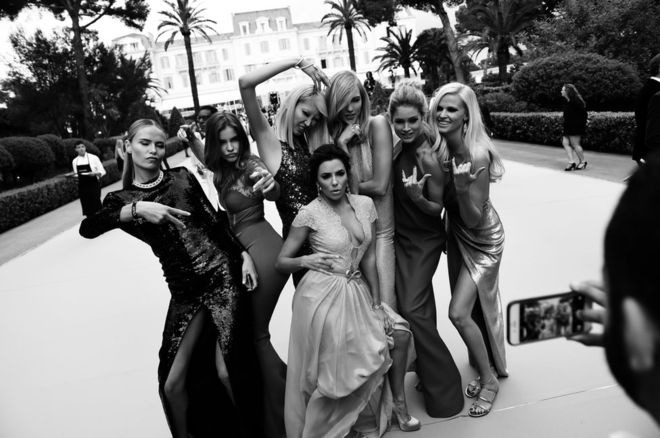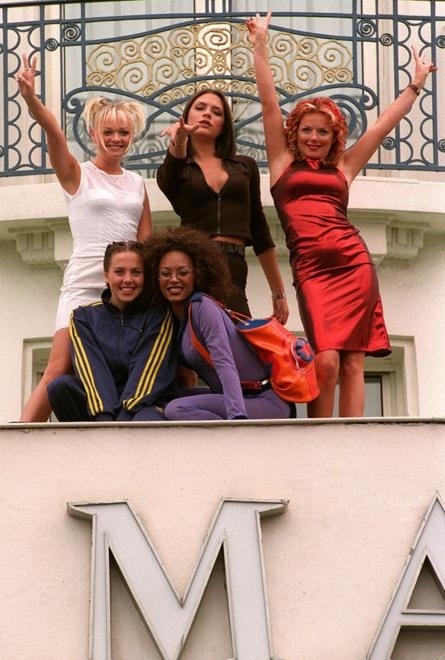 Adidas tracksuit at the red-carpet, astonishing but it is true, as this was done by the Spice Girls, a challenge to the glamorous norm of the festival with its strict dress codes for the red carpet ....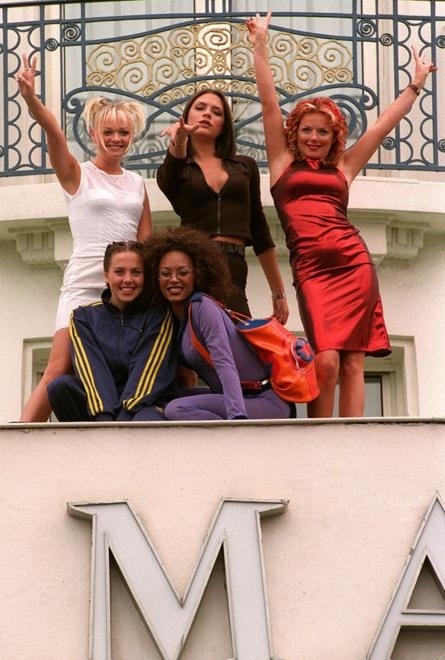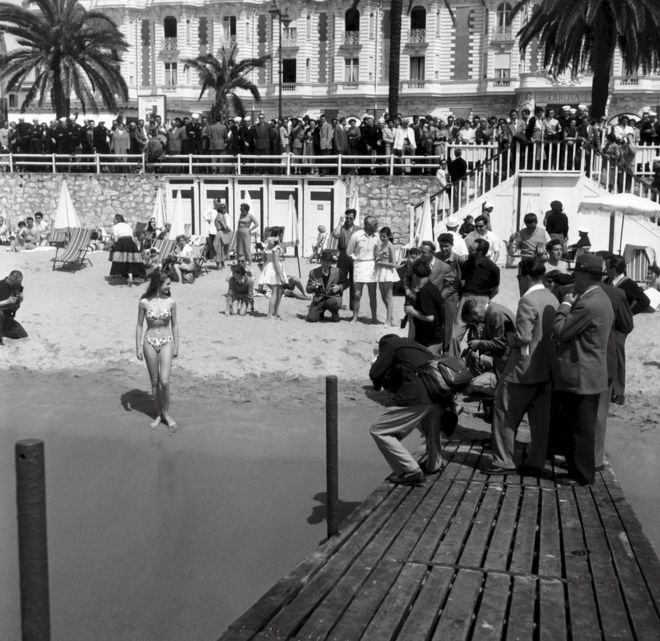 When she was on 18, Bridgette Bardot wore a bikini to the beach and caused quite the stir at Cannes....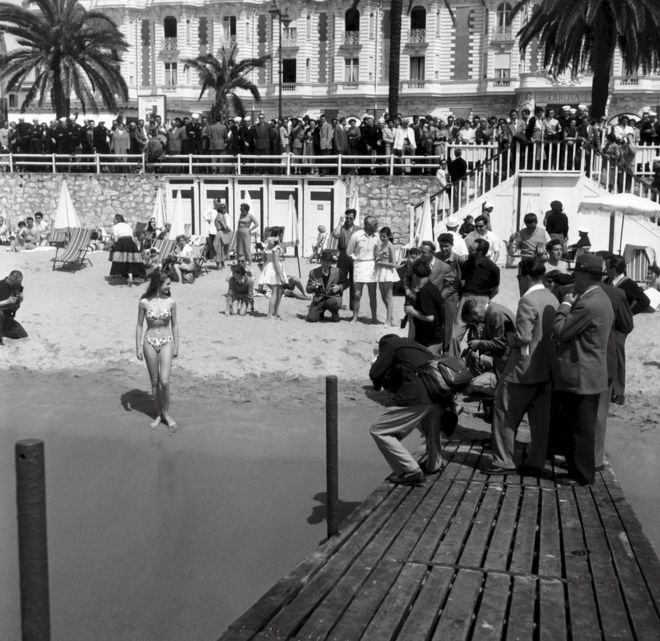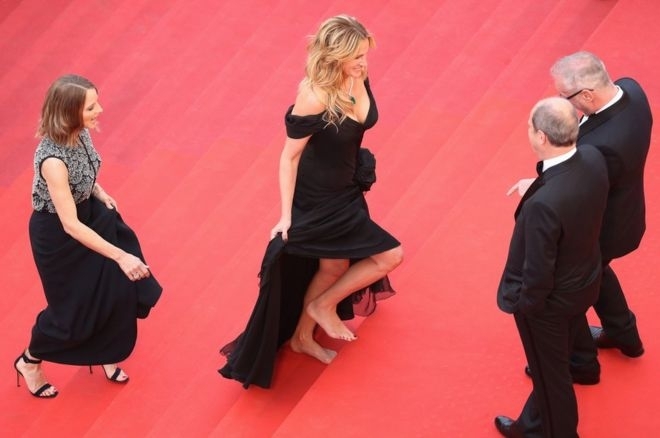 The red carpet rebel- Julia Roberts against strict red carpet guideline for women (Must wear high heels) she walked barefoot. ...