India's new homemade luxury train from Mumbai To Goa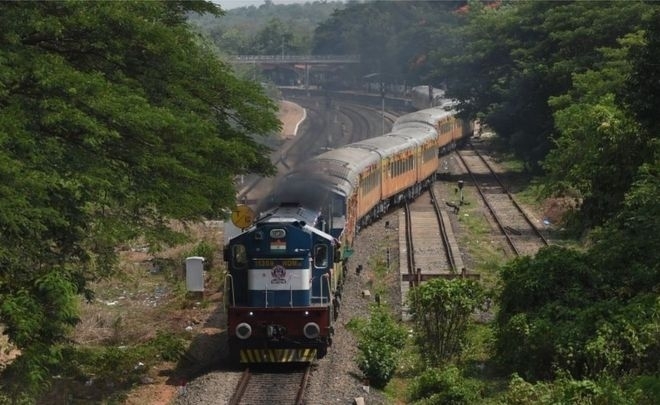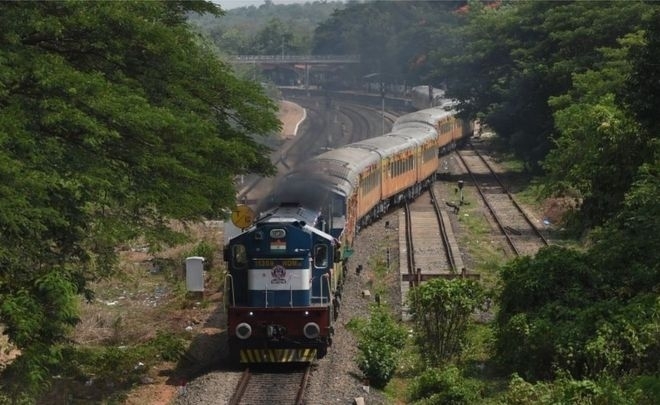 The Tejas Express takes 8.5 hrs to reach its destination Goa that is marginally quicker that regular services. - Window To News ...
The Tajes is comprising of 20- coaches and has the automatic door with secure gangways a very first from Indian Railways. With the speed limitations on the line, its top speed to attain is 200Km/hr. ...
Tejar is scheduled to run five times a week, and in the month of monsoons will be running for three times in a week. ...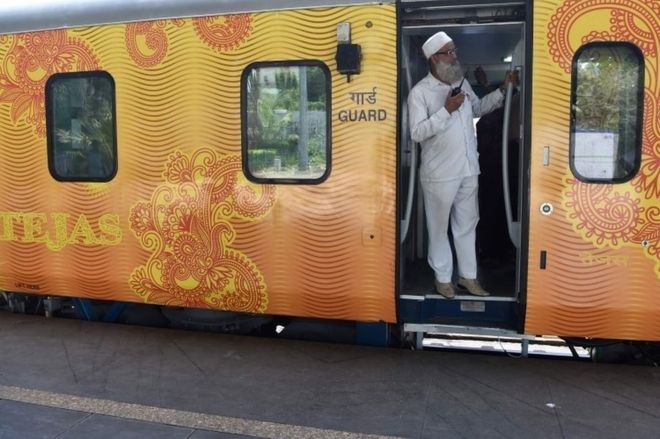 The train also boasts wi-fi, a selection of games and even audio channels.The first luxury train made in India has just been flagged off. The Tejas Express has air-conditioned carriages, reclining seats and an on-board entertainment system featuring Bollywood films....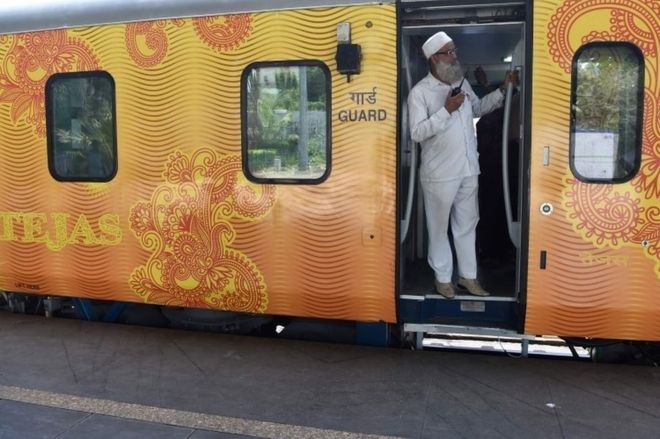 If you are thinking this is a view from some international train carrier or confused with the offers just like what airlines offer, stay grounded as these are the pictures from Tejas as Train service which took off from MuBai to Goa. ...