Emerging Sport in India – Surfing!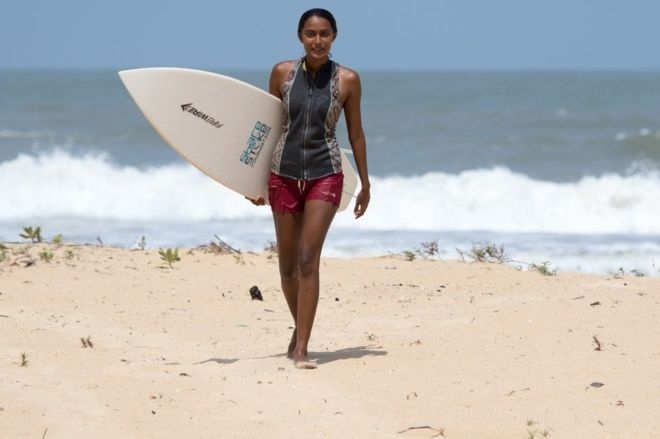 Ishita Malviya is India's first professional woman surfer.-WTN...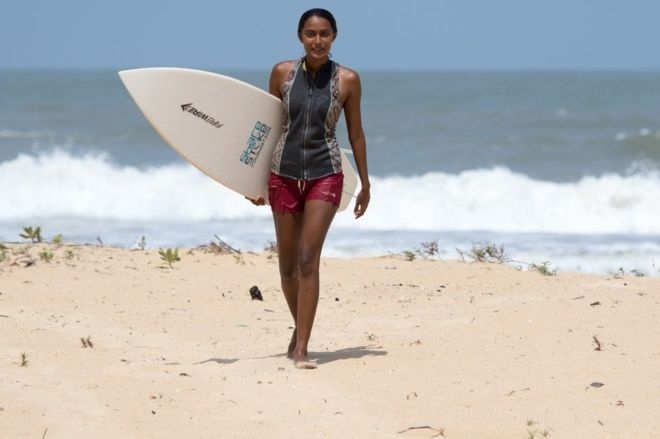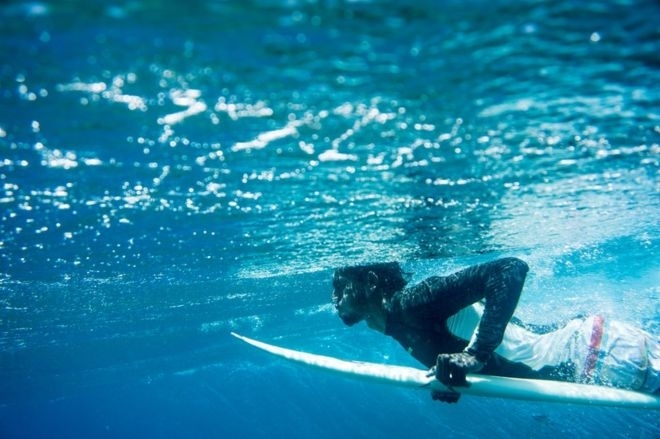 India now has at least 60 professional surfers, including eight women.Sekar Patchai, 28, an all-round waterman based in Covelong, a village on the east coast near Chennai in Tamil Nadu, is one of them....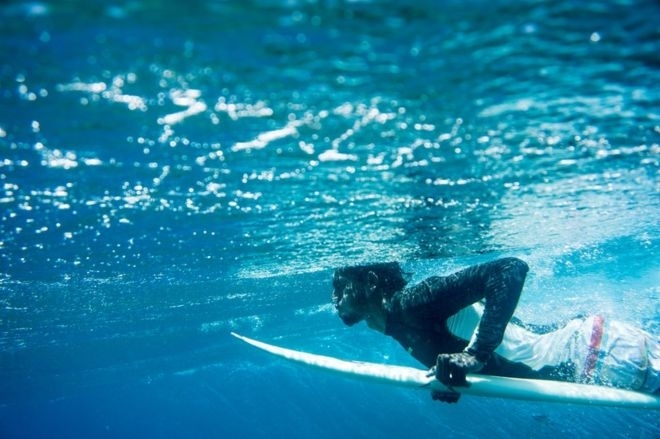 Mulki, a small coastal town in the southern Karnataka, is being recognised by the International Surfing Association (ISA) as an Indian national governing body for surfing in India. According to the Federation, India's 7,500km (4,660-mile) coastline is dotted with at least 20 surfing spots.-WTN...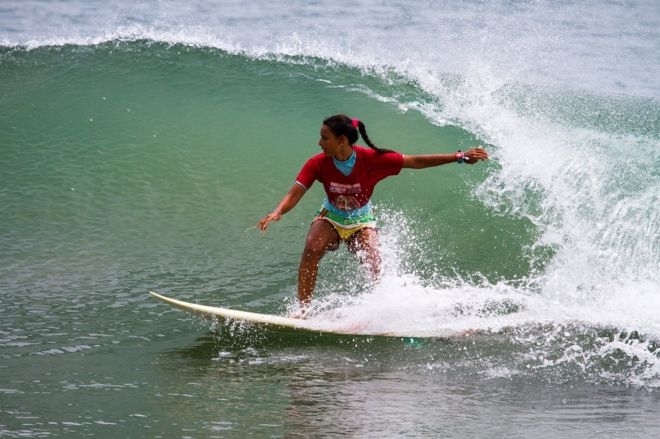 Beaches in South Of India serving as a playground for these enthusiasts - this new generation of children who has taken surfing as serious sports, they play with water as if the sea is their playfield. -WTN...