Tour De France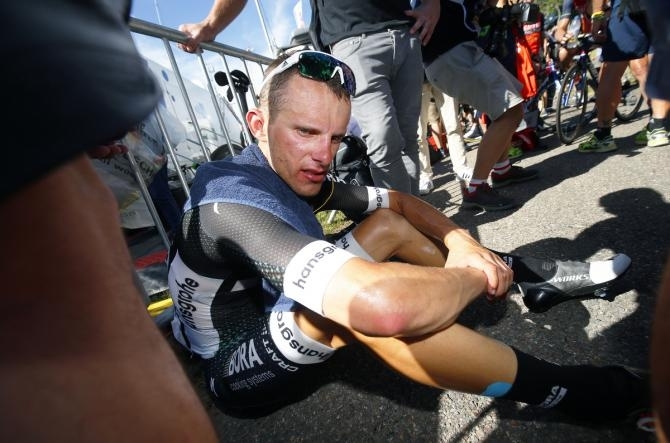 Majka was brought to the Tour's mobile medical truck after injury, where a series of x-rays showed that he had sustained no broken bones in the crash, though he had suffered various contusions.-WTN...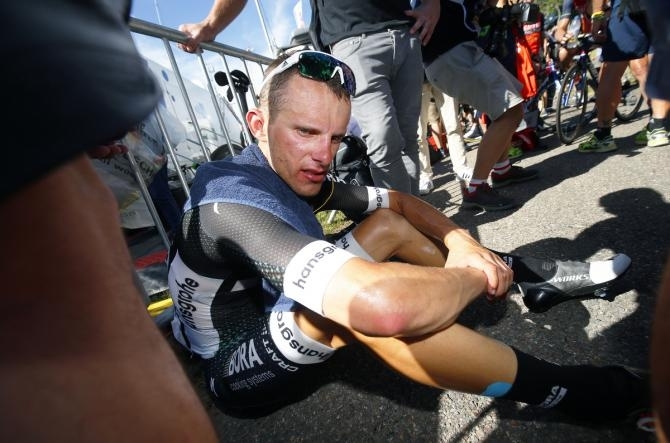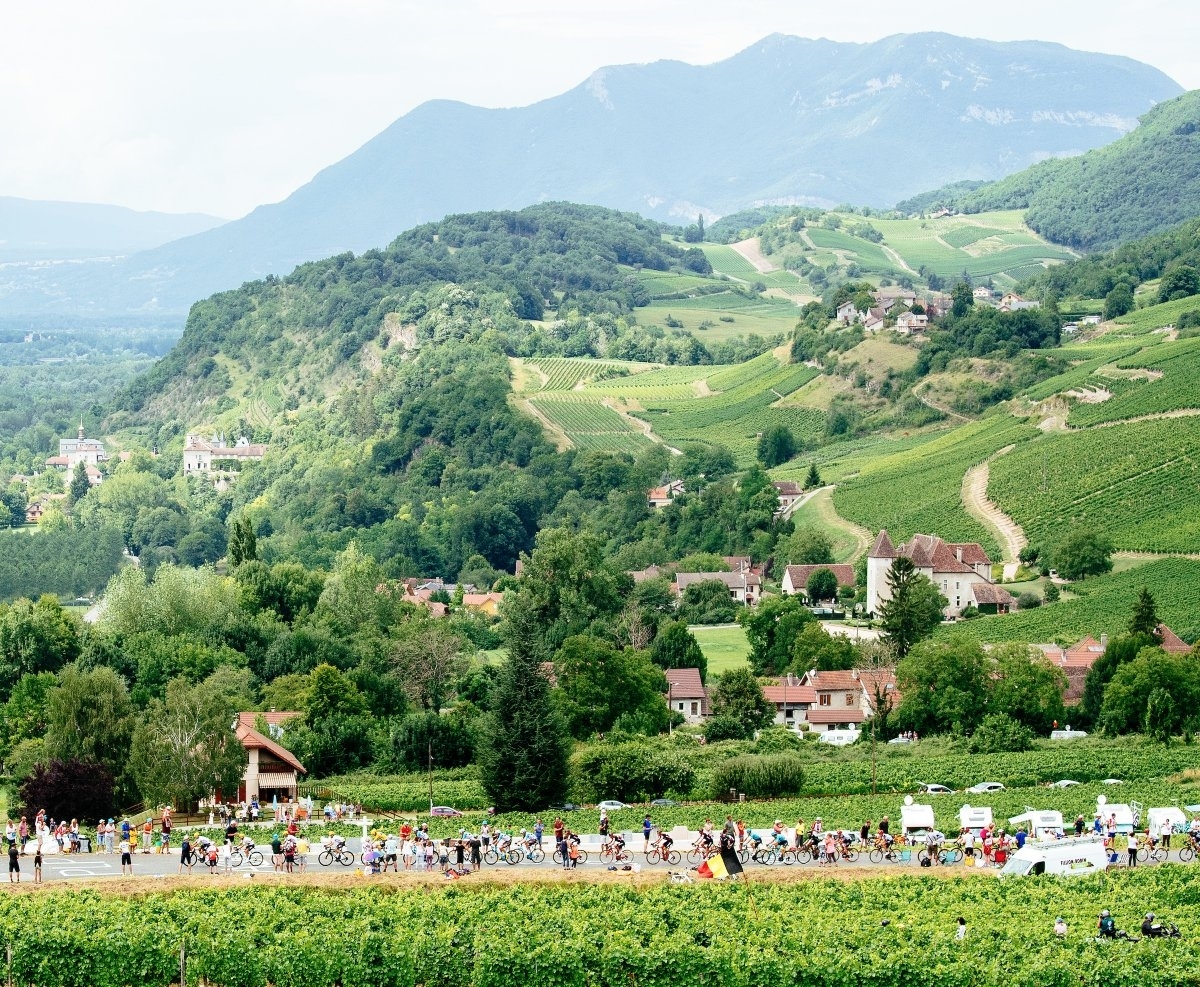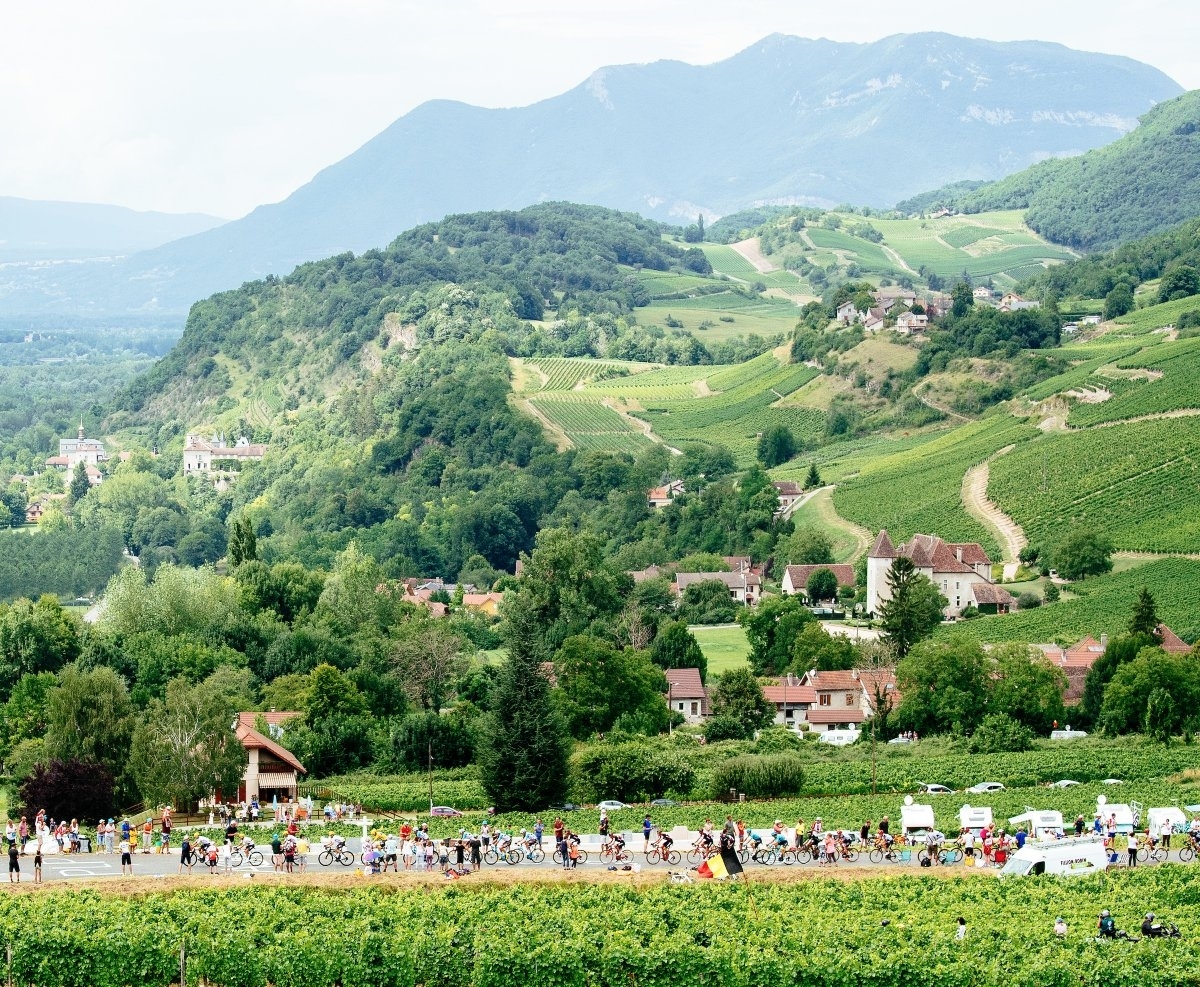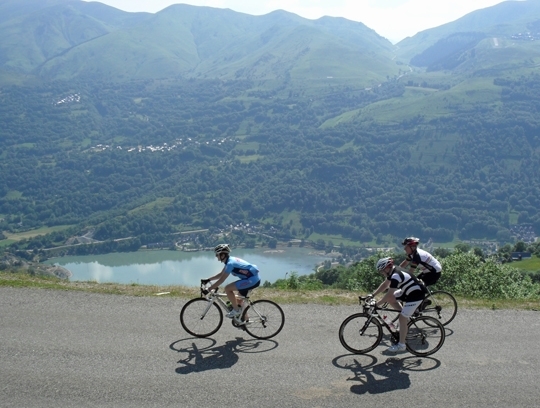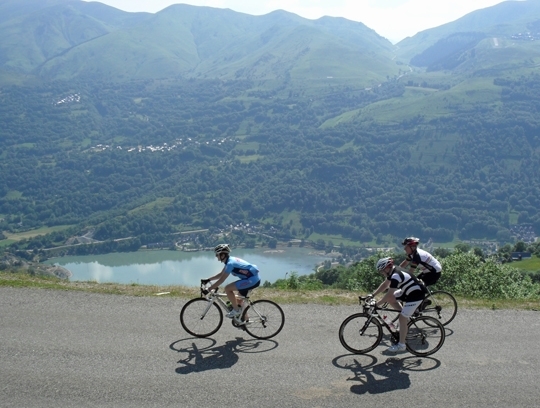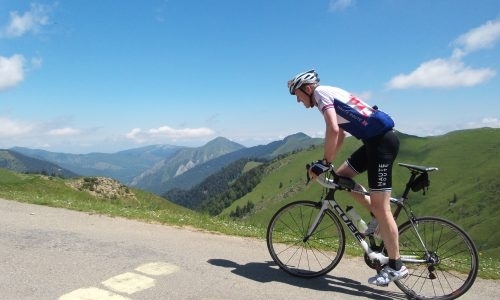 Lefèvre suggested had been attempted, director, Victor Goddet, was enthusiastic. He handed Desgrange the keys to the company safe and said: "Take whatever you need."L'Auto announced the race on 19 January 1903 and this is how the Tour the France Started, which is now rounding up to 21 days, 15 stages with six in category winner.-Window To News...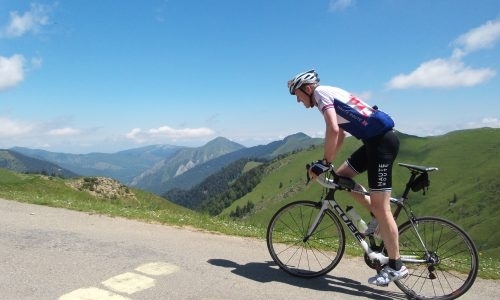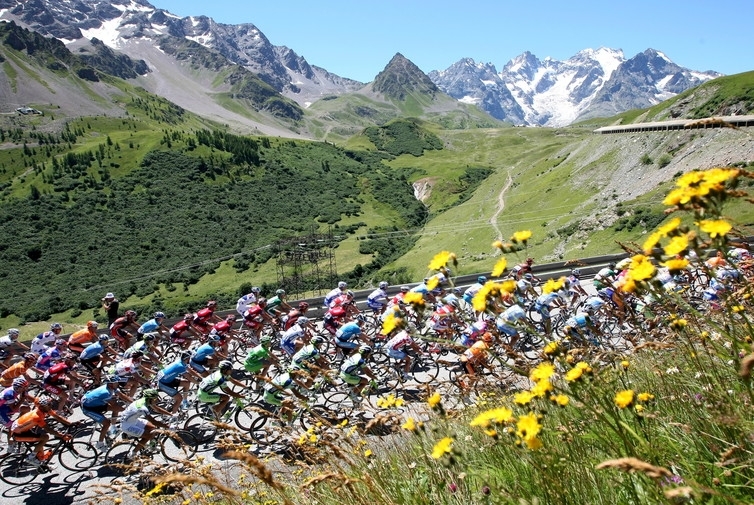 Géo Lefèvre Suggested a six-day race of the sort popular on the track but all around France. Long-distance cycle races were a popular means to sell more newspapers.-WTN...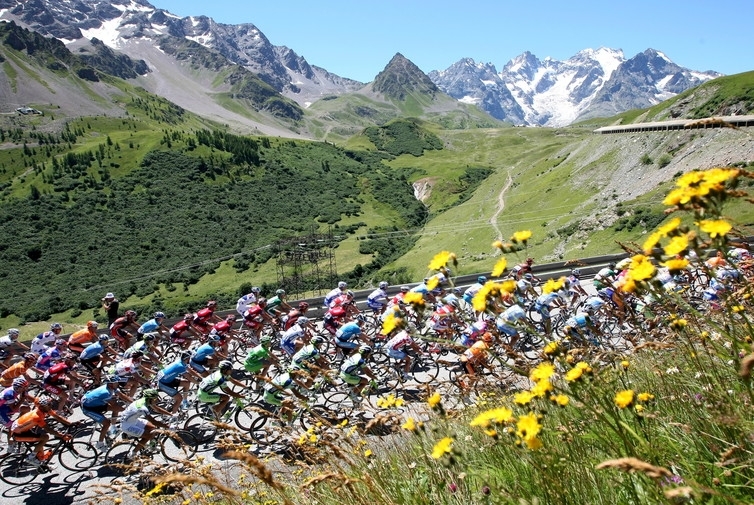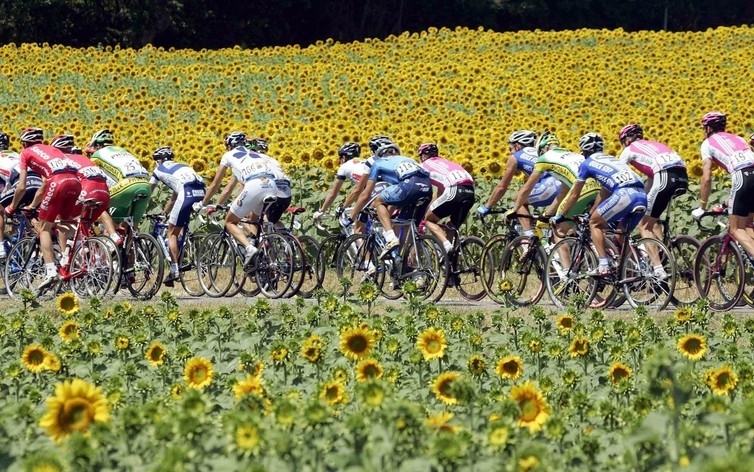 A bicycle race on track from century. The Tour de France was created in 1903. The roots of the Tour de France trace back to the emergence of two rival sports newspapers" Le Vélo & L'Auto", in the country during that era.-WTN...