The Convocation Ceremony of Peoples University - 2017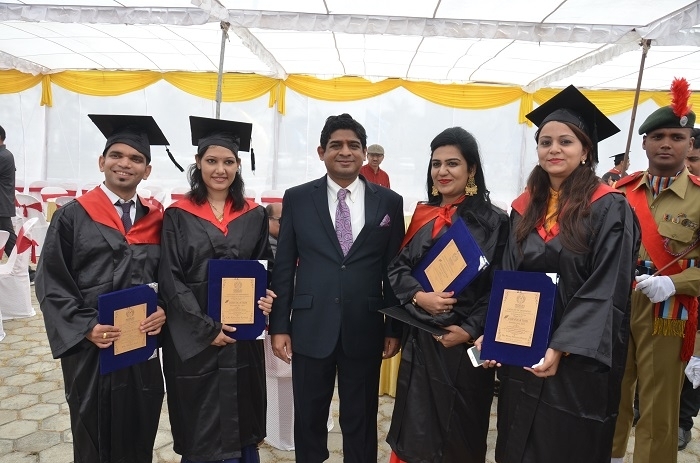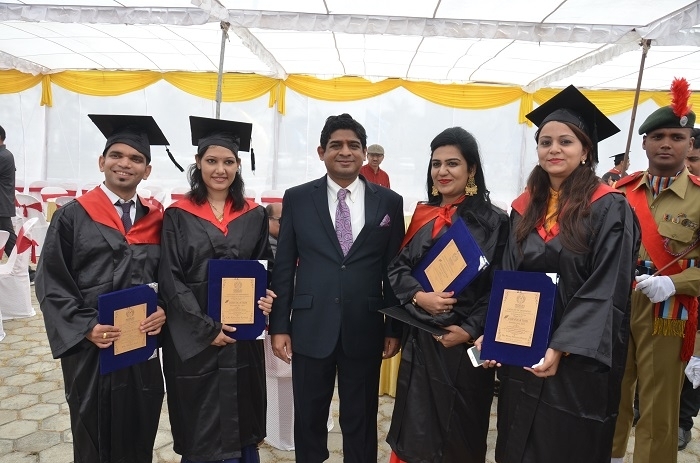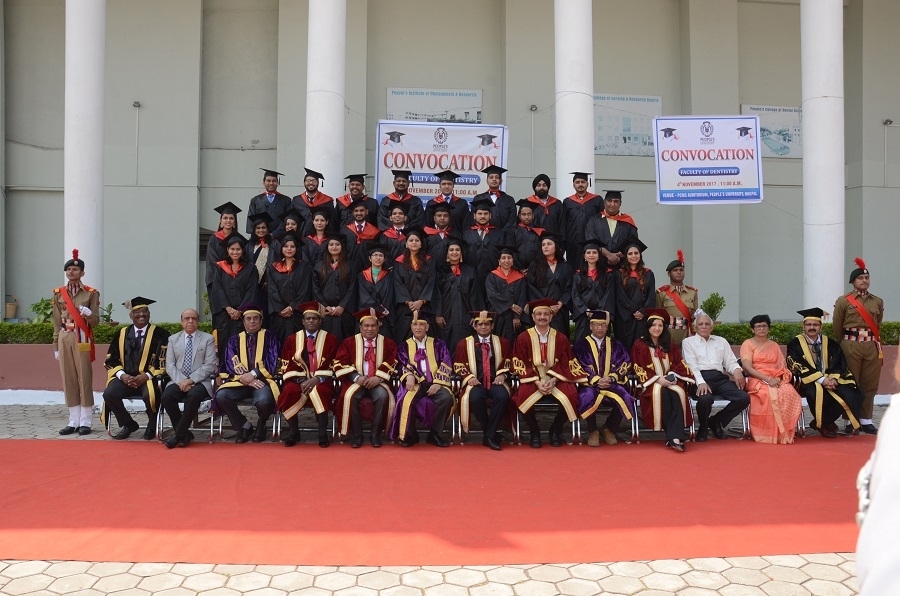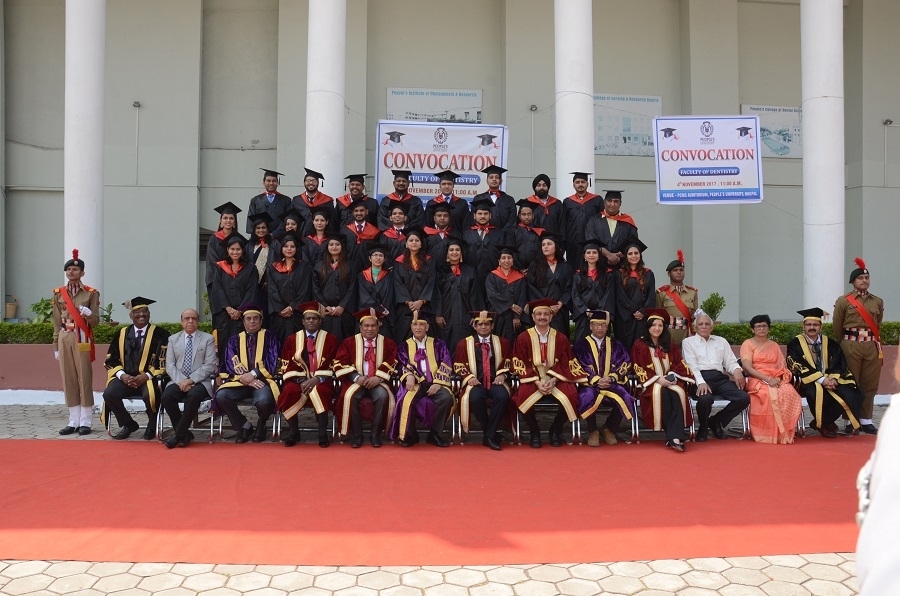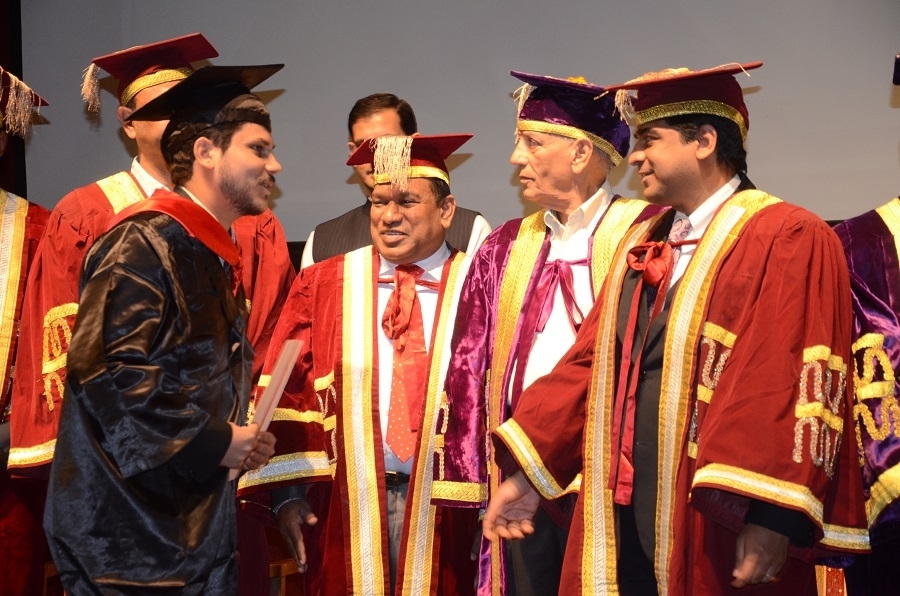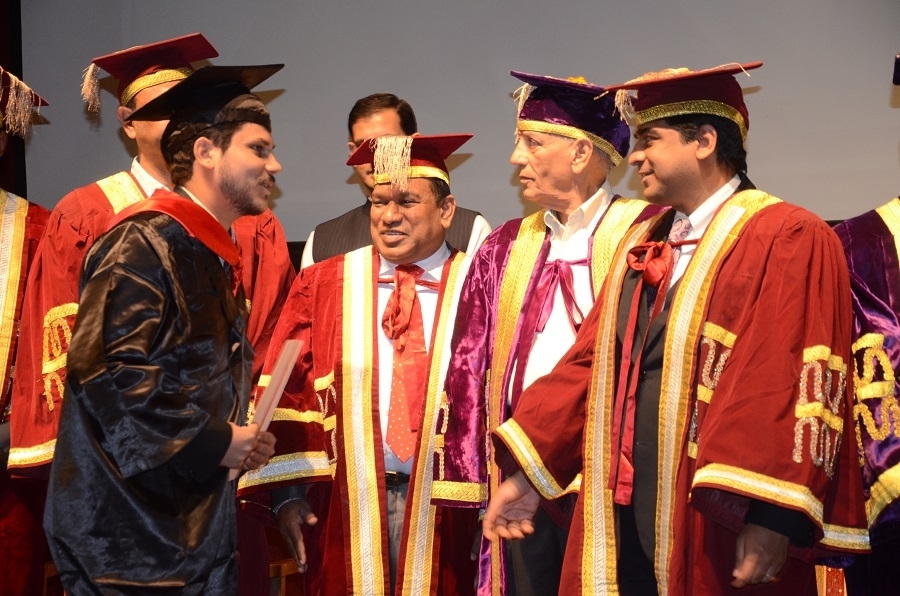 I.H. Siddique Project Director People's Group, Col. Ashok Khurana Director Planning People's Group, Dr. VK Pandya Vice-Chancellor, People's University, Dr. Shaji Thomas Dean of People's College of Dental Sciences and Research Centre, Dr. Sumit Narang Dean of People's Dental Academy, Registrar, People's University, Dr. Neerja Mallik, HOIs, HODs, Faculty, students, parents family and fre...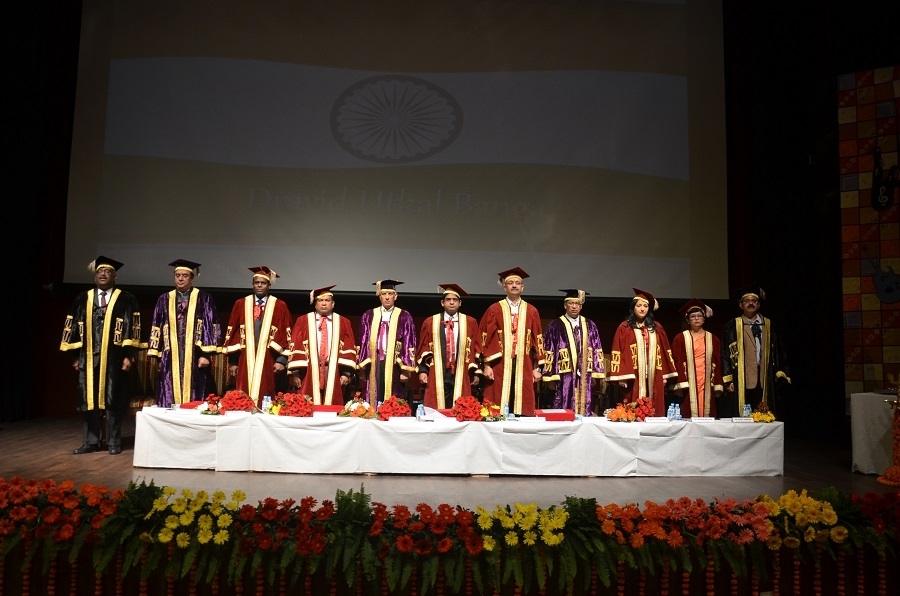 Bhopal: Vasantha Senanayake, State Minister of Foreign Affairs, Government of Sri Lanka was the Chief Guest for the ocassion. Dr. Amal Harsha De Silva, Deputy Director of Health Services, Govt. of Sri Lanka, Mr. Surenthira Kunaratnae International affairs advisor to The Hon. CM-Eastern Province and Dr. Akhilesh Kumar Pandey Chairman, Madhya Pradesh, Private Universities, were the Guests of Honour....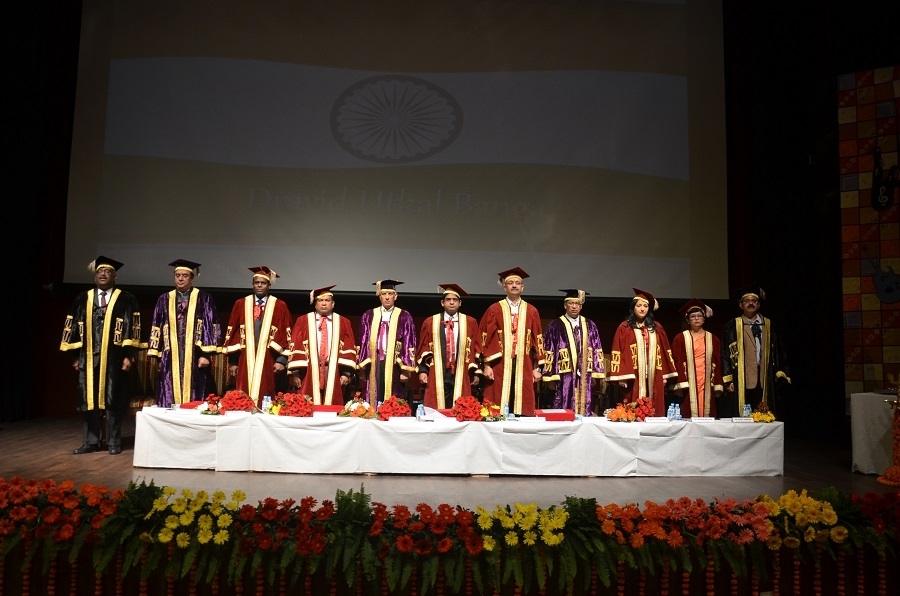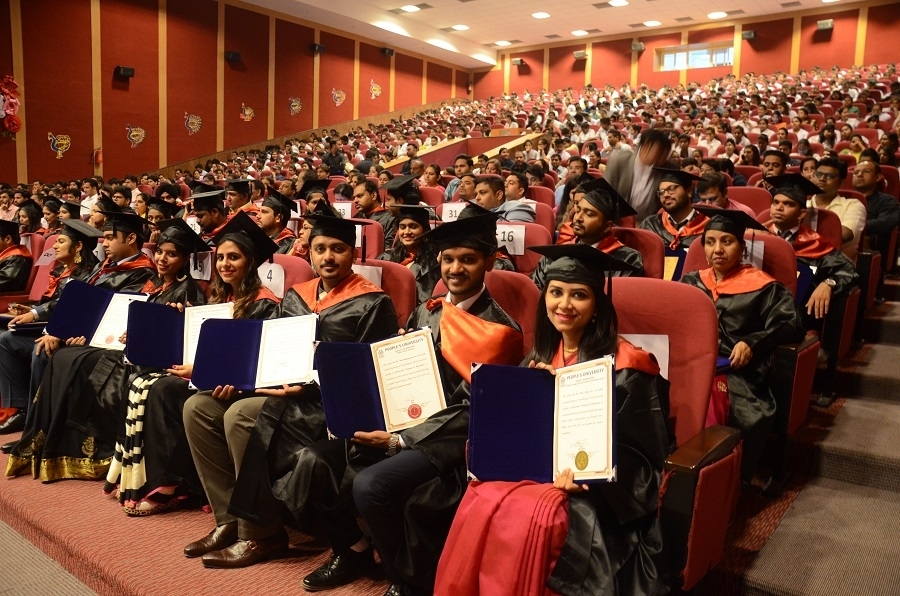 ...