It's not Pakistan's 'fear' but ' conspiracy'!
Monday - April 8, 2019 1:20 pm ,
Category : WTN SPECIAL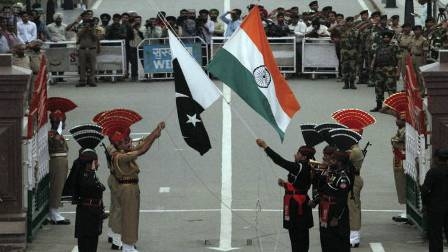 ---
Once again Pakistan motivates terrorists to attack in India in a 'planned' way

APR 08 (WTN) - The far is being spread in a planned manner in Pakistan which is notorious as a heaven for the terror and terrorists all over the world, and this fear is of India. Yes, in Pakistan, it is feared these days that India can once again attack. No other than is saying this, but Pakistan Foreign Minister is saying that he has got reliable information that India is 'preparing' to attack on Pakistan on a new way.

Pakistani Foreign Minister Shah Mahmood Qureshi, who is afraid of so called planning of India's attack, says that Pakistan has expressed its concern even before five permanent members of the UN Security Council. Qureshi, the External Affairs Minister of Pakistan who was isolated in the whole world after the terrorist attack on CRPF jawans in Pulwama, had even said that in the past, when India took action in Balakot, other countries of the world did not respond.

According to the information from the media, Pakistani Foreign Minister Shah Mahmood Qureshi said during a discussion with the media in Multan, "We have strong information that India is formulating a new attack strategy on Pakistan. According to our information, this attack can happen between April 16 and 20." However, Qureshi did not give any evidence of his allegations that India is planning of a attack on Pakistan. Shah Mahmood Qureshi just said that he had received 'credible information' about the timing of the attack. Pak Foreign Minister Qureshi said during this time that Prime Minister Imran Khan had expressed 'consent' on sharing this information with the country.

Qureshi says that India can create a 'conspiracy' with 'new incidents', whose purpose is to make India's military action 'right' against Pakistan. However, on the 'irresponsible statement' of Pakistan Foreign Minister Qureshi, no country in the world has responded anymore, even in Pakistan, Quraishi's statement has not been taken by anybody with 'seriousness'. Among all this, the Pakistani Foreign Minister Qureshi's claim has 'dismissed' by the Foreign Ministry of India.

As you know, after the Pulwama terror attack, India had destroyed the terrorist bases of Jaish-e-Mohammad in Balakot, located in Khyber Pakhtunkhwa, by air strikes. In order to hide the devastation caused by the Indian air force in Balakot, Pakistan had said many lies among the people of his country as well as before the whole world. Pakistan had made every effort to hide the devastation after the Balakot attack.

Indeed, India should take the matter of Pakistan's Foreign Minister seriously, in which he says that 'conspiracy' can be created in India with 'new incidents'. It may not be so that Pakistan-based terrorist organizations once again are in the midst of a major terrorist attack in India, and after doing so, they can put the full responsibility of the attack on India that India has invaded this terror attack so that there can be concrete reason of attacks on Pakistan.

In such a way, foreign policy and defense policy analysts believe that the Indian army and the security forces need to be more careful than before, because after Pakistan-based terrorist organizations attacks on India, Pakistan can easily blame India that we had already said that there could be a conspiracy for the accident in India. Indian intelligence agencies should provide necessary inputs to thwart any such attack so that the plot of terrorists could be failed.
RELATED NEWS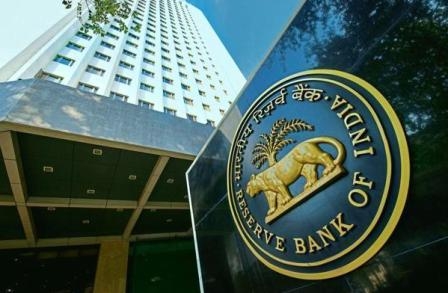 July 22nd, 2019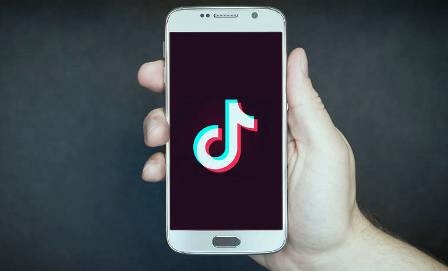 July 22nd, 2019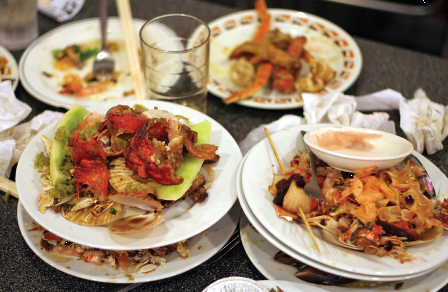 July 22nd, 2019