Herb-marinated chicken breasts
Monday - July 8, 2019 2:55 pm ,
Category : RECIPES
---

Ingredient:

4 boneless chicken breasts, with the skin left on
2 tbsp sunflower oil
150 ml (1/4 pint) chicken stock
30 g (1 oz) butter
1 bunch of watercress, tough stalks removed, to serve
Chopped parsley, to garish

Marinade:

2 tbsp olive oil
1 tbsp lemon juice
3 tbsp chopped parsley
3 garlic cloves, crushed
2 tbsp chopped mixed fresh herbs, e.g. parsley, chives, tarragon, or thyme salt and black pepper

Method:

Make the marinade: combine the oil, lemon juice, garlic, parsley, and herbs, and season with salt and pepper. Turn the chicken in the marinade, cover, and marinate in the refrigerator for at least 30 minutes.

Remove the chicken from the marinade, and dry on paper towels.

Melt the butter with the oil in a large frying pan. When the butter is foaming, add the chicken breasts, skin-side down, and cook for 10 minutes. Turn the chicken, and cook for a further 5 minutes or until golden and cooked through.

Using a slotted spoon, remove the chicken breasts, and keep hot.
Pour the chicken stock into the pan, and boil until reduced to about 8 tbsp.

Arrange the chicken breasts on beds of watercress, and strain over the hot sauce. Serve hot, garnished with chopped parsley.
RELATED NEWS
June 6th, 2020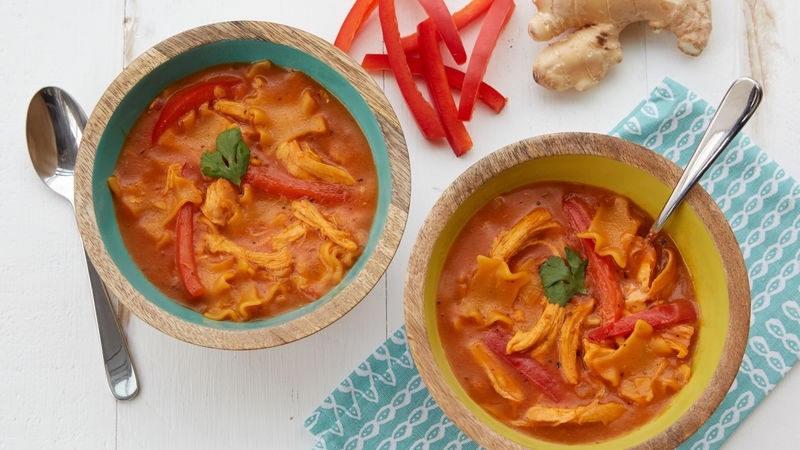 May 20th, 2020
March 16th, 2020