Mushroom-stuffed sole fillets
Saturday - May 25, 2019 1:04 pm ,
Category : RECIPES
---

Ingredient:

375 g (12 oz) mushrooms, finely chopped
60 g (2 oz) butter
1 onion, finely chopped
2 large lemon sole, each cut into 4 fillets and skinned
250 ml (8 fl oz) dry white wine
2 tsp chopped fresh tarragon
Salt and black pepper
250 ml (8 fl oz) double cream
Squeeze of lemon juice
Fresh tarragon sprigs, to garnish

Method:

Melt half of the butter in a saucepan, add the onion and mushrooms, and cook gently for 5 minutes.

Roll the fillets, with the skinned sides facing inwards. Stand them in a shallow baking dish, and fill with the mushrooms and onion.

Add the wine, tarragon, and salt and pepper to taste. Cover and bake in preheated oven at 180℃ (160℃ fan, Gas 4) for 15 minutes or until the fish is opaque and flakes easily.

Remove the fish from the dish and keep warm. Pour the juices into a saucepan and boil for 3 minutes or until reduced by half. Stir in the cream and lemon juice, heat through gently, and taste for seasoning before serving, garnished with sprigs of fresh tarragon.
RELATED NEWS
June 6th, 2020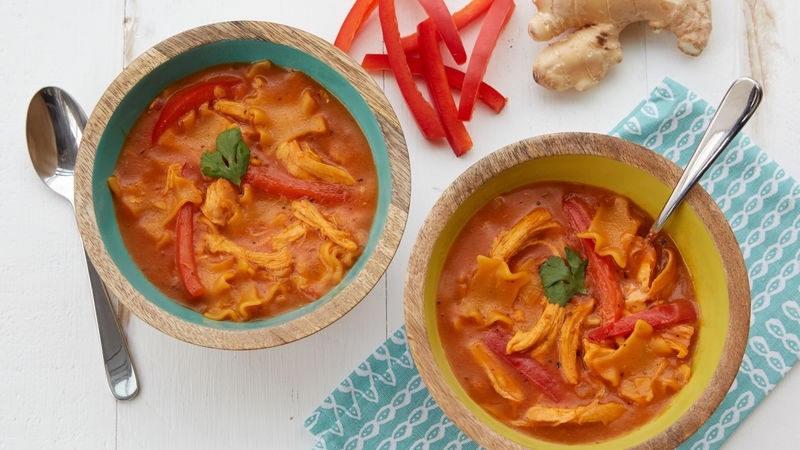 May 20th, 2020
March 16th, 2020