Balloting of chicken
Thursday - September 27, 2018 11:18 am ,
Category : RECIPES
---
Ingredient:
2 kg (4 lb) chicken, boned
4 thin slices of cooked ham
60 g (2 oz) butter, softened
125 g (4 oz) pistachio nuts, shelled
600 ml (1 pint) chicken stock

Stuffing:
500 g (1 lb) belly pork
375 g (12 oz) chicken livers, trimmed
250 g (8 oz) streaky bacon rashers, rinds removed, coarsely chopped
2 shallots, quartered
2 garlic cloves
4 tbsp brandy
2 tsp chopped fresh thyme
1 tsp chopped fresh sage
½ tsp ground ginger
½ tsp ground cinnamon
Salt and black pepper

Method:
Make the stuffing: chop the pork into 5 mm (1/4 in) pieces, and place in a bowl.

Puree the chicken liver, bacon, shallots, garlic, and brandy in a food processor until smooth. Add to the pork in the bowl with the thyme, sage, ginger, and cinnamon, and season generously with salt and pepper. Stir well to combine.

Place the boned chicken, skin-side down, between two pieces of cling film and pound to an even thickness with a rolling pin.

Remove the cling film from the chicken, and assemble the balloting. Tie several pieces of string around the chicken to keep it in shape.

Spread the softened butter over the chicken skin, and season generously with salt and pepper. Place the chicken roll on a wire rack in a roasting tin.

Bring the stock to a boil, and pour over the chicken in the roasting tin. Cook in a preheated oven at 160℃ (140℃ fan, Gas 3) basting occasionally and adding more stock if necessary, for 2 hours or until the juices run clear when the chicken is pierced.

Transfer the balloting to a plate, and leave to cool. Cover and chill overnight. Cut into thin slices to serve.
RELATED NEWS
June 6th, 2020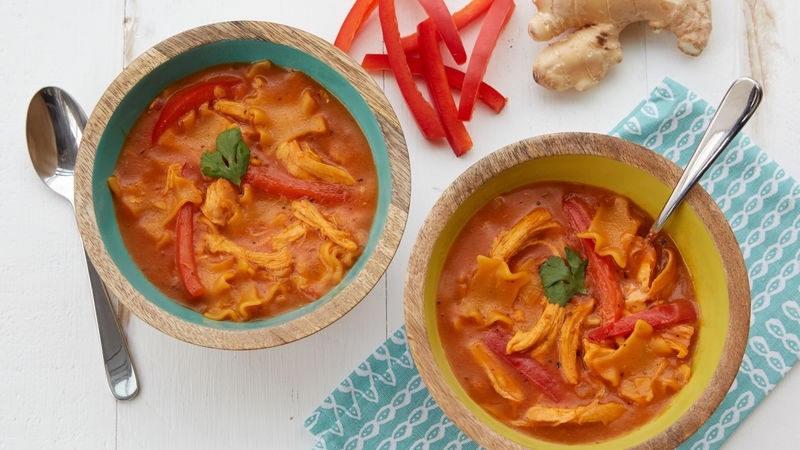 May 20th, 2020
March 16th, 2020