The CBDT clarifies; no spying on social media to detect tax evasion
---
A big rumor of spying on social media stopped!

JULY 16 (WTN) - Some time ago in India, the discussion was in vigorous that the Income Tax Department officials are spying you through social media to investigate your undeclared property. It was also being said that the Income Tax Department keeps track of your foreign visits and expensive shopping photos, and software has also been developed by spending 1,000 crores rupees to investigate. But is it really happening in that the Income Tax Department is spying your unannounced property through social media? How much truth in this news, let's tell you in details.

For your information, let you know that the CBDT is the top body for policies making for the Income Tax Department. There was a rumor in the country some time ago that the Income Tax Department has been tracking people's activities on social media. Let you know that an average every Indian spends nearly 4 hours on social media every day. The Indian people have been sharing information about their activities on social media that what they bought, and where did they go to roam.

Actually, there were some media reports that the Income Tax Department is going to use Big Data Analytics to curb the income tax evasion. 1,000 crores rupees have been spent on Project Insight for this purpose. This project will track people's social media networking profiles. The photos and videos uploaded by the people on social media will be tracked by their ways. If anomalies were found in his purchase, and foreign travel compared to the income declared by a person, then action will be taken against the concerned person.

On the basis of the sources, it was also claimed that the Income Tax Department could also use a Master Fice, which would have complete information and details about individuals and corporate. The main purpose of this project was to catch the tax evaders as well as increasing the income tax return and the number of tax payers. The Insight Project will have a consolidated information management system, which will help machine learning to help in taking the right steps at the right time.

As you know, the information about buying a new car and going abroad is posted on social media mostly by the Indians, but they do not disclose this information when filling an income tax return. There were reports in the media on the sources that through information received from social media, the income tax department can take action against those who did not give the correct information of income.

But for your information, let you know that the Central Board of Direct Taxes (CBDT) has made it clear that people are not being monitored through social media. The CBDT says that there is no need to adopt such methods at the same time; because various data related to large transactions come to the department from different agencies.

According to the CBDT, it has a robust system for analyzing these data. This is the reason that the CBDT gets the information of the big trades with its source. The CBDT has also made it clear that the Income Tax Department does not monitor people's Facebook, Twitter, Instagram or other social media handles so that they could monitor the confidential information related to their income, or the manner of their spending.

However, now that the CBDT has made it clear that for the time being, there is no spying of people through social media, then those reports of media should be stopped now, in which there were claims being made that the income tax department would monitor social media accounts of people. Well, for your information, let you know that according to law experts, demanding tax from people by gathering information from social media is not legally valid.
RELATED NEWS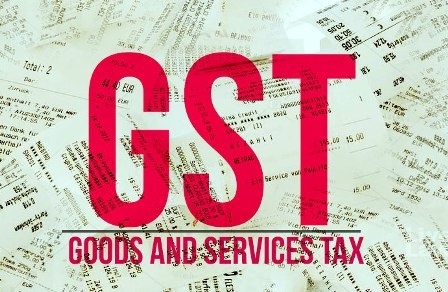 March 13th, 2020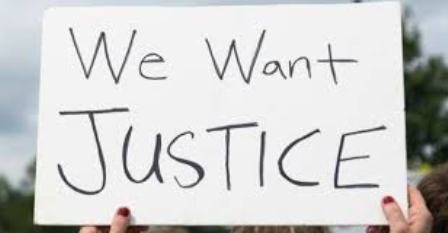 December 8th, 2019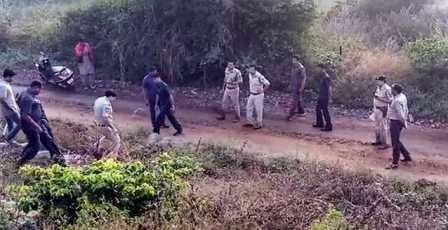 December 7th, 2019