What are Solar Flares ?
Friday - April 28, 2017 11:58 am ,
Category : Fun Facts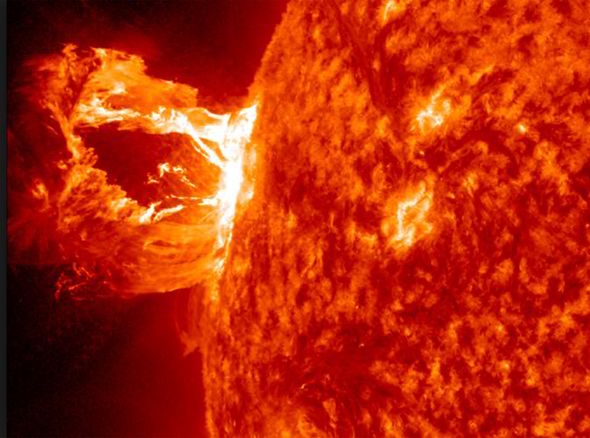 ---
Solar flares are sudden eruptions on the surface of the sun , typically occurring during the peak of the sunspot cycle. These violent releases of energy eject billions of tons of charged particles at more than 600 miles per second into space, as well as spewing out radiation ranging from radio waves to x-rays.
A flare usually lasts only a few minutes. In that time, its temperature can reach several million Kelvins. (for comparison, not that the highest recorded temperature on Earth, 136o F,, is equal to only about 331oK.)
The charged particles of a solar flare sometimes extend to Earth's magnetic field, which can cause auroras and geomagnetic storms, disrupt satellite communication, and endanger astronauts in space.
Unusually large solar flares can have broader consequences on Earth, for example .on October 28,2003. A huge solar flare shot highly charged energetic particles right at our planet. Airplanes were diverted away from the poles because passengers would have been exposed to increased radiation. A power blackout occurred in Sweden, and some satellites were damaged. Even the Hubble Space Telescope had to be placed in its safe mode to protect its delicate electronics.
RELATED NEWS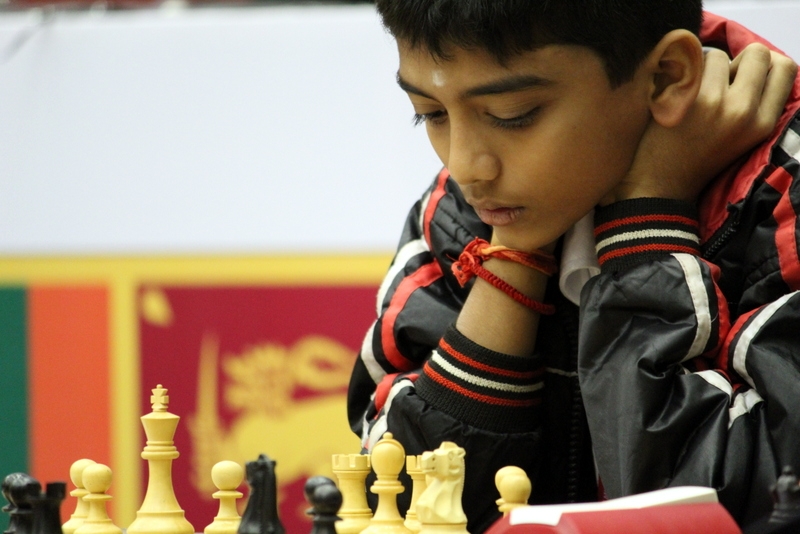 January 21st, 2019
January 14th, 2019
January 10th, 2019