Do you have Apple Shaped Body? Then you should know this…
Wednesday - June 12, 2019 5:07 pm ,
Category : Fun Facts
---
WTN- Everyone has different body texture but do you ever notice your body shape? NO, then do it now because body shape not only effect your personality but also your health too. Recent studies reveal that if your body shape is like apple, then you may have brain-related diseases. If people have pear shaped body, they are less prone to brain problems.

According to researchers from the University of California reveals that due to fat accumulation in stomach, the brain may become swollen and most men have the higher risk. At the same time, if there is fat accumulation around the abdomen during pregnancy, then there is no need to worry about it. If the woman is growing fast without any reason, she may have to face this problem.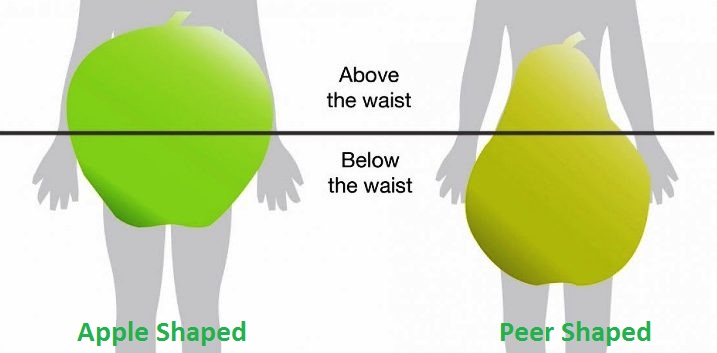 Research also suggests that a hormone produced in women does not let the fat accumulate around the stomach but after the menopause this hormone starts to get disturbed due to which the weight of women increases and it seems that body size is like apple. That is why they may be at risk of swelling in the brain. You can say that your increased weight can prove to be dangerous for you only.

So it is advisable to keep an eye on your diet and body weight, especially to control of the fat deposited on your stomach.- Window To News
RELATED NEWS
May 20th, 2020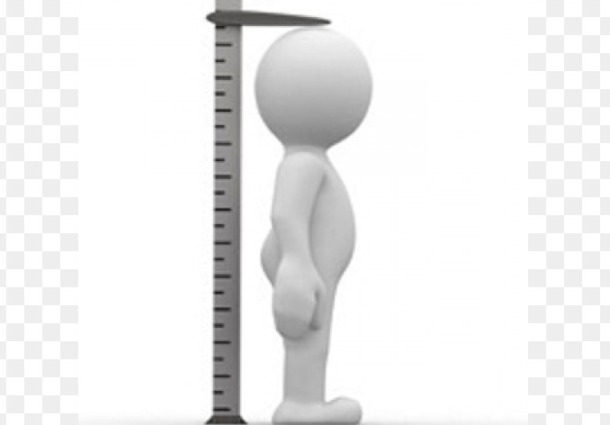 November 29th, 2019
November 18th, 2019