Spend extravagantly on Travel with High Value of Indian Rupee in 14 Countries
Saturday - September 30, 2017 12:15 pm ,
Category : TRAVEL
---
Spend extravagantly on Travel with High Value of Indian Rupee in 14 Countries
This is good news for any Indian wishing to travel across the world lavishly without thinking of huge expenses. Indian Rupee may not be a strong currency like Dollar or Pound but still, in some countries, it is way much stronger than the local currency. It is high time to travel these countries and make your dream come true.
At prices which you thought were not possible the Indian Currency allows you to travel across the mesmerizing planet "Earth"-where you can enjoy unforgettable, breathtaking vacations. windowtonews.com brings you valuable information about fourteen such dream destinations. Start your journey to explore the world with Indian Rupee.


1. Indonesia : 1 Indian Rupee = 207 Indonesian rupee
Capital: Jakarta
Visa: Visa on arrival for 30 days
A Southeast Asian nation made up of thousands of volcanic islands, is home to hundreds of ethnic groups speaking many different languages. It's known for beaches, volcanoes, Komodo dragons and jungles sheltering elephants, orangutans, and tigers. On the island of Java lie Indonesia's vibrant, sprawling capital, Jakarta, and the city of Yogyakarta, known for gamelan music and traditional puppetry.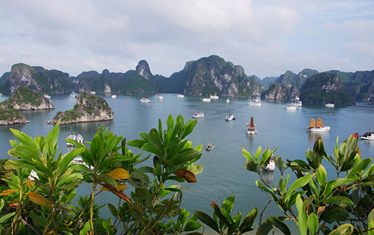 2. Vietnam: 1 Indian Rupee = 355 Vietnamese Dong rupee
Capital: Hanoi
Visa: Online visa available for Indian citizens
A long, narrow country squeezed in between the South China Sea and the Laos and Cambodia borders, Vietnam is a land of striking landscapes that range from the lush rice terraces and forested mountains in the north to the picturesque valleys of the Central Highlands and the fertile delta and beautiful beaches of the south. Included in the mix are booming modern cities, colonial towns, traditional villages, archaeological sites and otherworldly islands.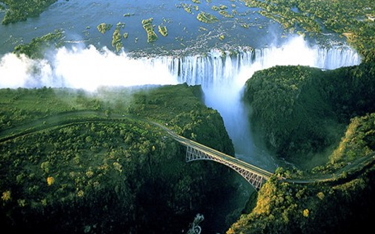 3. Zimbabwe: 1 Indian Rupee =5.8 Zimbabwe dollar
Capital: Harare
Visa: Visa on Arrival
Zimbabwe is a landlocked country in southern Africa known for its dramatic landscape and diverse wildlife, much of it within parks, reserves and safari areas. On the Zambezi River, Victoria Falls make a thundering 108m drop into narrow Batoka Gorge, where there are white-water rafting and bungee-jumping. Downstream are Matusadona and Mana Pools national parks, home to hippos, rhinos, and birdlife.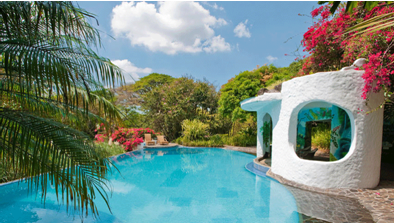 4. Costa Rica: 1 Indian Rupee =8.15 colon
Capital: San José
Visa: Single Entry Visa for 30 days
Costa Rica is a rugged, rainforested Central American country with coastlines on the Caribbean and Pacific. Though its capital, San Jose is home to cultural institutions like the Pre-Columbian Gold Museum, Costa Rica is known for its beaches, volcanoes, and biodiversity. Roughly a quarter of its area is made up of the preserved jungle, teeming with wildlife including spider monkeys and quetzal birds.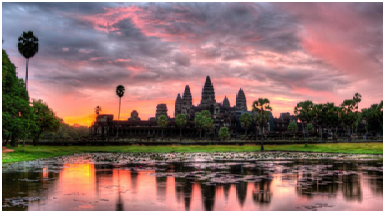 5. Cambodia: 1 Indian Rupee =64 Riel
Capital: Phnom Penh
Visa: Visa on arrival
Cambodia is a Southeast Asian nation whose landscape spans low-lying plains, the Mekong Delta, mountains and Gulf of Thailand coastline. Phnom Penh, its capital, is home to the art deco Central Market, glittering Royal Palace and the National Museum's historical and archaeological exhibits. In the country's northwest are the ruins of Angkor Wat, a massive stone temple complex built during the Khmer Empire.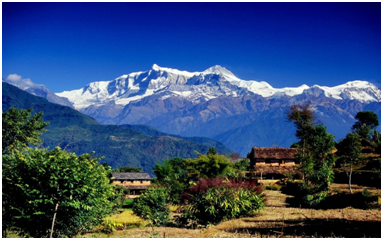 6. Nepal: 1 Indian Rupee = 1.6 Nepalese rupees
Capital: Kathmandu
Visa: No visa required
Nepal, officially the Federal Democratic Republic of Nepal, is a landlocked central Himalayan country in South Asia. Pales to visit are Kathmandu (Capital City), Pokhara City, Chitwan National Park, Dhulikhel City, Manang Town, Patan City, Mount Everest

7. Iceland: 1 Indian Rupee = 1.6 Icelandic Krona
Capital: Reykjavik
Visa: Visa required
Iceland, a Nordic island nation, is defined by its dramatic landscape with volcanoes, geysers, hot springs and lava fields. Massive glaciers are protected in national parks. Most of the population lives in the capital, Reykjavik, which runs on geothermal power and is home to the National and Saga museums, tracing Iceland's Viking history.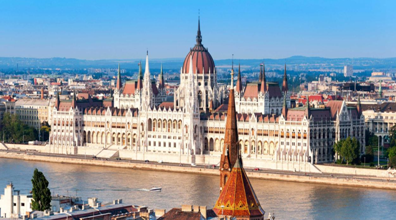 8. Hungry:1 Indian Rupee = 4 Hungarian Forint
Capital: Budapest
Visa: Visa required
Hungary is a landlocked country in Central Europe. Its capital is bisected by the Danube River. Its cityscape is studded with architectural landmarks from Buda's medieval Castle Hill and grand neoclassical buildings along Pest's Andrássy Avenue to the 19th-century Chain Bridge. Turkish and Roman influence on Hungarian culture includes the popularity of mineral spas.

9. Chile :1 Indian Rupee = 10 Chilean peso
Capital: Santiago
Visa: Do not need a tourist visa up to 3 months
Chile is a long, narrow country stretching along South America's western edge, with more than 6,000km of Pacific Ocean coastline. Valley surrounded by the Andes and Chilean Coast Range mountains. The city's palm-lined Plaza de Armas contains the neoclassical cathedral and the National History Museum. The massive Parque Metropolitano offers swimming pools, a botanical garden, and zoo


10. Uzbekistan:1 Indian Rupee=44.5 Uzbekistani Som
Capital: Tashkent
Visa: Visa required
Uzbekistan is a Central Asian nation and former Soviet republic. It's known for its mosques, mausoleums and other sites linked to the Silk Road, the ancient trade route between China and the Mediterranean. Samarkand, a major city on the route, contains a landmark of Islamic architecture: mosaic-covered religious schools dating to the 15th and 17th centuries.


11. Paraguay:1 Indian Rupee = 82 Paraguayan Guaraní
Capital: Asunción
Visa: Visa required
Paraguay is a landlocked country between Argentina, Brazil and Bolivia, home to large swaths of swampland, subtropical forest, and Chaco, wildernesses comprising savanna and scrubland. The capital, Asunción, on the banks of the Paraguay River, is home to the grand Government Palace and the Museo del Barro, displaying pre-Columbian ceramics.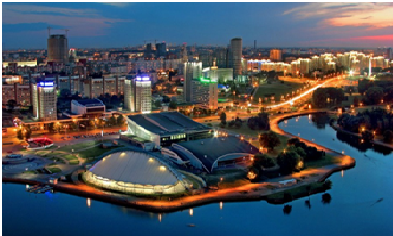 12. Belarus: 1 Indian Rupee = 268 Belarusian Rubles
Capital: Minsk
Visa: Visa Required
Belarus, a landlocked country in Eastern Europe, is known for its Stalinist architecture, grand fortifications, and primeval forests. In the modern capital, Minsk, the monumental KGB Headquarters loom over Independence Square, while the Museum of the Great Patriotic War commemorates the country's role in WWII. The capital is also home to many churches, including the neo-Romanesque Church of Saints Simon and Helena.


13. Sri Lanka:1 Indian Rupee=2.1 Sri Lankan rupees
Capital: Colombo
Visa: E-visa and visa on arrival available for Indian nationals
Sri Lanka (formerly Ceylon) is an island nation south of India in the Indian Ocean. Its diverse landscapes range from the rainforest and arid plains to highlands and sandy beaches. It's famed for its ancient Buddhist ruins, including the 5th-century citadel Sigiriya, with its palace and frescoes.


14. Japan: 1 Indian Rupee=1.5 Japanese Yen
Capital: Tokyo
Visa: Visa required
Japan is an island nation in the Pacific Ocean with dense cities, imperial palaces, mountainous national parks and thousands of shrines and temples. Shinkansen bullet trains connect the main islands of Kyushu (with Okinawa's subtropical beaches), Honshu (home to Tokyo and Hiroshima's atomic-bomb memorial) and Hokkaido (famous for skiing). Tokyo, the capital, is known for skyscrapers, shopping, and pop culture.- Window To News

RELATED NEWS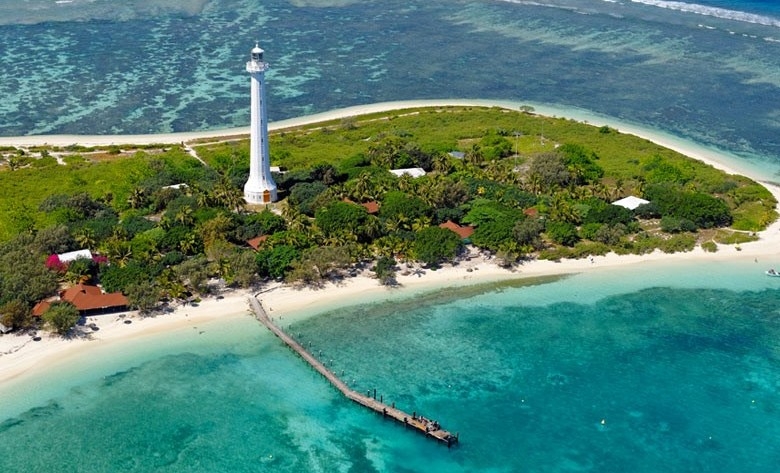 May 22nd, 2019
May 17th, 2019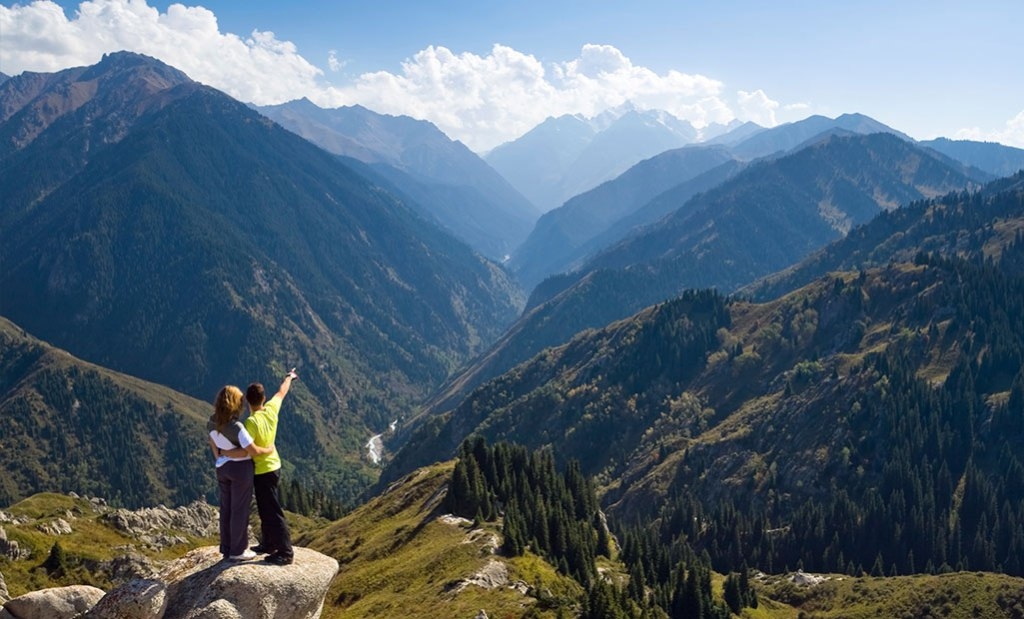 May 15th, 2019