These Indian cities are top choices for party and nightlife
Wednesday - December 11, 2019 5:50 pm ,
Category : TRAVEL
---
Feb 9 2019, (WTN) – Need to get relaxed after hectic day schedules and mainly a good enjoyable weekend make your mood perfect. Like travelling for fun in different places includes a new kind of travelers are lovers of nightlife. Around the world several places are famous for their night life which means full on entertainment in bars, restaurants, pubs, discos musical parties etc.

In India current scenario of routine of working class in metro is rapidly tending towards corporate style. Indian IT hubs and metro cities are famous for their amazing nightlife where a majority of youths are seen parting in pubs, bars and discotheques. Here are some places and cities of India famous for amazing nightlife –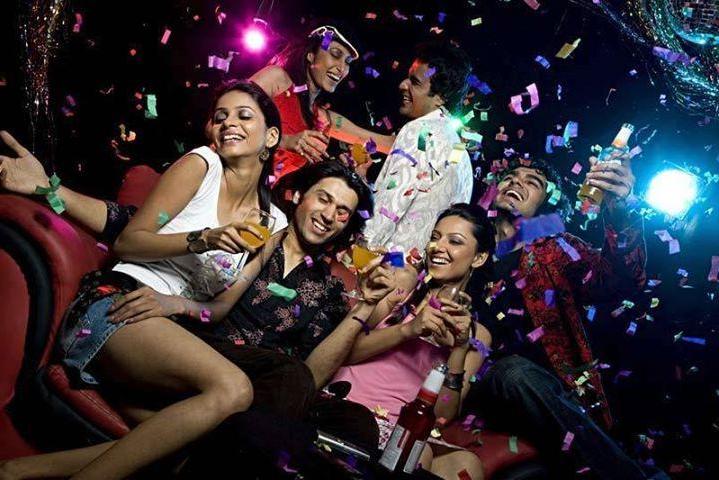 Goa is one of the best places if you are looking for a great night life and it is also known for Thrilling Parties, most of the party lovers love to dance near the beaches. Beach parties on Goa Beaches are just amazing. Many people loves partying out at the beaches and you can have good time on various beaches that are in Goa. Casinos are also very popular in Goa.

Another metro IT hub Bangalore is Diversified in terms of culture, India's nightlife is one of the craziest and diverting nightlife in everywhere throughout the world. Considered as one of the greatest fascination for the nightlife mates, vitality and miscellaneous country, India are getting to be well known for its dance club, bars, discos and musical shows.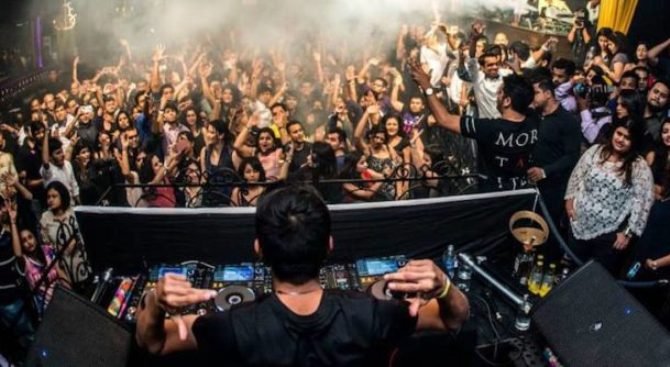 Mumbai is the city of glamour, Bollywood and parties. Mumbai is famous for many national and internationally renowned DJs, bands and celebrities. Best places for lavish nightlife are Zenzi at Bandra, Hotel Taj Mahal Hotel, Aaziano bar, Totos in Bandra and Fire n Ice are the main attractions. You can also make your romantic date a bit more special and memorable by having a midnight dinner at a restaurant in Juhu or Marine Drive.

National capital place Delhi and NCR have great places for partying. Being the capital city, New Delhi and their adjacent cities like Noida and Gurugram gives you huge options either. Delhi provides a mixed bag of all music genres and various settings to set the night on fire. Nightlife goes on at various places to dance, headbang, get hammered and yell out cheering for your favourite team or star in live shows. You will find places playing live rock, metal, sufi, blues, jazz, and even R n B to heat up the night.




Capital city of Punjab and Haryana, Chandigarh's nightlife is very lively and full of energy. It has a very thrilling nightlife enhanced with Punjabi music which almost dominates the nightclubs here and other places too. Lava Bar, Oriental Lounge, Antidote, Arizona and Vintage Terrace Lounge Bar are among the classiest and fun filled nightlife options. – Window To News

RELATED NEWS
February 18th, 2021
November 26th, 2020
July 3rd, 2020