5 Must Things to Carry On Your Winter Vacation
Wednesday - November 6, 2019 4:19 pm ,
Category : TRAVEL
---
WTN-
When it comes to winter weekend getaways, it's all about making the most of the cold conditions. Winter travel requires some basic necessary things you should have while going for a cold destination. Here are 5 must things you should carry:

Woolen Head Caps or
Scarves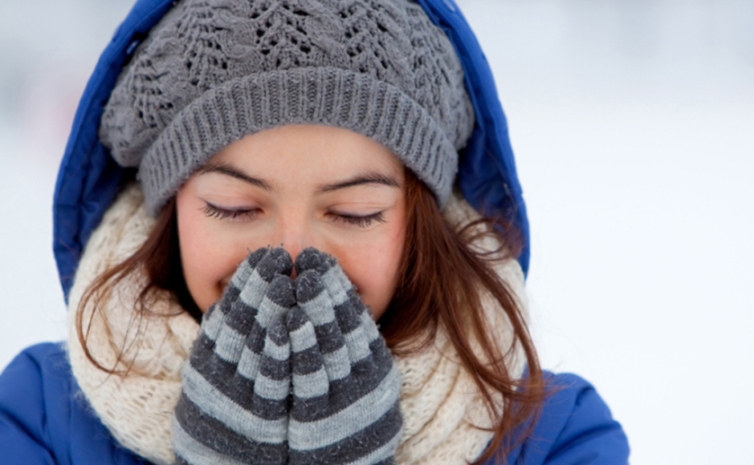 The delicate neck region needs ample protection which a jacket doesn't provide. Scarves and head caps, protect your head, neck and throat region, and hence play a very important role in your winter vacation packing.

Monkey caps can actually provide you with the necessary warmth in your neck area. Though the caps look unattractive, they are your best bet to protect your head, throat and neck from cold. Buy good woollen scarves and caps.
Woolen Socks and
Gloves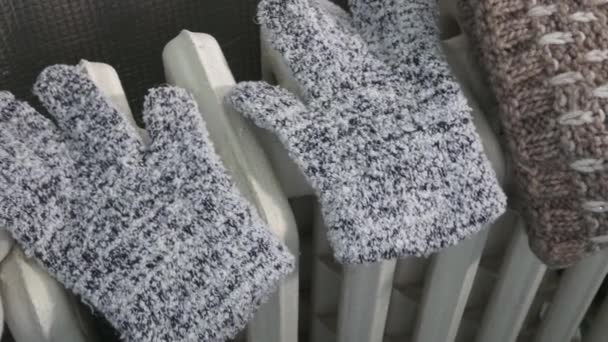 Hands and feet are often ignored while packing for your holidays in winter. If exposed, they are very susceptible to catch a cold and infections.
Carry thick woollen socks and hand gloves. If your winter vacation is a family holiday with small children, make sure to carry thick woollen mittens.
Jackets are must for Winter Vacation


Jackets form an outer protection layer, below which you wear sweaters and thermal wears. The jackets insulate you completely from the cold.

A good thick jacket is a crucial addition to your winter holiday packing checklist. Opt for thick army type jackets for maximum comfort.
Medicines and First-aid Kit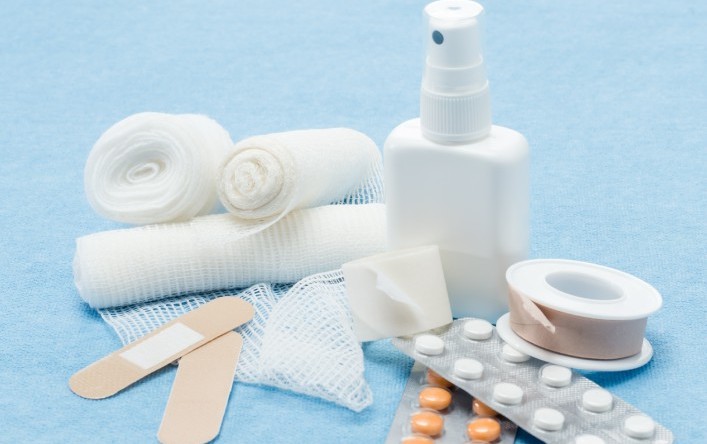 Carrying an emergency medical kit is always the wisest thing to add to your winter holiday packing list.

Always keep band-aid, anti-fungal cream, pain relief spray, balm for a headache, cough and cold syrup, over the counter antibiotics, and flu medicines in your bag.

The sudden change in temperature may not suit you immediately and it is best to be prepared for small ailments. Carry lozenges and menstruation pads as well.
Hot Water Bottle or Thermo flask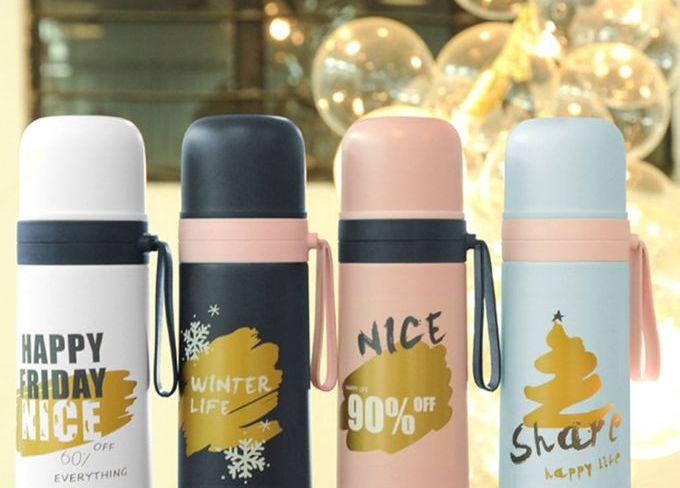 A crucial part of your winter holiday packing checklist, a water bottle or a thermos flask, is indispensable. While on a journey, carrying water or something warm is essential in case you do not find shops around.

Carrying warm water, tea or coffee in a thermos flask will give you much-needed relief from cold.

- Window To News
RELATED NEWS
February 18th, 2021
November 26th, 2020
July 3rd, 2020